What Is Gentle Parenting?
Gentle parenting is a popular parenting style centered around positive discipline. This parenting style is a way to teach your child important skills while avoiding negative consequences or corporal punishment.
The Four Main Elements of Gentle Parenting Are:
Understanding your child
Showing them empathy
Establishing mutual respect
Creating kind yet firm boundaries
How Gentle Parenting Affects Academic Achievement
Research shows that forming a healthy relationship with your child built on trust and respect can positively impact their academic success. Likewise, strained parent-child relationships can have an impact on a child's well-being and development. Parents act as their child's first and lifelong teachers, so teaching them early that they can rely on you for advice, support, and encouragement can be a big factor in their future success and overall happiness.
Gentle Parenting at Home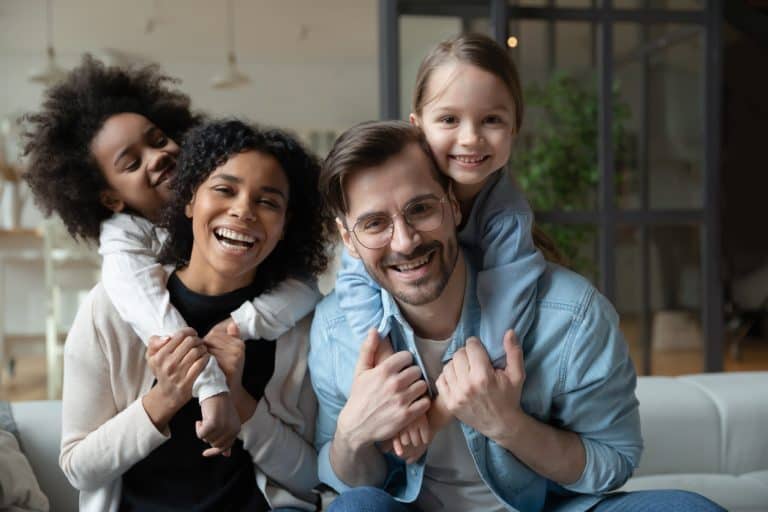 If you're interested in practicing gentle parenting in your home, begin by building a strong emotional connection with your child using the four elements listed above. Using these gentle parenting techniques at home goes a long way toward developing healthy family relationships that support your child's learning.
A great opportunity to use these techniques can be during your child's learning time at home. Learning programs like Waterford Upstart are designed to help children learn independently and at their own pace. Children benefit greatly when they are free to learn from their own mistakes and celebrate their accomplishments. Such a safe environment gives them a chance to learn how to regulate and motivate themselves.
Gentle Parenting at School
Families that practice gentle parenting use encouragement rather than discouragement for behavior management. This approach to resolving conflicts is commonly used in classrooms to help children learn and stay on task at school. Families who practice gentle parenting and teachers who use positive discipline in the classroom support each other by using the same (or similar) techniques both at home and at school. This consistency helps children do their best each day.
If you have questions about how to handle a difficult situation at home, consider turning to your child's teacher or school counselor for support. They can work with you to ensure your child is successful and happy both inside and outside of the classroom.
Easy Gentle Parenting Ideas to Support Learning
With gentle parenting, everyday is a fresh start to evolve and grow alongside your child. Just as they are working hard to develop new skills, you can also be open to trying new ways to support their growth and learning.