Both academic and play-based learning activities play a huge role in your child's brain development between the ages of zero to five. Offering your child a combination of the two can help support their brain as it grows.
What Is Academic Learning?
Academic learning is defined here as structured learning guided by an adult. This type of learning focuses on teaching children skills that don't always develop on their own like reading, math, or science. Academic learning activities include reading books aloud, identifying letters and shapes, and counting to ten. It is important to create a space for academic learning at home to help your child prepare for kindergarten.
Academic Learning Activities to Support Brain Development
Use these learning activities created by the Waterford.org curriculum team to help your child create important neural connections that lead to brain growth. [1]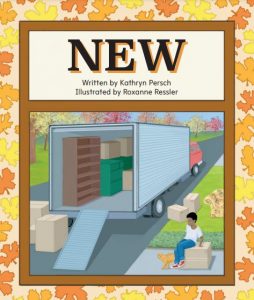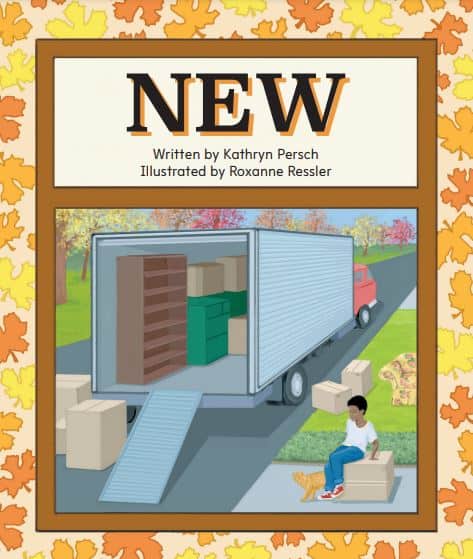 Home Routines: Routines are essential to early learning because they help your child understand structure and the concept of time. They can also motivate children to start their day and let them know what to expect. By creating a routine with your child, you help set them up for success.
Take time to set up a morning or bedtime routine with your child. You can learn more about how to create your own family learning routine here.
New Experiences: New experiences help children build confidence, independence, and a willingness to try new things. One way to open your child to new experiences would be to read the picture book New together before your next outing, then use these activity cards with your child as a way to bond and practice learning skills while visiting new places!
Read Alouds: Picture books help children learn about new people, places, and ideas. They can also give your child a way to see themselves and learn about their place in the world. You can use these free digital picture books for read alouds with your child, available in both English and Spanish:
Plus, check out this list of storytime videos for young readers. Many even show the words at the bottom of the screen so your child can practice reading with the narrator.
What Is Play-Based Learning?
Unlike academic learning, play-based learning is less structured, which allows children to explore their natural curiosity and use their imagination. Children learn by exploring the world around them through play-based experiences like doing puzzles, digging in the sand, and playing dress-up. There are many reasons why playtime is important for children to learn and grow. For example, children learn how to develop social skills and mimic adults through play-based learning.
Play-Based Learning Activities for Brain Development
Even though playtime doesn't need to be structured, it can help to have a few ideas on hand. These activities are all perfect for supporting play-based learning.
Sensory Activities: By stimulating the five senses (smell, sight, taste, touch, and sound), sensory activities can build important connections in your child's brain. You don't have to spend much—if anything—to create fun and enriching sensory toys or activities for your children. Here are a few sensory activities you can make using items you may already have around the house:
Dramatic Play: This is a form of role-play that can encourage your child to explore the world around them by using creative thinking skills. Dramatic play is important to your child's emotional growth because it teaches them how to express themselves. A few examples include pretending you are at a restaurant while eating dinner together or acting out routines like checking out a book from the library at home. Here are some more examples of dramatic play activities that your child might enjoy:
Learning Games: Technology can be a great tool for learning through educational online games and activities. [2] To get the most out of your child's screen time, check out these free educational apps and games:
When you give your child opportunities for both academic and play-based early learning experiences, the results last a lifetime!
Sources:
"Guiding Principles for Use of Technology with Early Learners – Office of Educational Technology." n.d. Office of Educational Technology. https://tech.ed.gov/earlylearning/principles/.
"Imaging structural and functional brain development in early childhood." n.d. NCBI. https://www.ncbi.nlm.nih.gov/pmc/articles/PMC5987539/.