Closing gaps early starts here
Technology-driven programs for PreK through 2nd grade
Complete solutions for every learner
See how teachers around the world are using Waterford to help these students achieve their highest potential
Trusted partners for
teachers and schools
We work hard to make our curriculum easy-to-use and reliable. But when you need help, our support and professional services teams are here to ensure you succeed.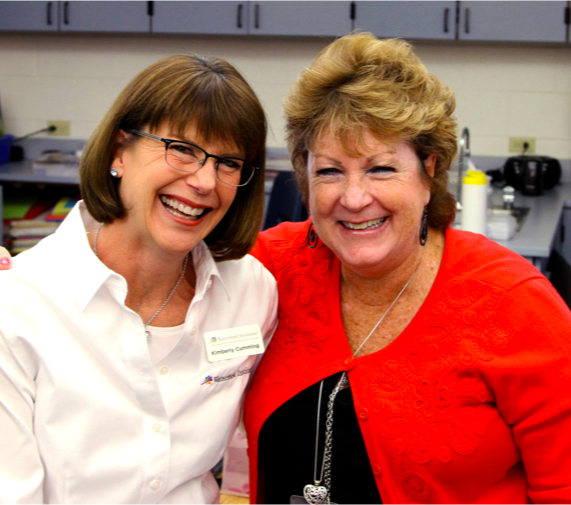 Connecting practice,
policy and research
Research is an essential part of what we do. We employ proven research to build and evaluate our curriculum, and contribute to and support research and policy efforts around the effective and appropriate use of technology in early childhood education.
RESEARCH
Our great success in standardized testing can be directly tied to the fact that the children not only enjoy the Waterford program, they learn from it.

Dr. Tim Long, Superintendent, Jay School Corporation
Our focus has shifted to researched-based programs at all levels. Since making this shift 8 years ago, our need for intervention programs at the higher grades has diminished to almost nothing. Waterford has played a significant role in the early years.

Irene White, Director of Special Ed and Student Services, Laguna Beach School District
Last year I saw my students really soar in their reading growth and enjoyment of their newfound abilities as they read books in class and at home. I have to credit Waterford with being an important component in this achievement.

Martha Lamb, First Grade Teacher, Grand County School District
I am a true believer in this program. Having children work at their own pace makes them feel successful and I think that is extremely important at an early age.

Becky Norwood, Pre-K teacher, Magnolia School