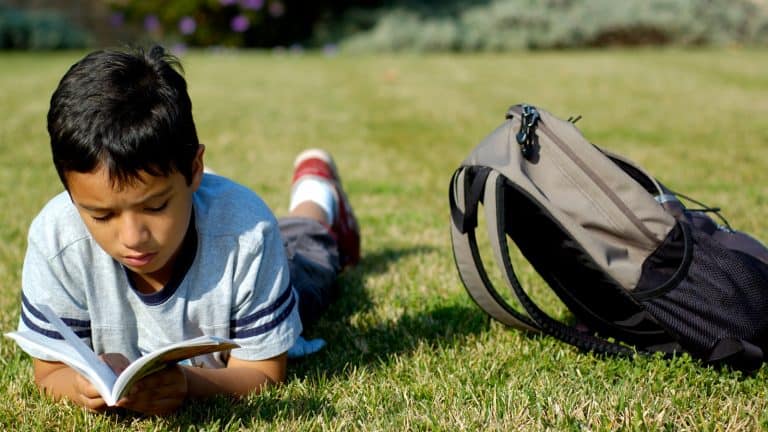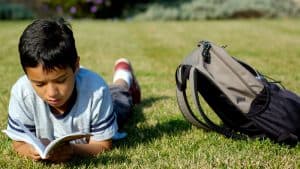 Starting kindergarten can feel overwhelming to both children and their families. You can help your child through the transition by focusing on early learning skills and helping them know what to expect before the first day of class. Here are some tips to help your child get ready for many exciting changes when school starts.
Visit Your Child's School
It's a great idea to show your child around their new school before the first day to help them get familiar with a new environment. Visit the playground on the weekend or after school hours to let your child play and explore. Make sure to answer any questions they have about school with excitement.
Get School Supplies
Most children don't need much for their first day, but a few school supplies can help them feel ready to learn. You don't have to break the bank to get supplies. In fact, many families qualify for free school supplies.
Items your child may need:
Close-toed shoes
Lunchbox
Backpack
Water bottle
Pencils
Pencil box
Teach Your Child About School Safety
It is important to talk to your child about school safety. Learning how to be safe at school is important for children so that they know what to do in any situation. Discuss basic rules, such as how to check in and out of school, how to use a crosswalk, or what to do in a bullying situation.
Read-Alouds for Starting School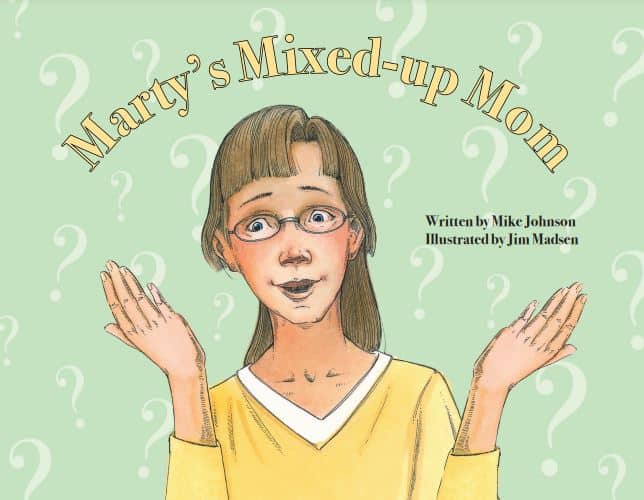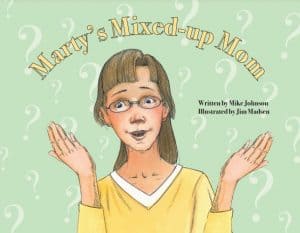 Read these fun short stories aloud with your child to get them excited for school and all the new experiences ahead:
Establish Routines
Children rely on routines to know what to expect next. By creating repeatable routines, you can help your child form lasting new habits. To make the transition to school a smooth one, make sure to establish a daily learning routine before your child's first day of school. Some other routines you can begin to teach your child include:
Morning routine: Successful mornings start with a good breakfast and getting ready to go on time. Many schools offer free breakfast for students. Be sure to ask about your school's meal options.
After-school routine: Many schools offer free or discounted after-school programs, some with a tutor to help students with homework. Set aside time for homework each day. Your routine might also include having a simple healthy snack each day after school, reading a story, or setting aside a time to let your child share about their day at school.
Bedtime: Getting lots of rest supports your child's growing brain. Create a solid bedtime routine, including brushing teeth and getting ready for the next morning. After getting kids to bed, the grown ups can spend a little extra time each evening on self-care.
Meet Your Child's Teacher
Most schools will host a Back to School night. These events are held soon after school starts, in August or September. This is an important event where you and your child can sit down with their teacher for a first meeting. You can have questions prepared to ask your child's teacher about what to expect for the year ahead.
Get Involved
It's important to get involved with your child's school life. Ask the school secretary for a copy of the school calendar so you can be aware of special events. Is there an opportunity to volunteer or chaperone? Are there other ways you can help? You can also attend parent meetings or join the school's parent teacher organization. Even if you can't often help during the school day, you are a valuable member of your child's school community.
Support Learning at Home
Actions show your child how you care about their education. Every effort you make counts. Find a time to sit down together to read each day to practice skills they learn in school. Setting aside 15 minutes to listen and ask questions about your child's school day can also make a huge impact. Ask your child what projects they're working on and how you can help. Showing your interest in their learning will boost their confidence and keep the lines of communication open for years to come.