Latinx authors have made impactful contributions to children's literature. September is National Hispanic Heritage Month, and now is the perfect time to highlight these contributions. Because there is so much diversity within Hispanic cultures, it is important to reflect that diversity in the books we teach and read.
We've put together a list of children's books by Hispanic authors to celebrate Hispanic Heritage Month. These 10 books would be great additions to your home or school library. Whether you're looking for a picture or chapter book, you're sure to find a wonderful story with Hispanic representation.
5 Hispanic Picture Books for Young Children
Daisy loves it when her papi takes her on motorcycle rides. Every day, Daisy notices she and her loved ones are changing in their own ways. At first, Daisy doesn't like change. But through her motorcycle rides with her papi, she learns that no matter how things change, the love she and her family share will stay the same.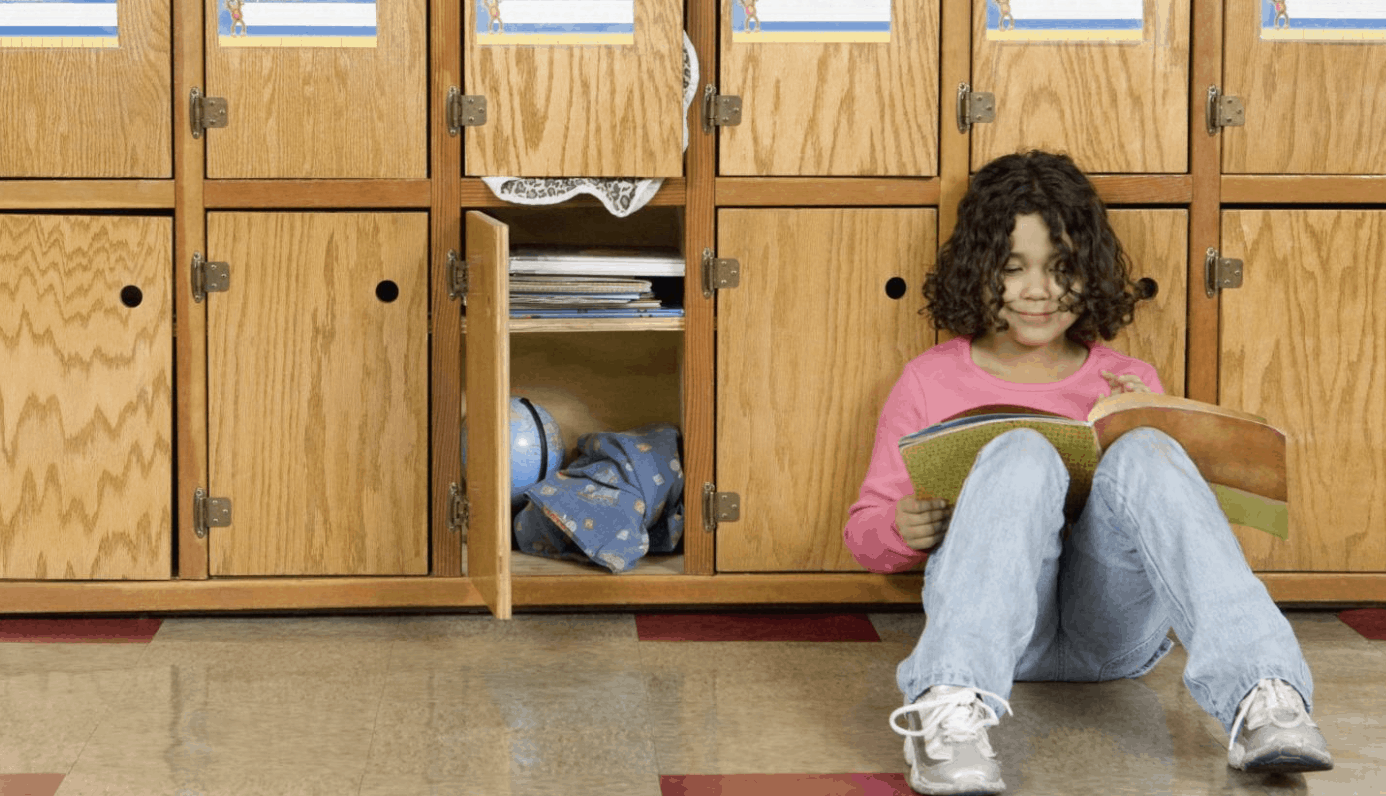 This book is a great way to introduce children to Hispanic American history. Inside you'll find brief overviews of 20 historical Hispanic figures like Cesar Chavez and Sonia Sotomayor, including famous quotes and a timeline of their lives. Because this one is a little longer than most picture books, it can be helpful to read about one historical figure each day with your child or class.
Grandma's Gift written and illustrated by Eric Velasquez
When Eric and his grandma visit the Metropolitan Museum of Art, they see a painting by Diego Velasquez. It's in this moment that Eric realizes he wants to be an artist when he grows up, too. To support her grandson's dreams, Eric's grandma gives him some colored pencils for Christmas. This book is a great way to introduce children to art history and explore self-discovery.
Luis the librarian brings his two book-laden burros into rural Columbian towns every week. Here, the children line up to find new books to read and say hello to Luis. This book is bilingual, with every line written in both English and Spanish.
Sylvia Mendez was an American child with Puerto Rican and Mexican heritage. She had a strong desire to learn, but in 1946 she was denied enrollment to school, which was only available for white children.
Her parents and the Hispanic community took action against this injustice and fought for desegregation in their local schools. This picture book tells the story of their lawsuit in the federal district court and how, once they won, they were able to desegregate schools in California.
5 Chapter Books by Hispanic Authors for Older Children
Twelve-year-old punk rock lover Malú is nervous about her first day at a new school. When she has a bad run-in with the most popular girl in school and breaks the school dress code, the advice her dad gives her is to "be herself."
Inspired by her dad's words, she creates a rag-tag punk rock band with new friends who also feel left out. When the school administration tries to shut down her band, she must stand up for her right to express herself.
Dancing Home by Alma Flor Ada and Gabriel M. Zubizarreta
Margie wants nothing more than to fit in with her classmates. She avoids talking about her Mexican heritage because she feels it makes her different. But when her cousin from Mexico comes to live with her, Margie learns to appreciate the culture that her family comes from.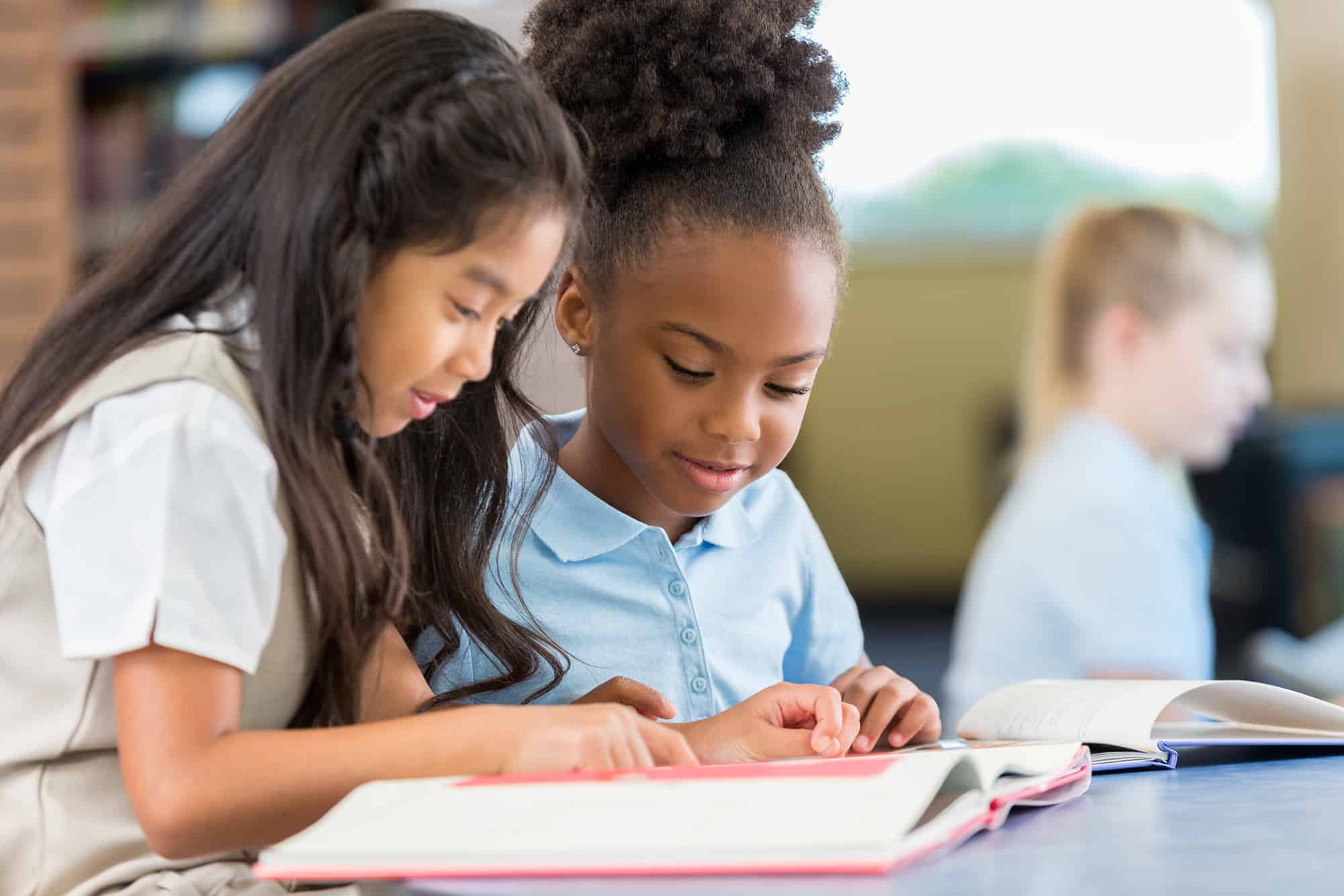 Heat by Mike Lupica
Michael Arroyo's father died after leading his family in their escape out of Cuba. Orphaned and alone with his 17-year-old brother Carlos, they both worry every day that Social Services will take Michael away.
But Michael's passion for baseball leads him to make a seemingly impossible goal: pitch at the Little League World Series. Through new friends and found family, Michael's dedication and bravery lead him to greater heights than he could have imagined.
Esperanza had an idyllic childhood on her family's ranch in Mexico. But when she and her mother are forced to flee to California, their only shelter is a camp for Mexican farm workers. Esperanza struggles to adjust to her new life full of hardship, but she must rise above her suffering for her mother's and her own sake.
By eighth grade, Marcus Vega is already six feet tall—something that makes it hard for him to blend in. When his classmates start bullying his brother because he has Down syndrome, Marcus gets into a fight that causes him to get suspended.
Marcus's mother decides it's time to visit their relatives in Puerto Rico, hoping a change of scenery will help her sons. But when Marcus starts to wonder about his father, who left their family 10 years ago, he goes on a search all over Puerto Rico that leads to an unexpected destination.