Celebrate the histories, cultures and contributions from Spain, Mexico, the Caribbean and Central and South America during National Hispanic Heritage Month, from September 15 to October 15. Waterford's diverse curriculum can help. For Hispanic Heritage Month, you can feature activities in your classroom lessons like the folk songs "Colors, Colors" from Mexico and "The Painted Rooster" from Argentina and the traditional tale La Tortuga from Mexico.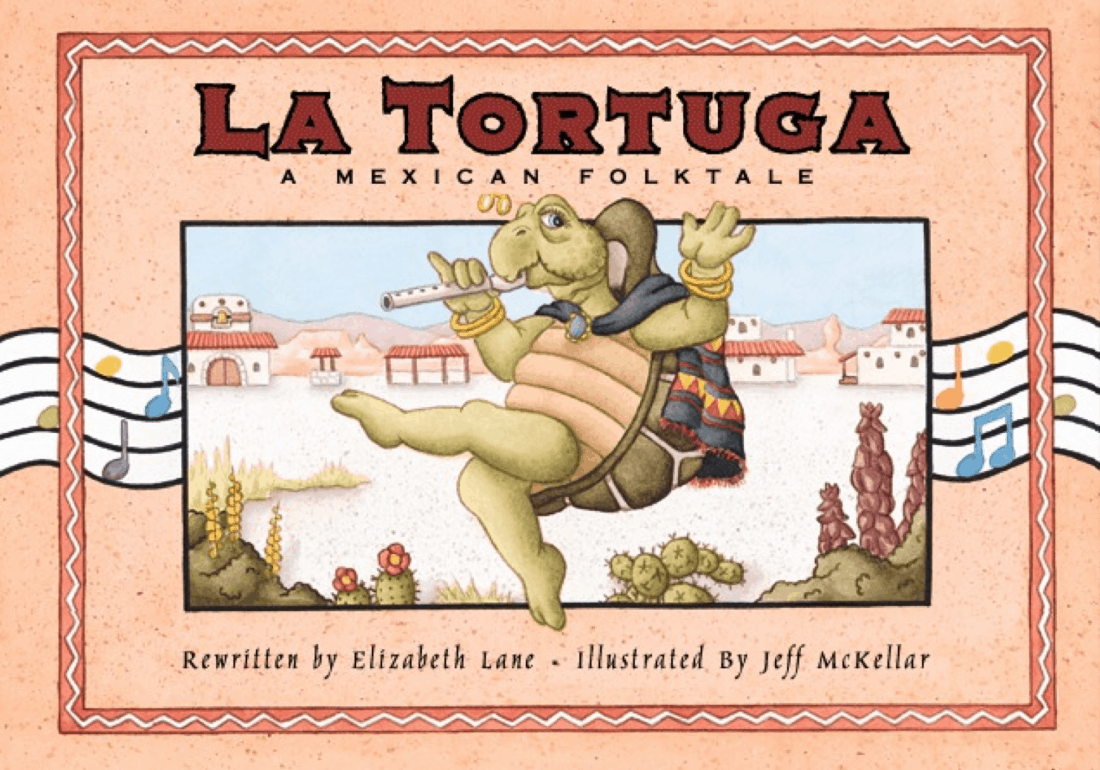 Many Hispanic students come from dual language households and are even dual language learners (DLL) themselves. Waterford's curriculum provides scaffolding that supports DLL students and ensures they get high-quality instruction at their own pace. Studies have found that the privacy and immediate feedback of computer-based instruction is particularly helpful for DLL students.
Waterford also offers supplemental classroom and at-home material in English and Spanish, empowering households with limited English proficiency to be involved with their child's education. Research shows that parents can help their children build the phonological awareness skills necessary for reading through practice with words in any language. Phonological awareness activities, games that practice skills like rhyming and initial sounds, help children pay closer attention to the sounds of words, which is a difficult skill for beginning readers. Practicing these skills with familiar words spoken in the home—in any language—helps students feel more confident while encouraging parent engagement, both of which helps them become successful lifetime learners. For example, check out and share these HomeLink newsletters (in English and Spanish)!