International Literacy Day is a worldwide celebration that takes place on September 8. It is a wonderful event created by UNESCO in 1967 to encourage literacy and promote the value of teaching children to read.
Keep reading to discover fun and engaging ways to celebrate all forms of literacy with your class!
PreK–2 Digital Books
You can access these digital books directly from the Waterford Resource Library, available in both English and Spanish. Reading the same book in two different languages can be a great way to support dual-language learners:
Upper Elementary Digital Books
If your students are reading independently, these books that highlight historical change-makers are sure to be a favorite for International Literacy Day. These titles are also available in the Waterford Resource Library:
Activities to Celebrate International Literacy Day
Beyond exploring great books, you can continue the learning with these exciting activities that celebrate literacy: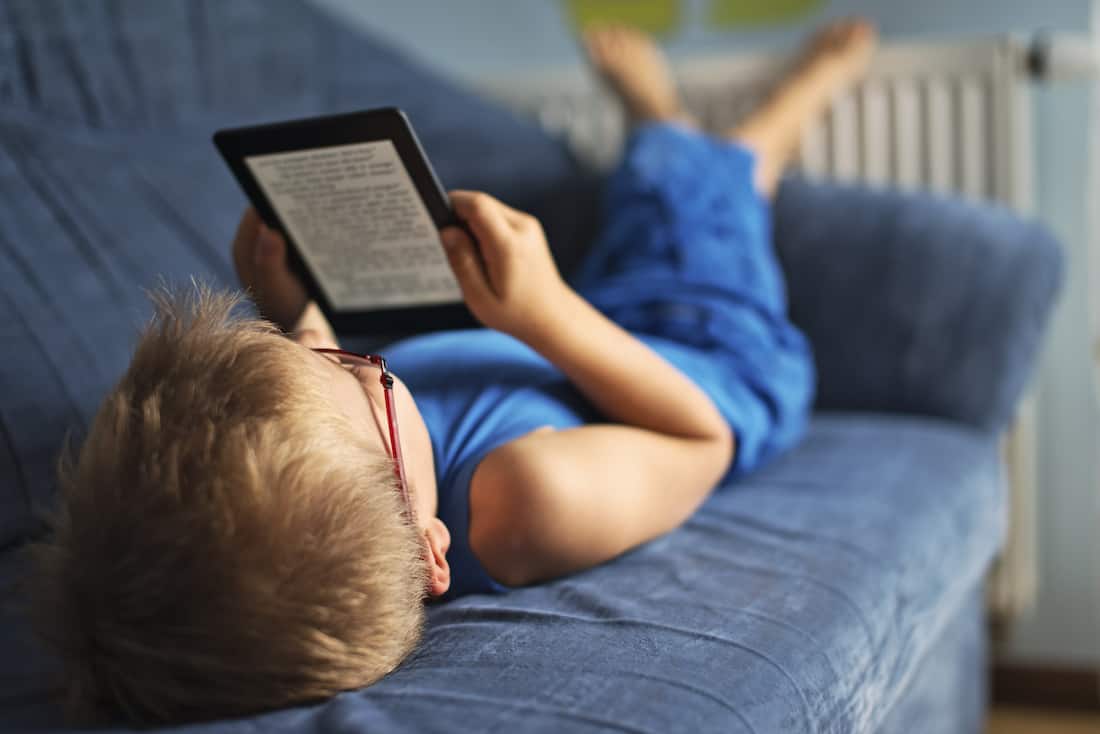 Waterford's reading curriculum has a wealth of songs, books, and activities—like this one from Waterford's YouTube page.
Read about some of history's Heroes of Literacy.
A solid foundation of financial literacy is more important than ever. These financial literacy activities help students of all ages develop a positive relationship with money for life.
Media literacy is critical in today's world, and students need the tools to understand what's real and what's not. Help students learn to use their critical thinking skills to spot misinformation with our guide on Ways to Build Media Literacy in Your Students, and Why You Should.
Celebrate with a Read-a-Thon using your classroom library. Check out our advice for ideas on getting started or ways to supercharge your current plan.
Schedule a video meeting with an author, or invite a local author to visit your class. Get some pointers for a smooth visit here.
Digital literacy is key to the future for your students. Make specific plans to discuss the 9 Elements of Digital Citizenship with them.
Share the story of Hellen Keller who lost her sight and hearing as a child and against all odds became a writer, lecturer, and advocate for people with disabilities.
Practice spelling with young learners by using different materials to spell out words.
Discuss and brainstorm together a list of reasons why learning to read, write, and speak well is important. You can put it up on the wall to remind students all year long!
Have fun with phonemes with this Sorting Baskets Phonics Activity.
Play this Beach Ball Sight Word Activity to teach early elementary students vocabulary words.
Check out these classroom activities, accommodations, and strategies for students with dyslexia, who often struggle with reading and writing.
Have early learners create their own short story books and pair them with an older student to share their stories. You can use these storyboards (also available in Spanish) to help your students organize their own stories.
Most of all, celebrate literacy in ways that will bring joy to your students and increase their love of reading!