Reading Comprehension Strategies Informed by the Science of Reading
Join Waterford's Science of Reading virtual summit to explore how the brain learns to read and get strategies for effective, research-based instruction from literacy expert and Vice President of Curriculum Julie Christensen. Guidance for teachers and administrators included!
Plus, find upcoming and on-demand video series led by early education experts through the Webinar Library, featuring topics chosen with administrators in mind, like:
Impactful Family Engagement Made Easy
Understanding the Six Instructional Strands for Literacy
Professional Learning: Teaching the Science of Reading
Read on to examine the key building blocks for reading comprehension. Then, learn several practical and research-based strategies to help students in your school build reading comprehension skills—with two free books and accompanying resources available in English and Spanish!
What is Reading Comprehension?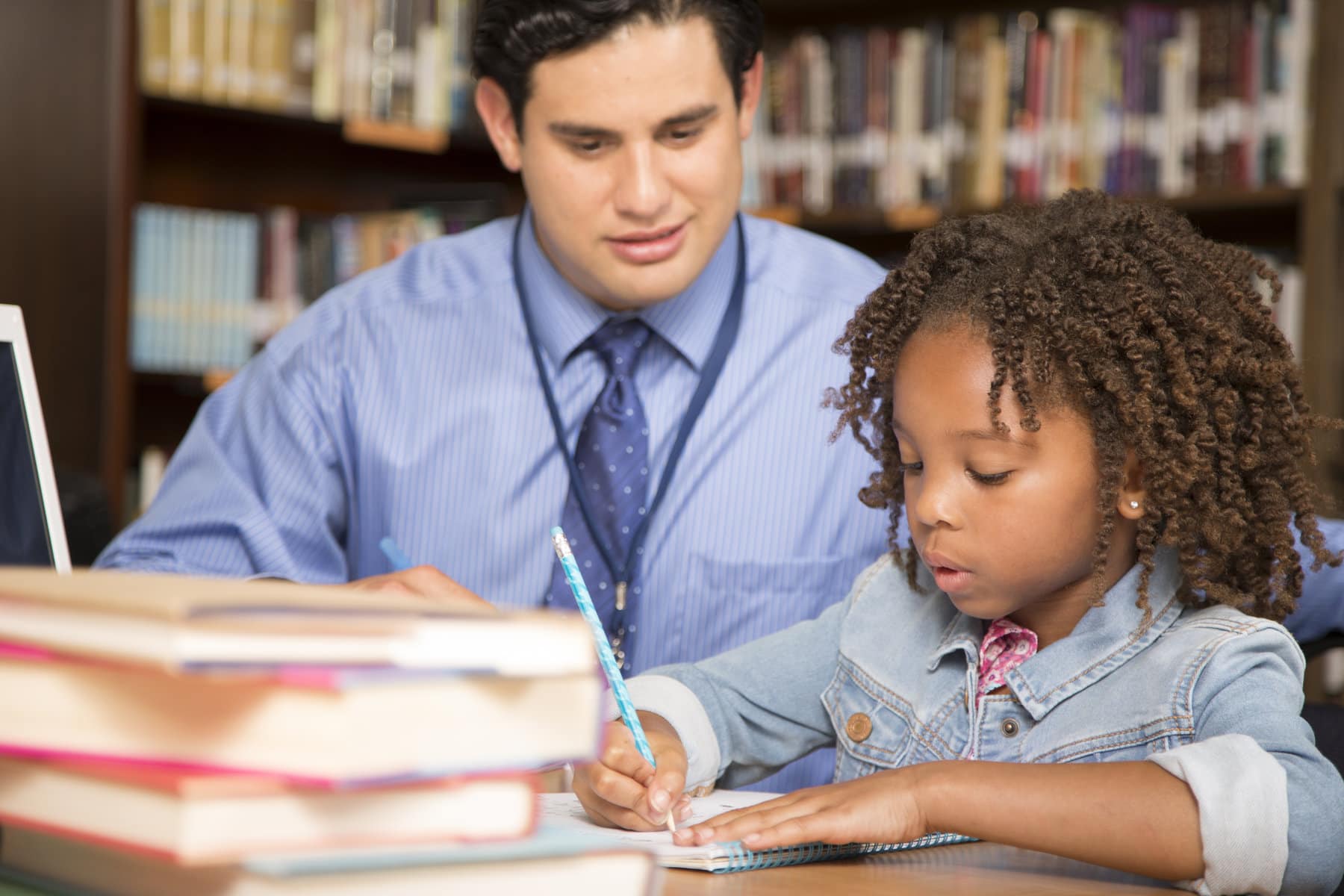 Reading comprehension refers to the ability to understand, interpret, and apply what you read. It is the ultimate goal of reading instruction, enabling students to use reading as a lifelong tool for learning.
Reading comprehension as a part of literacy development
How do the other aspects of literacy development support reading comprehension? Phonological awareness skills, in combination with phonics skills, help students connect the sounds and symbols of language to break the reading code and begin decoding words.
With plenty of practice decoding words by linking letters and sounds, students build a large bank of words that they recognize automatically. This large bank of sight words makes reading fluency possible.
In turn, fluency supports reading comprehension by allowing students to focus their attention on the meaning of what they read rather than using their cognitive energy to decode many of the words.
The building blocks of reading comprehension
A student's range of vocabulary and background knowledge are the foundational building blocks for reading comprehension. Children who are engaged in frequent, rich conversations that help build vocabulary and background knowledge are at an advantage when learning to read.
The early years are vital to a child's long-term achievement in reading. Embedding activities throughout the school day to foster language development and the exploration of new ideas and information is crucial.
Oral language development and, in particular, listening comprehension skills, are strongly linked to reading comprehension. As children acquire the reading skills to match their listening ability, this connection grows. By fifth grade, according to Waterford's VP of Curriculum, Julie Christensen, listening comprehension and reading comprehension are even more closely related than for younger students.
Strategies for Building Reading Comprehension Skills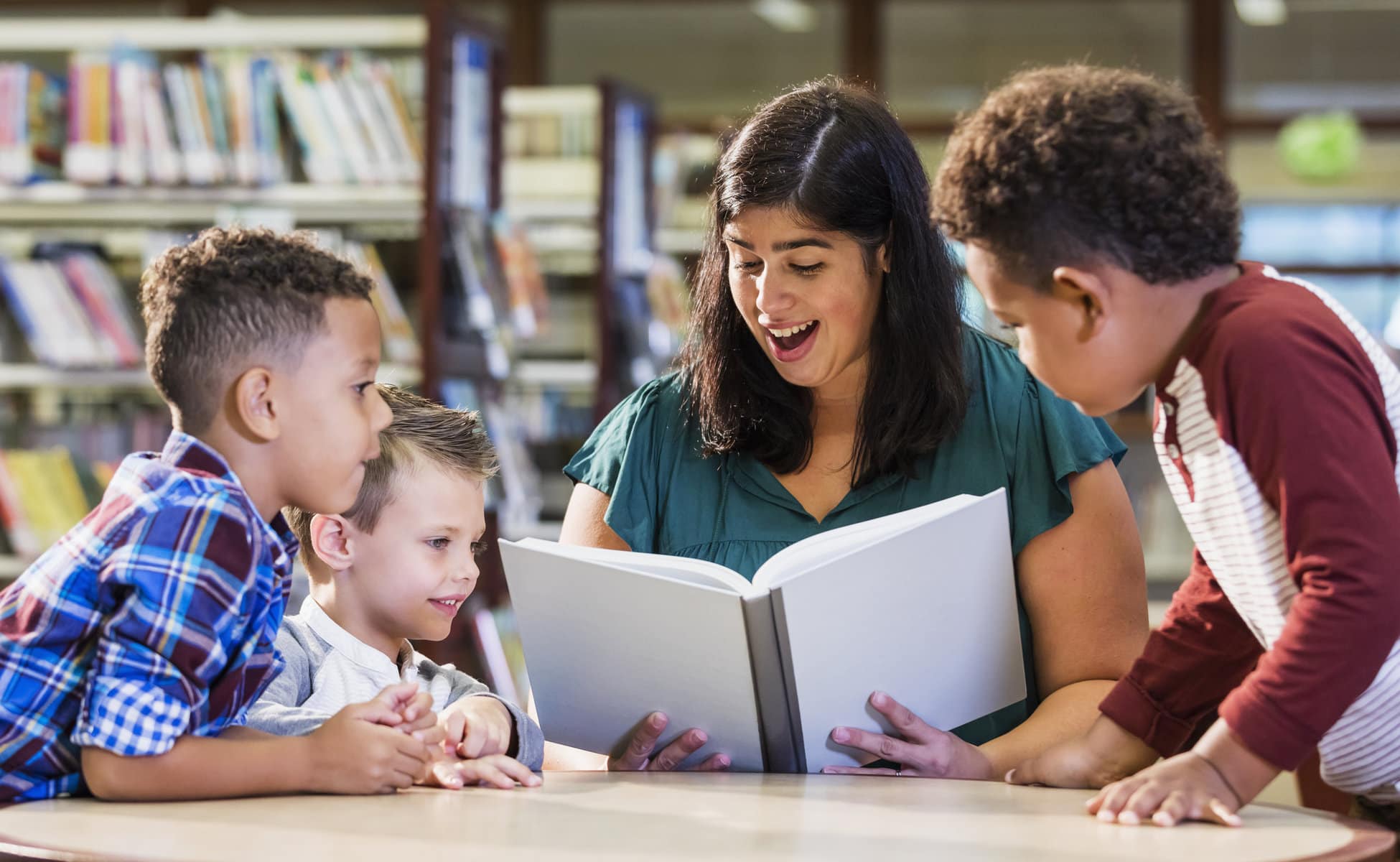 Students with vocabulary and content knowledge that is relevant to a particular text can connect what is currently being learned with what they already know and can make the necessary inferences to fully comprehend what the text says. For that reason, it is highly effective for educators to combine content learning with reading instruction—particularly in core curriculum areas like science, math, social studies, and art. This combined approach to instruction fosters the growth of vocabulary and critical background knowledge needed for reading comprehension.
It can also be helpful for educators to teach comprehension strategies, like how to make predictions before and during reading, and how to summarize a text. Students can be guided to reflect on the questions that arise in their minds as they read to assess their own comprehension. Graphic organizers can provide effective frameworks for understanding text structure and arranging ideas conveyed in the text.
However, as stated by educational researcher David A. Kilpatrick in his book Essentials of Assessing, Preventing, and Overcoming Reading Difficulties, focusing only on comprehension strategies cannot be a substitute for broad vocabulary and content knowledge. Instead, comprehension strategies can serve as useful tools for students who already have the requisite vocabulary and background knowledge.
Free Children's Books for Building Vocabulary Skills and Background Knowledge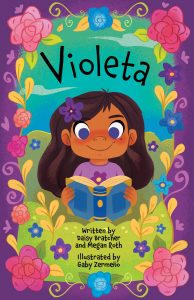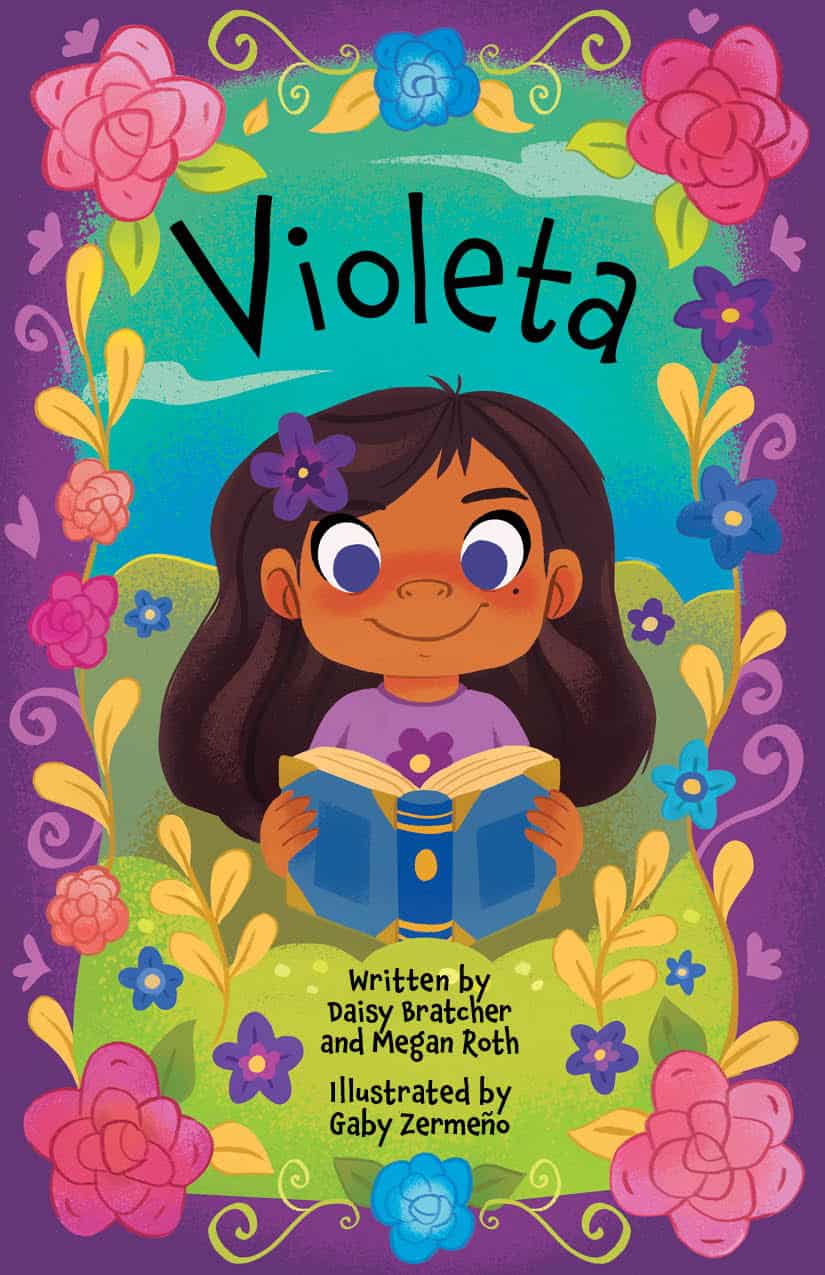 Share these downloadable books and accompanying resources with teachers in your school or district to strengthen vocabulary
skills and develop background knowledge as the building blocks of reading comprehension.
The books are written to be accessible to K-2 students on relatable topics for young readers, and all are available in English and Spanish.
1. Violeta (click here for Spanish): Violeta likes to read, but sometimes she feels a little shy. With the help of her family and her love of books, can she gain newfound confidence? Use this classroom activity guide to extend reading and build comprehension.
2. Defying Gravity: The Story of Mae Jemison (Spanish: Desafiando la gravedad: La historia de Mae Jemison): Mae Jemison follows her love of art and science and becomes the first Black woman to travel into space. Continue the journey with this classroom activity guide and family activity guide (Spanish).
In addition to the books above, share this Reading Together bookmark (Spanish) with families as a guide for making the most of shared reading experiences at home.
Read Waterford's full Foundations of the Science of Reading article series and learn how to support your teachers with research-driven strategies as they plan for classroom instruction. Continue learning with the next three articles: