Juneteenth, celebrated annually on June 19, commemorates a second day of independence in the United States—two years after the Emancipation Proclamation was issued by Abraham Lincoln. First celebrated in Texas, this holiday has been a tradition in African American communities for over 150 years as a time to gather, celebrate, and reflect. Juneteenth is now recognized as a federal holiday and is observed nationwide.
What Is Juneteenth and Why Is It Important?
If you're not familiar with Juneteenth, here are a few quick facts to familiarize yourself with the date and its history.
Juneteenth (also known as Jubilee Day or Emancipation Day) is short for June Nineteenth.
It celebrates the freedom of all enslaved Americans on the day those freedoms were finally announced in Texas: June 19, 1865. This was more than two months after the end of the Civil War, and two and a half years after President Lincoln first issued the Emancipation Proclamation.
Black Texans began celebrating Juneteenth the next year, June 19, 1866.
The celebration spread to other African American communities, especially during the civil rights movement of the 1960s.
Texas was the first state to make Juneteenth a holiday (in 1979), and most states now recognize it as a state holiday as well.
Across the country, many cities hold community celebrations or awareness events to honor the anniversary.
On June 17, 2021, the Juneteenth National Independence Day Act was signed, making Juneteenth a federal holiday.
7 Children's Books About Juneteenth
One excellent way to celebrate is by reading books about Juneteenth. These seven children's books all explore the importance and history of the holiday. Plus, read on for additional ways to honor Juneteenth.
All Different Now: Juneteenth, the First Day of Freedom by Angela Johnson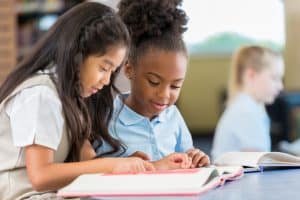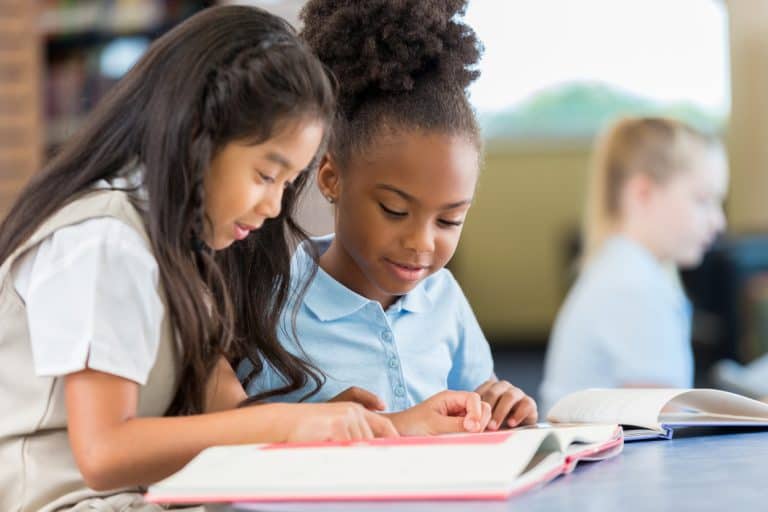 This picture book retells the story of the first Juneteenth from the perspective of a child. If you're interested in learning more about the events leading up to the Emancipation Proclamation with your child, this is a great place to start.
Juneteenth for Mazie by Floyd Cooper
Mazie is excited to attend a Juneteenth celebration. Follow her as she learns about the significance of the holiday and celebrates with her family.
Free at Last: A Juneteenth Poem by Sojourner Kincaid Rolle
In this free verse poem accompanied by illustrations, the author recognizes how Juneteenth has been celebrated from 1865 to the present day.
Opal Lee and What It Means to Be Free: The True Story of the Grandmother of Juneteenth by Alice Faye Duncan
Black activist Opal Lee's advocacy for Juneteenth helped lead to its becoming a federal holiday in 2021. Learn more about how Opal Lee's childhood shaped her efforts to push for more recognition of this holiday as she grew up.
The Juneteenth Story: Celebrating the End of Slavery in the United States by Alliah L. Agostini
This educational picture book about Juneteenth includes a timeline of events leading up to the end of slavery in the United States to teach children about the significance of the holiday.
Juneteenth Jamboree by Carole Boston Weatherford
After Cassandra moves from the city to her parents' small Texas hometown, she feels homesick. But when she and her family attend a Juneteenth celebration, Cassidy begins to feel at home in her new town.
What is Juneteenth? by Kirsti Jewel
This middle grade book is perfect for teaching elementary school-aged children about the history of Juneteenth, from the past to the present.
Additional Ways to Celebrate Juneteenth
Look for Local Juneteenth Events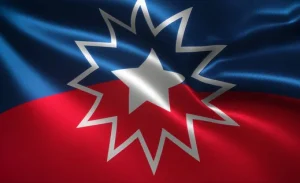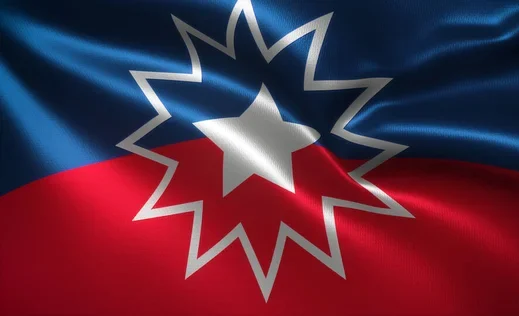 Your area may be holding marches, festivals, or other events. The best way to look for a Juneteenth event in your community is to search "Juneteenth events near me" in your browser.
Learn About the Juneteenth Flag
Many raise the official Juneteenth flag or decorate using its colors to honor the significance of the date. Watch this explainer from Educational Videos for Students to learn about the Juneteenth flag and what its colors symbolize.
Celebrate and Honor Black History
Juneteenth is significant, but it marks just one event of many in Black American history. Editor McKenzie Jean-Phiilippe at Oprah Daily suggests honoring Juneteenth by reading books written by Black authors.