With all the exciting activities available during the summer, getting kids to read can be a struggle. But if you can find new ways to boost their motivation, your children will have fun reading while school's out—and keep their literacy skills sharp.
Learn more below about why it matters to keep kids reading over the summer. Then read on to the end for a free summer reading challenge printable to help make learning exciting all summer long!
Why Is Summer Reading Important?
It's crucial to keep your child reading each summer. Children who don't keep reading during summer break are at risk of losing important skills before school starts again. Yet according to Scholastic, children who read just six books during the summer are less likely to have lost reading skills when they return to school.
This means that if your children can make a little bit of time for books and other texts each day, they'll be much more prepared to start the next school year strong! It's a simple and effective way to make sure your child will be ready to succeed in school.
Summer Reading List for Kids: 48 Fun Challenges
To help make reading exciting for your children, download the summer reading challenges checklist below. Not only will they be challenged to read in all sorts of unusual places—like in a pillow fort or outdoors—but they will also get to explore different genres, from poetry to science to fantasy, and many more.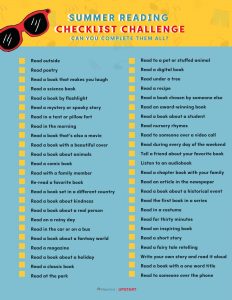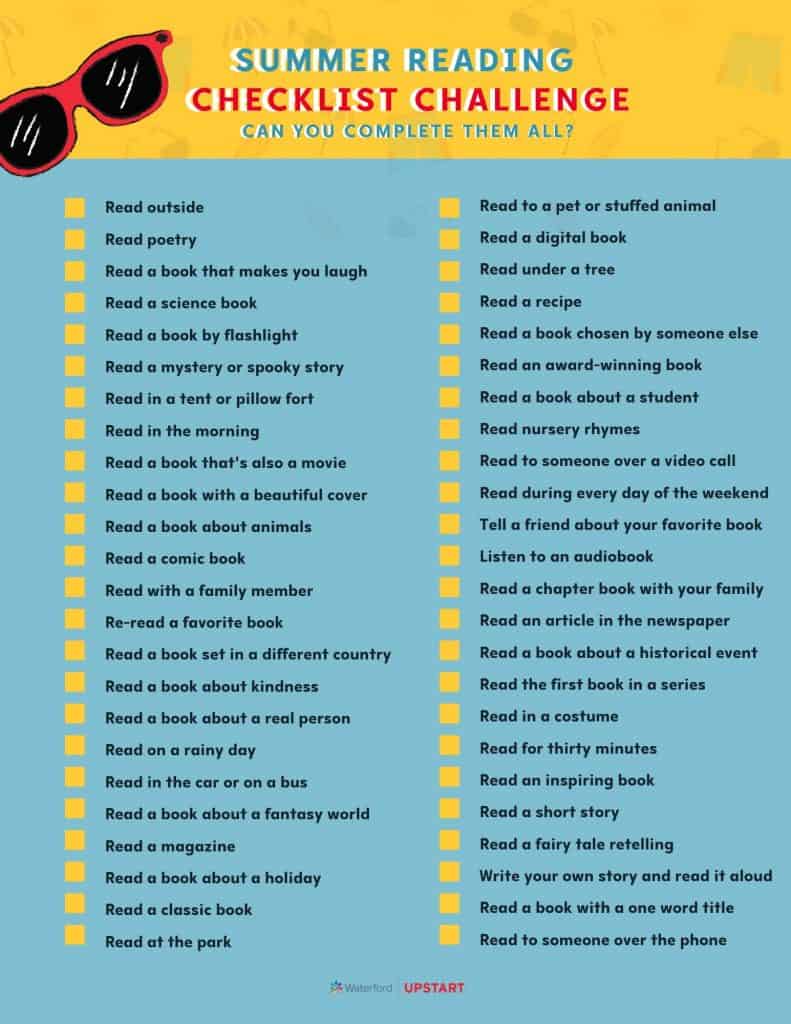 Feel free to adapt this checklist to fit your personal needs and your child's interests. Maybe they will discover they love mysteries and only want to read them all summer. Anything you do to support your child's reading will make a difference!
If your child doesn't complete all of the challenges by the end of the summer, that's okay! Every day spent reading and trying something new is a success—and will help them keep their literacy skills strong for the next school year. Plus, they can always have fun next summer reading their way through the challenges again!
12 Free Children's Books to Help You Complete the Summer Reading Challenge
In addition to your local library, these free Waterford picture books are great resources for the summer reading challenge. The list is organized by the reading prompt it can fill, and each book is available in English and Spanish.
For more picture books and printable learning resources, sign up for a free Waterford Mentor account.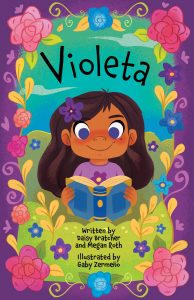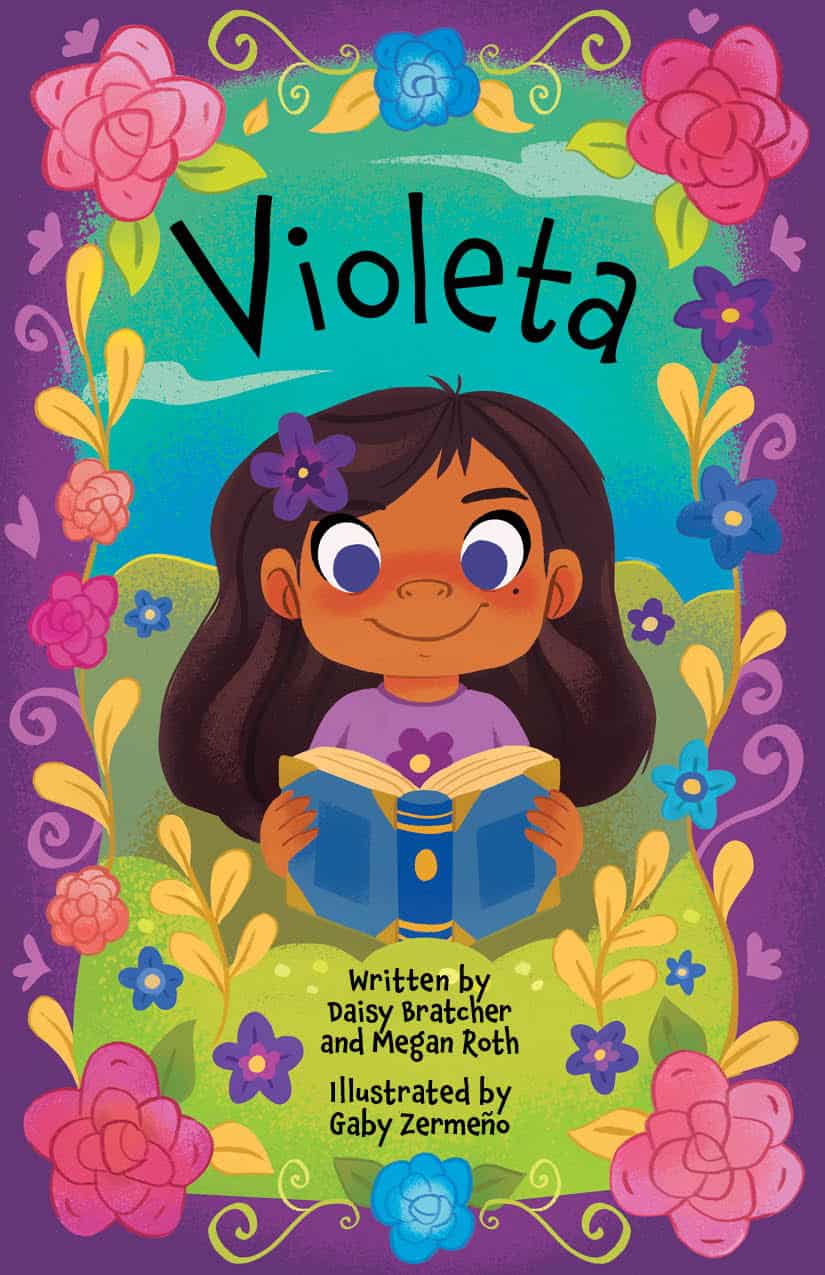 A Book About Animals — Mr. Croaky Toad (Sr. Sapo Ronco)
When a toad wanders into Grandma Gordon's garden, she and her granddaughter Elle Mae make a new amphibious friend. Then winter comes and Mr. Croaky Toad seems to fall asleep. Can they figure out what happened to their friend?
A Book About a Real Person — Good Trouble—The Story of John Lewis (Buenos problemas: La historia de John Lewis)
In this picture book biography, your child will learn about the life of civil rights leader and Congressman John Lewis, who was awarded the Presidential Medal of Freedom in 2011.
A Chapter Book — Violeta (Violeta)
Violeta is a shy student who loves to read. With the help of her family and a new friend, she learns to speak up for herself at school. You can read this chapter book to your child or have them read it to you with your help.
A Fairy Tale Retelling — The Magic Porridge Pot (La Olla Mágica de Avena)
This picture book retells The Magic Porridge Pot folktale as recorded by the Brothers Grimm. When a mother and daughter receive a pot from an old woman that makes unlimited porridge, they are excited to never go hungry again. But when the magic of the porridge pot gets out of control, the daughter is the only person who can save the day.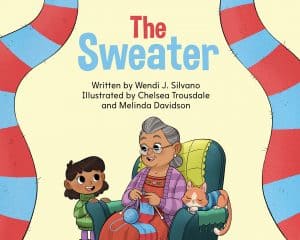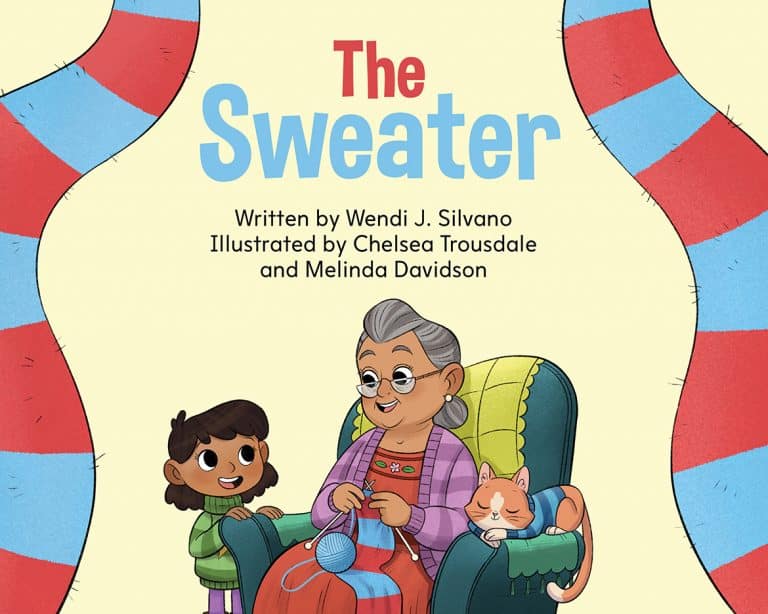 A Book About Kindness — Navajo Beads (Cuentas Navajos)
In this picture book, a grandmother teaches her granddaughter how to create beaded jewelry–sharing the tradition just as her own grandmother once taught her.
A Book with a One Word Title — Under (Debajo)
While getting ready for a soccer game, a girl can't find her sports gear anywhere and must search around the house. This picture book is helpful for teaching children all about the letter U.
A Book That Makes You Laugh — The Sweater (El suéter)
This sweet and thoughtful story follows Anita and her abuela, who loves to knit sweaters for others. When Abuela begins to knit an unusually shaped sweater, Anita tries to guess who it is for. You and your child may be as surprised and delighted as Anita when you discover who it is given to!
An Inspiring Book — Grandpa's Great Athlete (El gran atleta del abuelo)
A boy and his grandpa share a love of sports. After Grandpa praises him as a great athlete, the boy reflects on all his sports achievements.
A Mystery or Spooky Story — A Place for Shad (Un Lugar para Shad)
This early reader mystery is perfect for introducing your child to chapter books. When Shad's dog Gus goes missing, he and his friends form a team called the Eureka Kids to find Gus.
Use this picture book to teach your child all about the three different states that water can take: solid, liquid, and gas.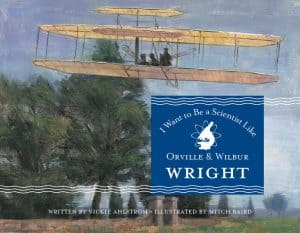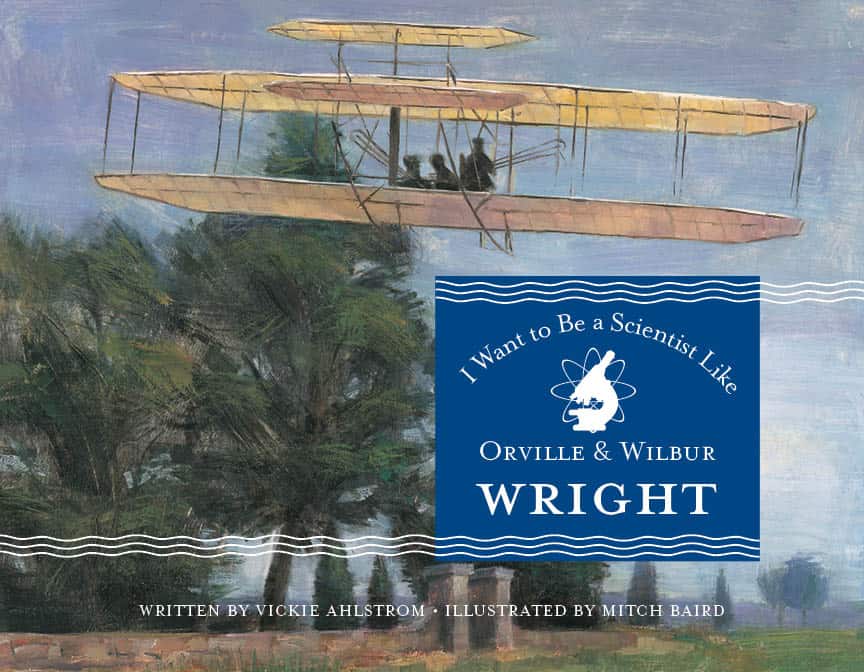 A Nursery Rhyme — Pat-a-Cake (Palmitas)
Your child will enjoy singing along to the popular nursery rhyme in this picture book featuring engaging illustrations.
A Book about a Historical Event — I Want to Be a Scientist Like Orville and Wilber Wright (Quiero ser un científico como Orville & Wilbur Wright)
This picture book shares fun facts about the lives of brother inventors Orville and Wilber Wright, including the day they launched their first airplane.