Teacher Appreciation Week is a special time each year to thank those who are dedicated to inspiring our children. We are overwhelmed with the amount of love pouring out for teachers by way of Facebook, Twitter, Pinterest, and just about every other social media channel. We couldn't pass up the opportunity to spread the love here on our blog.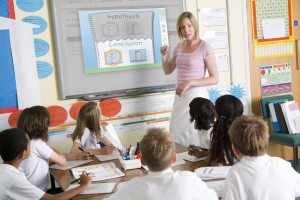 Take a moment to read these truly inspirational stories of teachers, and reflect on those teachers who have impacted you:
Tell us: Who are the teachers who inspired you?