Did you know that November is National Novel Writing Month? While your young learners are probably not ready to write an entire book, this month is a great time to practice creative writing skills with your students. Not only can creative writing be helpful for teaching vocabulary and sentence structure, but it can also encourage students to use imaginative thinking—and even find a genuine love of writing!
All of these 20 creative writing activities can be used with elementary school students to practice reading and writing skills. We've included options for both early elementary students, who may still be learning to write, and elementary students in upper grades who are ready to work on projects of their choosing.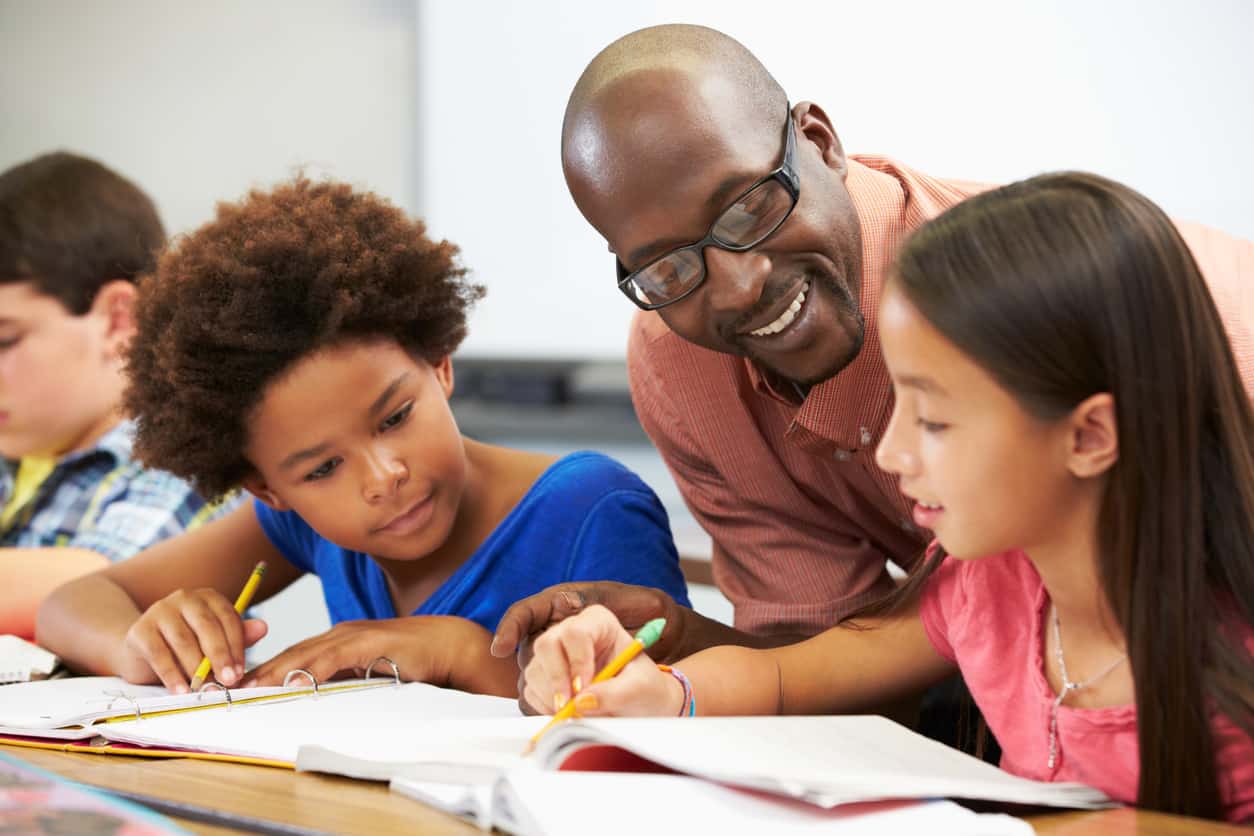 1. Join the NaNoWriMo organization's Young Writers Program (YWP)! Together, your students can work on all sorts of age-appropriate writing challenges and activities throughout the year—including a project of their choice in November!
2. To practice pre-writing skills and collaborating on a project, try these shared writing project activities.
3. If you have any budding cartoonists in your class, this Finish the Comic activity from author Jarrett Lerner can be a great way for younger students to practice writing dialogue.
4. Teach your students about adjectives and writing descriptions with this Popcorn Adjectives activity.
5. Students can learn about creative writing by studying imagery and poetry by established authors. Using this writing worksheet, kids can write out their thoughts about a poem and draw images that stand out to them.
6. To teach creative thinking skills with kindergarteners and early elementary students, try this Mystery Seed writing activity.
7. Get families involved, too! Share these fun home writing activities with your student's families to help them practice at home.
8. Print out and put together a Writing Jar with tons of creative writing prompts to inspire your students.
9. Check out this resource for even more writing prompts focused on imaginative thinking.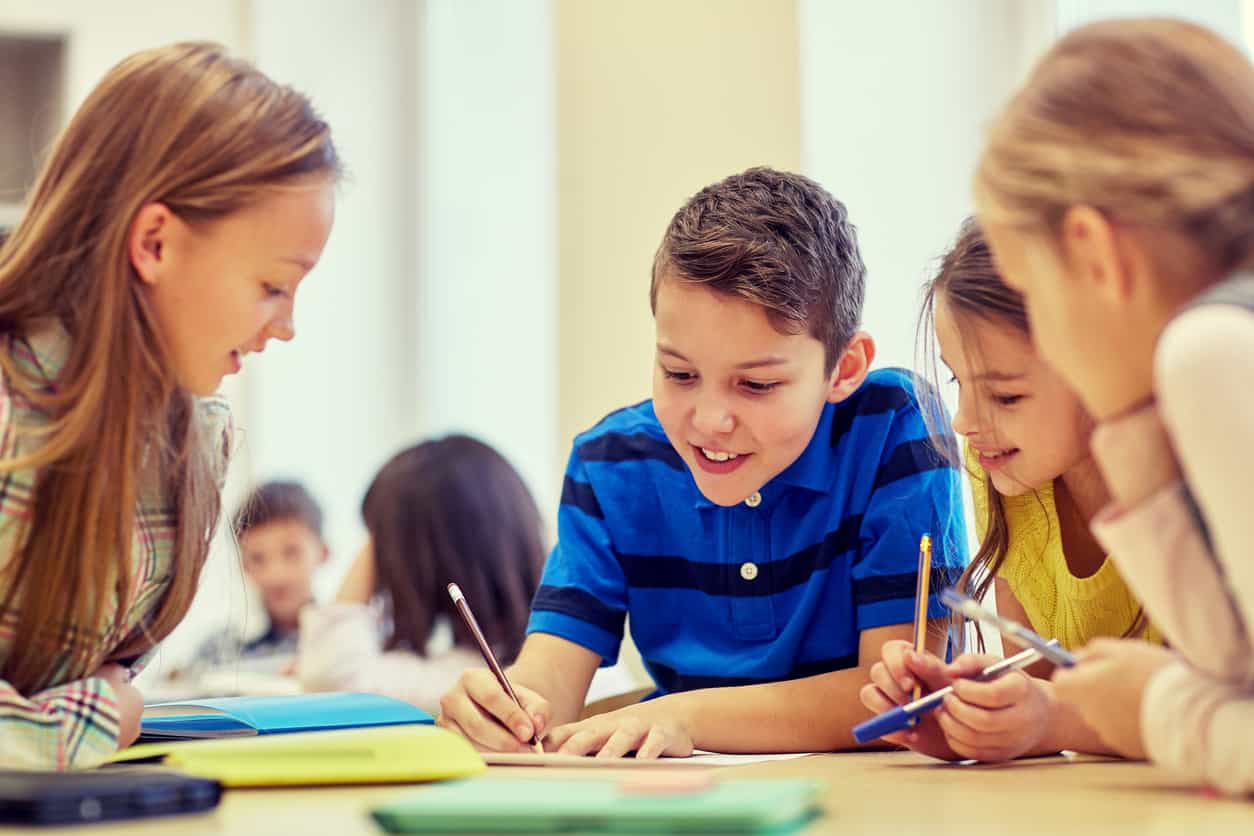 10. Try blackout poetry, an activity that encourages students to make their own beautiful art from a work that already exists.
11. Creative writing isn't limited to fiction. This narrative writing activity can teach students to write events clearly and in sequence from their real life.
12. For a creative writing project that's just plain fun, try this Roll a Story activity.
13. This nonfiction project helps children learn to write a letter as they write to a loved one of their choice.
14. If you want to give your students some freedom in choosing a writing assignment, hang up this Writing Prompt Choice Board in your classroom and let them answer whichever prompt they'd like!
15. Encourage students to keep their own journal throughout the year. You could even give them time each morning to respond to a journal prompt.
16. Use this journal page template to help students structure and compile journal entries.
17. These printable Mad Libs can teach children different parts of a sentence while they use their imaginations to create a story.
18. Use this What? So What? Now What? exercise (#6 at the link) to help students structure their creative writing projects.
19. To teach children how to create descriptive sentences, play this Show, Don't Tell writing activity.
20. If you'd like to hold a month-long creative writing activity, try this 30-Day Writing Challenge for kids.