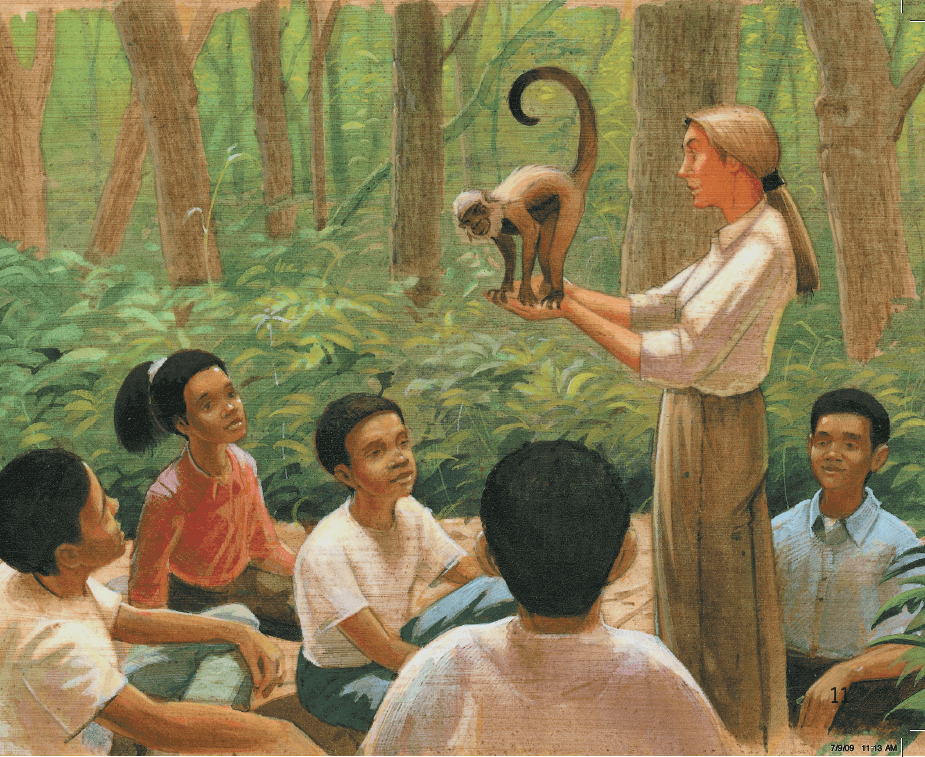 Women's History Month is a great time for educators to focus on discussing the inspirational and influential stories of women throughout history.
First recognized as Women's History Week, Women's History Month became a longer celebration in 1987 when the National Women's History Project petitioned to extend it. President Reagan agreed to a proclamation that Women's History Month should be held each March to honor the accomplishments of "American women of every race, creed and ethnic background."
Women's History Month encourages students to learn more about women who have inspired progression in the workplace, sciences, civil rights, and other areas of influence. Here are a few ideas and resources for lesson plans to celebrate Women's History month:
1. National Education Association
NEA offers several resources from lesson plans and activities to museum websites and videos. The NEA website is a great starting point for gathering ideas and developing lesson plans for K-12 students on Women's History Month activities.
2. The Library of Congress
For more in-depth materials on Women's History Month, the Library of Congress has extensive resources, such as lesson plans created by teachers for teachers, primary sources, activities, and presentation materials. The resources found on this website pay tribute to the women who have helped shape our society throughout history.
3. WomensHistoryMonth.gov
WomensHistoryMonth.gov combines information from the Library of Congress, National Archives, National Endowment for the Humanities, National Gallery of Art, and even the National Park Service, with links to topics covering the sacrifice and achievements of significant women. Inspiring curiosity, this site is a one-stop shop for valuable resources.
4. National Women's History Museum
With a collection of online exhibits for women's accomplishments, the National Women's History Museum includes categories such as Rights for Women, Women of Jamestown, Young and Brave Girls Changing History, and many more absorbing topics. The chosen theme for this year's celebration is Honoring Trailblazing Women in Labor and Business. Presenting 13 honorees and their trailblazing accomplishments from 1845 to 2016, each summary shares how these innovative women overcame challenges to reach their achievements.
5. Your Waterford Curriculum
Well-known women, such as Helen Keller, Marie Curie, Bessie Coleman, and others are inspiring examples of courageous women who worked through great challenges. You can search for resources on accomplished women through Waterford Early Learning and download a ready-made playlist that can be imported into your Waterford Manager for lesson planning.
These resources are super helpful, but also just the beginning! You will find a wide range of materials are available to help develop lesson plans that are perfect for captivating students' interest and helping them discover the contributions of many remarkable women throughout history.