18 Books and Activities to Celebrate Women's History Month for Kids
Astronauts like Mae Jemison, artists like Frida Kahlo, and leaders like Sonia Sotomayor changed history with their contributions. Activists like Rosa Parks and Malala Yousafzai stood up for justice and equal access to education for all. The world is full of unsung heroines, the billions of women worldwide who impact their communities every day.
What is Women's History Month?
March is Women's History Month, which has been a time to honor the lives of extraordinary women whose lives and work have echoed through the generations. This commemoration of women's contributions began in the 1980s as Women's History Week and later expanded into a month-long celebration.
However, any time is a great time to inspire girls in your classroom to use their own voices and tell their own stories. Emphasize that everyone should show respect for people of all genders. Use these book recommendations and activities to help educate children about women in history, and teach them they're never too young to make a difference. 
10 Picture-Book Biographies about Women in History 
You can share these illustrated biographies about women in history with your students as excellent classroom read-alouds. This list includes free books to download from Waterford.org that are available in both English and Spanish, as well as books you can find in your local library.
Children are often inspired by learning about young people changing the world, so many of these books focus on the early lives of notable women.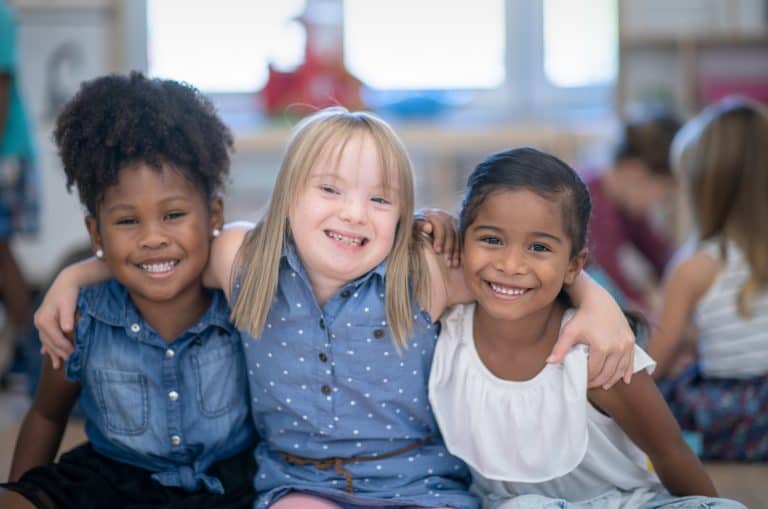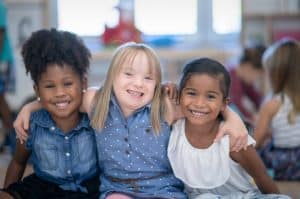 Reach for the stars! Children will be enthralled with this biography picture book that tells the tale of Mae Jeminson, a girl who grew up to become the first Black woman to travel into space. Mae grew up in love with the night sky, determined to find her place in the stars. Her early love of art and science led to her accomplishments as an astronaut. Mae knew that just because it hadn't been done before didn't mean she couldn't do it. 
This free picture book biography Eyes on the Goal tells the life story of Abby Wambach, who found her strength on the soccer field as a child and chased her dreams all the way to the Olympics! She is a great example of a team player who persevered to reach her goals. Her fight for equal pay for women soccer players focused on fairness, because everyone should be valued equally. 
When educational advocate Malala Yousafzai was a little girl, she dreamed of finding a magic pencil to solve the problems she saw in the world around her and make all lives better. In this picture book biography, Malala reflects on how she learned that even without a magic pencil, she—and every child—can make a difference.
Katherine Johnson, Dorothy Vaughan, Mary Jackson, and Christine Darden were brilliant mathematicians who developed the calculations for NASA's first space missions in the 1960s. Their math skills allowed humans to explore space! These women made history, but they also faced intolerance for being Black and female in a field dominated by their prejudiced white male colleagues. In this picture book, you'll learn how they fought discrimination and changed the course of science.
To inspire a young scientist in your life, learn about the life of Wu Chien Shiung, a leading physicist of the twentieth century. She was born in China a century ago, when most girls were not educated. But her parents gave her a name meaning "Courageous Hero" and supported her love of learning and science. Wu Chien Shiung battled sexism and racism in the science field to become what Newsweek magazine called the "Queen of Physics" for her work.
Sonia Sotomayor is rightfully celebrated for her work as a judge and as the first Latina person to be nominated to the Supreme Court. She grew up determined to change the lives of those she met for the better. This bilingual children's book is great for teaching children about the life of a great woman and adding to their vocabulary in English and Spanish.
Wilma Rudolph was told that she would never walk again after contracting the life-altering illness polio as a child. But Wilma fought to achieve her dreams of becoming an athlete. In 1960 she became the first American woman to win three gold medals at the Olympics, proving that you should never give up on your dreams.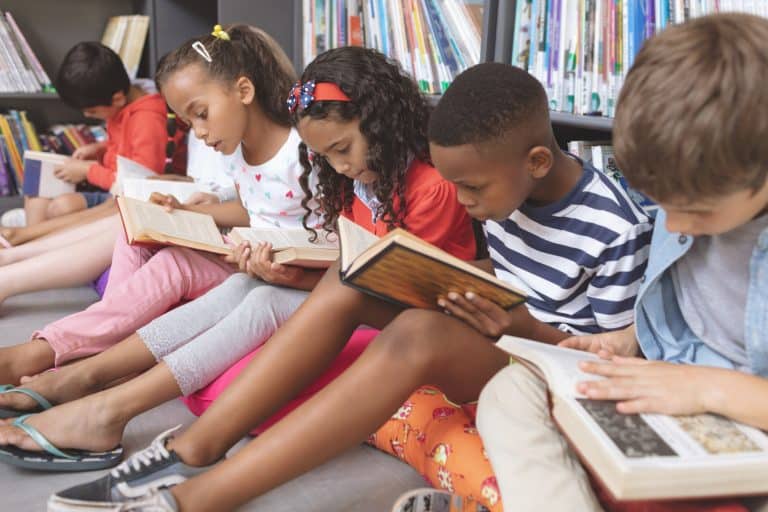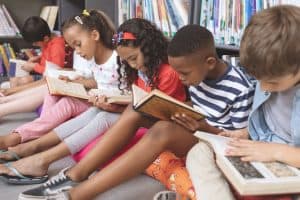 Frida Kahlo is best known for her surrealist paintings that illustrated her inner world and translated pain into beauty. She also had a happy, playful side. Did you know that she loved animals and had three dogs, two monkeys, two turkeys, an eagle, a parrot, a fawn, and a cat? Find out how the exotic pets that brought her joy also inspired her work.
As a young child, Helen Keller contracted an illness that changed the course of her life, leaving her deaf and blind. She spent years unable to communicate with the people around her. But with the determined help of her teacher, Anne Sullivan, Helen learned to speak with her hands using sign language and to read by touch with Braille. She found her voice and became an advocate for people with disabilities. 
10.
I Want to Be a Mathematician Like Ada Byron Lovelace
by Elizabeth Lane (also in Spanish:
Quiero ser un matemático como Ada Byron Lovelace
, translated by Daisy Bratcher)
Math and history meet in this tale of the accomplishments of Ada Byron Lovelace, whose scientific contributions and imagination led to the invention of computer programs–over a hundred years before the first computer was even built!
8 Activities to Honor Women's History 
1. Read books by and about women
As part of Women's History Month, celebrate the stories and accomplishments of women who changed the world for the better. Find a biographical picture book from the list above to share with your students in class.
2. Interview an important woman in your life
One great way for kids to learn about the accomplishments of women in their life is to conduct an interview. This template helps kids organize an interview with a grandma, aunt, neighbor or other important woman in their life.
3. Teach kids about the women who serve in Congress
Discuss women's contributions to Congress with this collection of books and articles. This resource will help children see how women can make a difference in politics. 
4. Women's History Month worksheets
These activities are a fun way to educate kids about women's history  in your classroom. They include word searches, articles, and questions for students to test their comprehension.
5. Learn About a Nonprofit
Teach your students about nonprofits run by women that are making a difference today, like the Malala Fund—an organization that helps girls all over the world pursue a safe, quality education. You can also see if you can get involved with any nonprofits located near you. 
6. Write a Thank You card
March is also a good time for students to express gratitude to the women who have changed their lives. You can share this free printable postcard from the National Women's History Alliance with your students so they can write a note to a woman who has inspired them or changed their life for the better. 
7. Learn about Rosa Parks
This lesson plan teaches preschool and elementary-aged kids the important story of Rosa Parks and her role as an activist in the Civil Rights Movement.
8. Listen to a podcast
Forever Ago is an educational podcast that gets kids excited about history. For Women's History Month, listen to an episode about a historical figure like influential author Mary Shelley, whose classic book Frankenstein is often considered the first science fiction novel ever written. 
Of course, it's important that we highlight the accomplishments of women for more than just one month. Let these biographies and activities inspire your students to discover women's history all year long.
The National Women's History Alliance theme for 2023 is "Celebrating Women Who Tell Our Stories," which focuses on "women, past and present, who have been active in all forms of media and storytelling including print, radio, TV, stage, screen, blogs, podcasts, news, and social media." For more information about Women's History Month, please visit the official website.