It's fun to read as a family, and reading with your children is important for their development, but finding books that are just right for your child can be a challenge. Luckily, you can find a variety of free children's books if you know where to look!
In addition to your local library, these programs and websites are perfect for finding free books for kids to read. Some are free print books you can get by mail or in-person pick-up, while others are ebooks that your kids can read online.
If your family is more interested in audiobooks, check out this round-up of free audiobooks for kids. You can also find free story time videos to watch as a family.
8 Places to Find Free Children's Books
Free Books in Print
1. Dolly Parton's Imagination Library
For over 25 years, Dolly Parton has run her Imagination Library, a free reading program for families with kids from birth to age five. When you sign up, your child will get a free picture book in the mail every month.
Dolly Parton also reads many of the selected books for the program and posts them online for children to follow along.
A few past picture book selections include:
To see if you're eligible for this program, visit the Imagination Library website. You can also view which picture books will be available for your child based on their age here.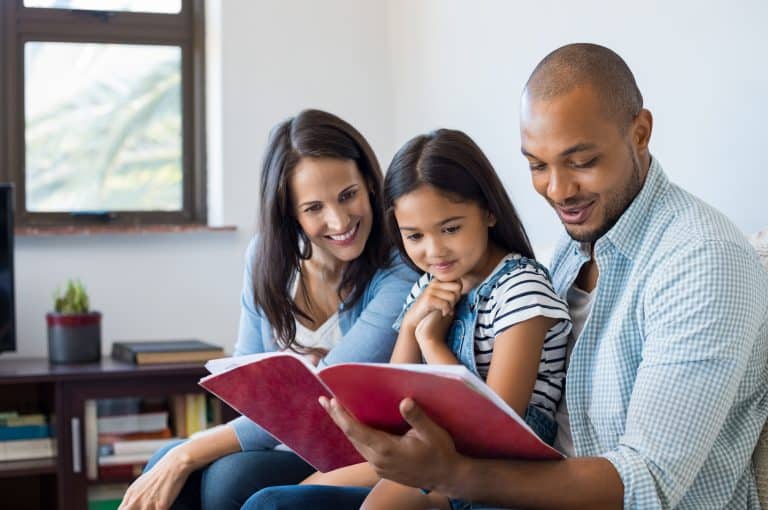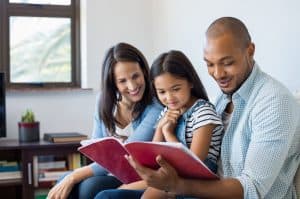 2. FirstBook
FirstBook is a nonprofit that aims to provide free books to all students. Although they mostly work with classrooms and organizations, they have resources for families, too.
The FirstBook Marketplace gives away books donated by publishers, and you only need to pay the shipping costs for them to reach you. Often, this can be as low as $1.99. The books range from picture books for young children to young adult books for teenagers.
3. Little Free Libraries
Little Free Libraries are book stations that anyone can set up locally for others to take or leave books. Many have picture and chapter books for kids. Keep an eye out for a Little Free Library in your area and, if you see a book that you like, feel free to borrow it! You can also leave a book your little ones have grown out of for another kid to enjoy.
To find a Little Free Library near you, check out their helpful online map or download their mobile app. You can also build a Little Free Library of your own as a family.
4. Summer Reading Programs
Many organizations hold reading challenges where, after finishing a certain number of books over the summer, your child can earn a free book to keep. One of the most popular summer reading programs is offered by the bookstore Barnes and Noble. Places in your community, like your school district or library, may have similar programs, too.
5. Braille Books Program
If you have a child who is blind or experiences low vision, sign up for the Braille Books Program. The program sends families one free Braille book every month from a popular children's reading series.
To register for the Braille Books Program, fill out their online enrollment form.
Free Online Books for Kids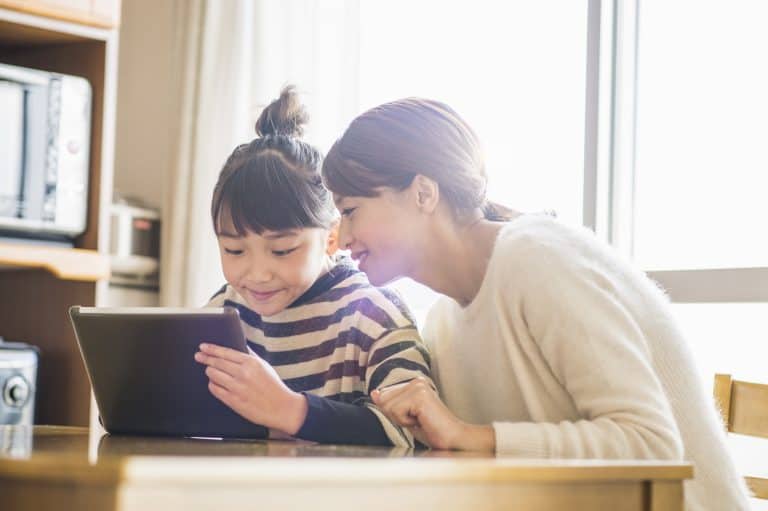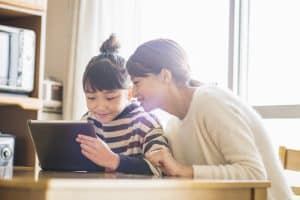 6. Waterford Mentor
At Waterford Mentor, you can read tons of children's books online for free. Developed by curriculum experts, each book teaches key reading skills, and they are written with a PreK or elementary school student's reading ability in mind. Many are available in English and Spanish.
Here are just a few of the free children's books available online at Waterford Mentor:
Waterford Mentor is also available as an app on the Apple and Google Play stores if your family would prefer to read online books on your phone instead of at your computer.
7. Project Gutenberg
Project Gutenberg has thousands of books that you can download and read online for free (because they're in the public domain). A few popular children's and young adult books available at Project Gutenberg include:
8. Funbrain
On the Funbrain website, you can find free books for kids organized by age group. A few are even a part of popular children's book series like Diary of a Wimpy Kid and My Father's Dragon.