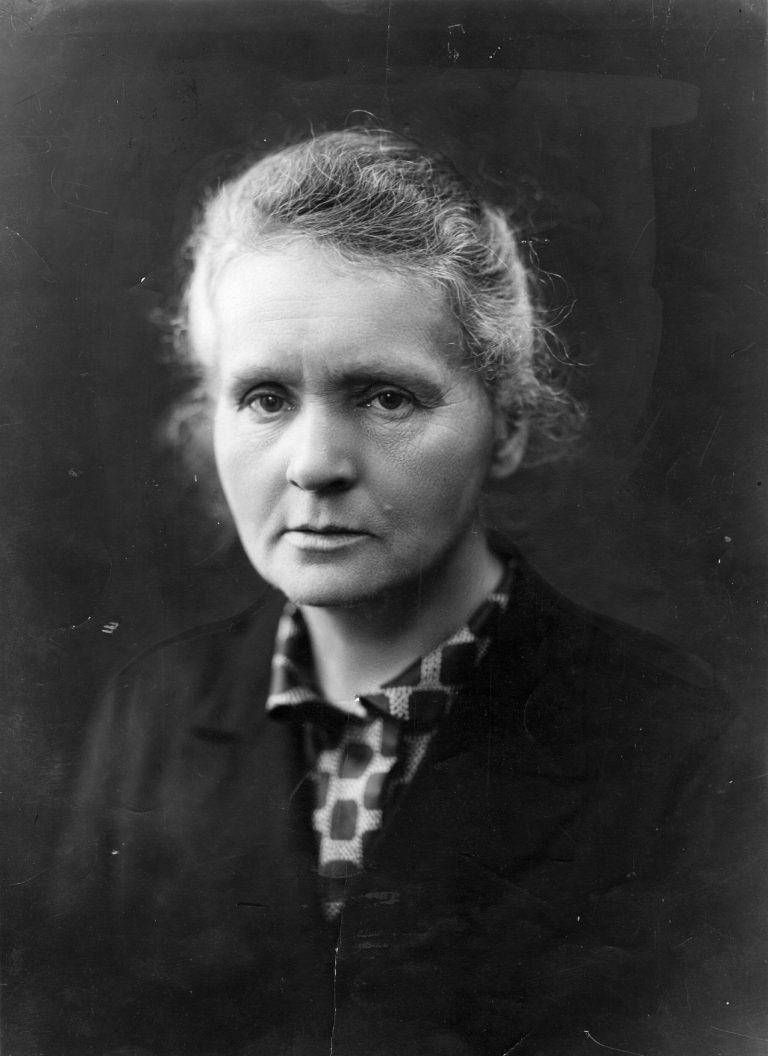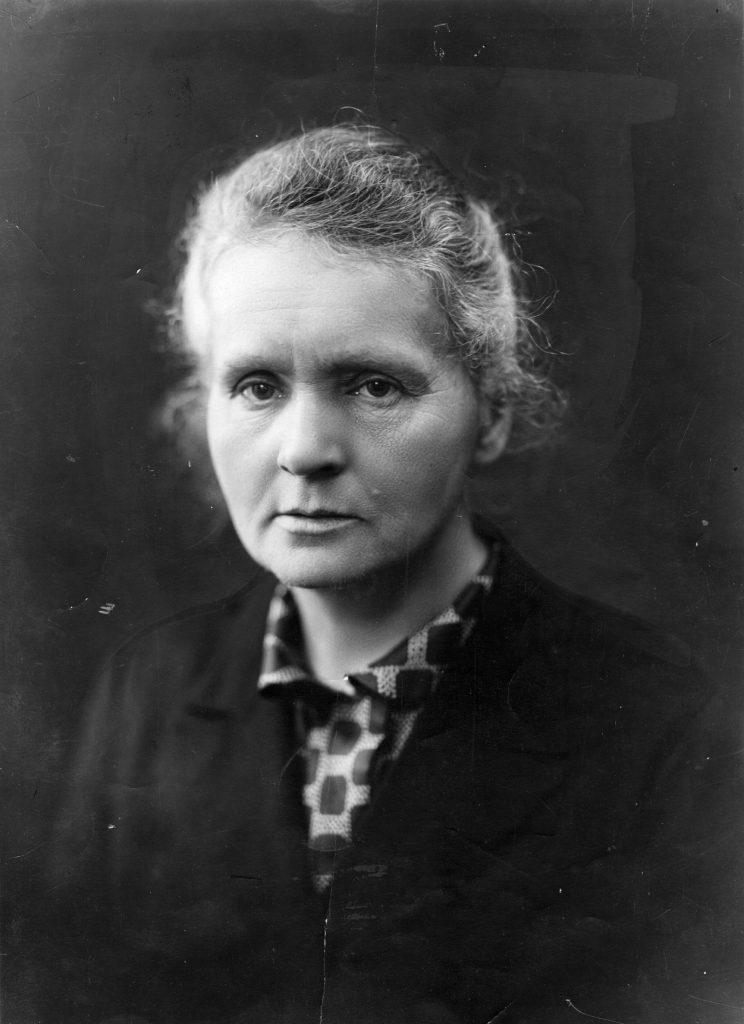 March is Women's History Month, a time to honor the lives and achievements of women in history who inspire future generations to make their own impact. This holiday began in the 1980s as Women's History Week but has expanded into a month-long celebration.
Unfortunately, the accomplishments of women in history have sometimes been overshadowed or forgotten. But despite the challenges they've faced, women have contributed so much to the world. Without scientists like Marie Curie, artists like Frida Kahlo, and astronauts like Sally Ride, our lives wouldn't be the same.
Throughout the Civil Rights Movement to the present day, women like Rosa Parks and Malala Yousafzai stand up not just for women, but for all oppressed people in the world. And thanks to women who fought for their right to vote and still fight against discrimination, women now have a much stronger voice.
March is a great time to inspire girls to use their own voice and to teach every child how to show universal respect. Use these seven activities to help educate children about women in history, and teach them they're never too young to make a difference. For more information about Women's History Month, please visit their official website.
Activities to Celebrate Women's History Month
Interview an Important Woman: One great way for kids to learn about the accomplishments of women in their life is to conduct an interview. This template helps kids organize an interview with a grandma, aunt, or other important woman in their life about how they've made a difference.
Read Women's History Books: The Huffington Post has compiled this list of 17 children's books that are great for teaching children about the many accomplishments of women in society.
Women and Congress: Teach kids about the women who serve in Congress with this collection of books and articles. This resource will help children see politics as a space for both men and women.
Women's History Month Worksheets: These activities are a fun way to educate kids about Women's History Month in your classroom.
Watch an Inspiring Speech: This speech delivered to the United Nations by Emma Watson is a powerful statement about gender equality that's sure to delight and inspire children and Harry Potter fans alike.
Marie Curie Coloring Page: Teach kids about Marie Curie—whose pioneering research on radioactivity made her the first woman to win a Nobel Prize—with this fun coloring page.
Rosa Parks Lesson Plan: This lesson plan teaches preschool and elementary-school aged kids the story of Rosa Parks and the significance of her example in the Civil Rights Movement.