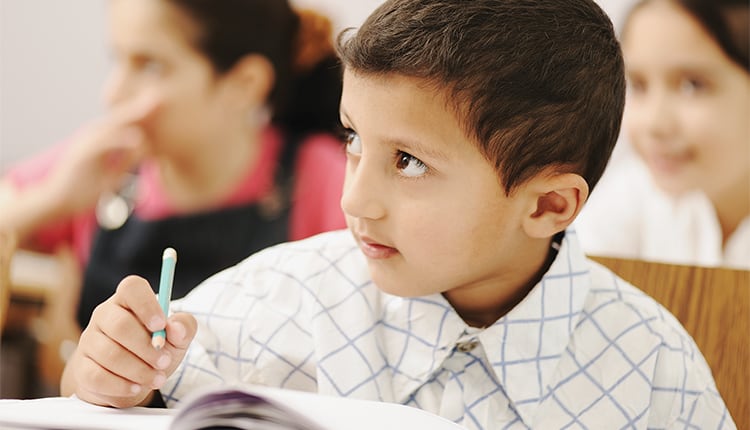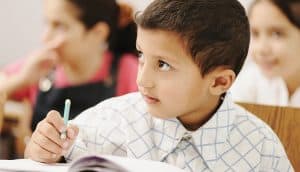 May is an exciting month for literacy lovers; we celebrate both Get Caught Reading and Children's Book Week . Get Caught Reading is commemorated all month long as a national campaign that reminds people of all ages that reading is fun, while Children's Book Week (May 4-10) is a week-long celebration of books for young readers.
In honor of both events, we are sharing books and reading resources that we found around the Web and on Pinterest:
Interactive Books: Children love interaction, and books that include fun activities make reading more enjoyable for them. This blog article provides a short list of interactive books.
MyBackpack iPad App: Two sections of the MyBackpack iPad app include 16 Traditional Tales Books and 5 Nursery Rhyme Read-Alongs. This makes it a great (and free!) reading resource.
Plant and Garden Books: May is a wonderful time of year to garden, so why not read a book about it with your students? After reading, plant some seeds in a small pot and watch them grow!
Book Tasting Activity: With this activity, books are presented to children on trays. They spend a few minutes browsing the books and filling out their "menu" of books– an appetizer book, main dish book, and dessert book.
Behavior Books: These are excellent books with topics like learning how to be friends, how to disagree kindly, bullying, and tattling.
If you would like more reading resources, check out our Pinterest page.