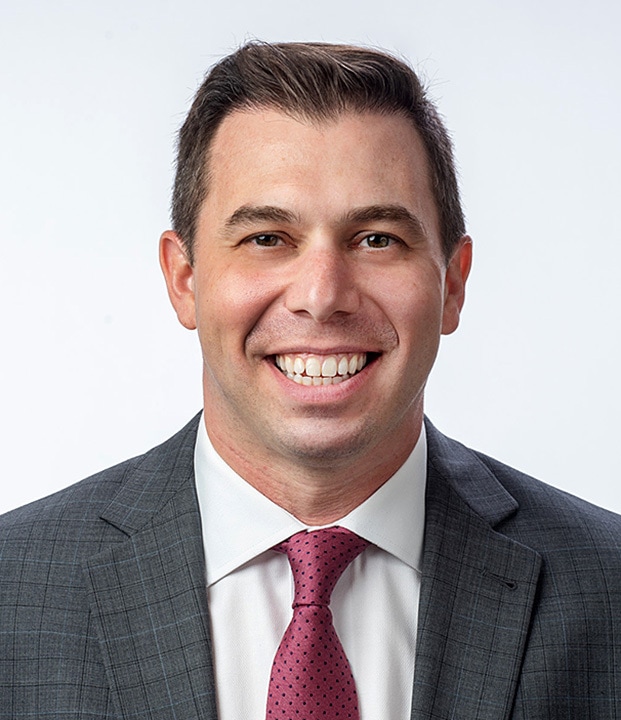 [Taylorsville, Utah]— Waterford.org is delighted to announce the appointment of Jack Ryan, a dedicated Financial Advisor at Henderson Brothers Retirement, to its esteemed board of directors. Jack brings a wealth of experience in finance, community engagement and advocacy for the underrepresented. His deep-rooted commitment to empowering individuals, especially those with diverse abilities, aligns seamlessly with the mission and values of Waterford.org.
Jack Ryan is a Financial Advisor with Henderson Brothers Retirement, a Pittsburgh-based consulting firm specializing in corporate retirement plans and individual wealth management. He holds a bachelor's degree in finance from Duquesne University and an MBA/JD from the University of Pittsburgh. Jack's involvement in the community includes coaching for the local Special Olympics and serving as a board member for Mainstay Life Services, demonstrating his dedication to creating a positive impact in the lives of those around him.
In the words of Ernest Blackwell, Waterford's board chairperson, "Jack is a dedicated advocate to support students and families. His experience on other non-profit boards to advocate for our most underrepresented youths and the advancement of literacy makes him an amazing choice to join our Waterford family."
Expressing his enthusiasm for joining the Waterford.org board, Jack Ryan stated, "The opportunity to work with Waterford.org is close to my heart. As an individual who had difficulty as a child learning to read and having to go to weekend classes to catch up to my classmates, I personally know the importance of the mission. I was fortunate to have the ability to go to these classes to catch up. Without them, I would not be where I am today. I look forward to helping others obtain the support they need to thrive."
Media inquiries:
Kim Fischer
EVP of Marketing & Communication
kimfischer@waterford.org
801-831-0828
About Waterford.org
Waterford.org is a national not-for-profit organization dedicated to providing equitable access to proven early education programs for children and the adults who support them. Partnering with caring adults at school and home, Waterford.org offers personalized learning experiences that cater to the unique needs of every child, fostering confidence, curiosity and a sense of belonging. Through over 30 peer-reviewed studies and personalized family support, Waterford.org delivers explicit reading, math and science instruction, designed for how children learn, to ensure they thrive in their educational journey. Waterford.org has been recognized by TED as an Audacious Project, showcasing its potential to bring about transformative change in the education sector. Learn more at Waterford.org.