SANDY, Utah — The Waterford.org family is honoring the life of founder Dr. Dustin Hull Heuston, who died peacefully in his home June 19.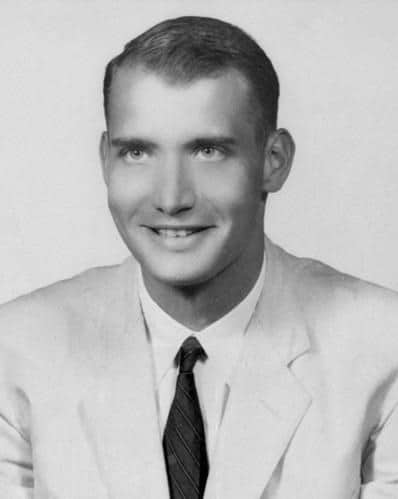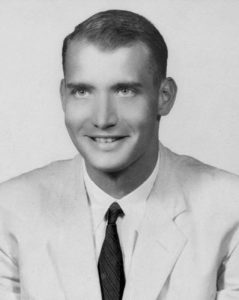 Dr. Heuston, a founding father of EdTech, was 90.
As an early champion of gender equity in education, Dr. Heuston became the first man to lead the all-girls Spence School in New York in 1969. He had previously taught at Vassar College in Poughkeepsie, New York. He harnessed science, math, and computer technology to bolster women's educational opportunities.
Dr. Heuston's vision then extended to the future of early education and the frontier of EdTech. In 1977 he formed a nonprofit organization with that goal and teamed with Brigham Young University researchers focused on the intersection of technology and education. This partnership culminated in the creation of the Waterford Early Reading Program, an unprecedented learning approach designed for kindergarten use.
Going beyond offering only practice problems, Dr. Heuston's learning program was both instructive and adaptive. Each lesson delivered high-quality art, music, and animation featuring friendly characters to engage young minds. Later adapted to teach children reading skills prior to kindergarten, the program would develop into Waterford Upstart, the flagship program of Waterford.org, which has reached millions of children across the United States.
Combining modern technology and the founding vision of Dr. Heuston, Waterford.org continues to expand to provide children the opportunity to attain literacy skills that will uplift their lives.
In 2013, in recognition of his influential work, Dr. Heuston was awarded the education lifetime achievement award from the Software Information Industry Association, an honor that had only been awarded once before.
From humble beginnings in the early days of education technology to the forefront of it, Dr. Heuston's legacy shall live on in the generations of readers inspired and educated by Waterford's learning programs.
Link here to learn more about the remarkable life of Dr. Heuston.