TAYLORSVILLE, Utah (July 6, 2023) — Waterford.org, a national not-for-profit organization dedicated to providing equitable access to proven early education programs, is pleased to announce the appointment of Ernest Blackwell as its dynamic new board chair. Mr. Blackwell assumes the role after the esteemed tenure of Allison Molkenthin, who has served as board chair since July 2020 and will remain as an invaluable member of the organization's board of trustees.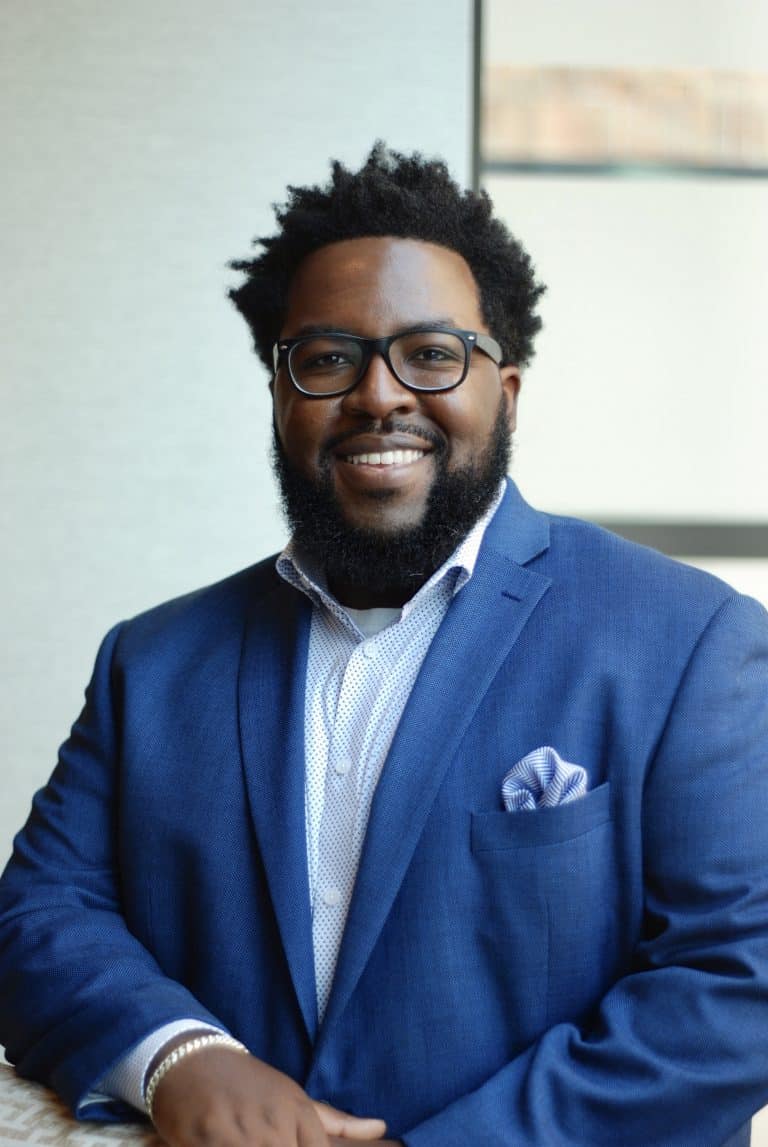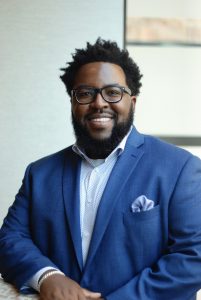 As a Teach for America alumnus and the visionary founder of Equity & Beyond, an organization redefining leadership for local education agencies across the country, Mr. Blackwell is a true force for change in education. He previously served on Waterford's external advisory committee on inclusive practices and joined the board of trustees in 2021. In addition to leading Equity & Beyond, Mr. Blackwell is a Global Inclusion, Diversity, & Equity Business Partner at Amazon Web Services. His invaluable experience will contribute to a new era of leadership at Waterford.org.
Expressing her confidence in Mr. Blackwell, Ms. Molkenthin said, "Ernest possesses remarkable emotional intelligence, extensive work experience and an unwavering dedication to advancing equity in education. I am thrilled to collaborate with him on our shared mission."
Having served on Waterford's board of trustees for nearly 21 years, Ms. Molkenthin's contributions have been instrumental. As audit chair for 17 years and subsequently as board chair, she has played a pivotal role in Waterford's success. Ms. Molkenthin will continue her service on the board and remain actively involved in grassroots volunteer work supporting Waterford programs in Connecticut.
Expressing his gratitude and vision for the organization, Mr. Blackwell said, "I am humbled and honored to lead Waterford.org, building upon the remarkable legacy established by Allison, the board, the dedicated employees and the visionary Heuston family founders. Delivering access, equity and excellence in early education is paramount for the future of our children, families and nation. I believe Waterford is uniquely positioned to make an unparalleled impact, and I am thrilled to have the opportunity to help lead the organization during a pivotal time in education."
Waterford.org is confident that Mr. Blackwell's leadership and experience will further propel the organization's mission to revolutionize early education and empower every child with the tools they need to thrive. Together, they are poised to create a brighter, more equitable future for all.
About Waterford.org
Waterford.org is a national not-for-profit organization dedicated to providing equitable access to proven early education programs for children and the adults who support them. Through partnerships with caring adults in schools, care centers and homes, Waterford.org offers personalized learning that caters to each child's needs, fostering confidence, curiosity, and a sense of belonging.
What sets Waterford apart is a commitment to personalized family support and over 30 peer-reviewed studies. Children engage in explicit reading, math, and science instruction tailored to their learning styles, while families receive valuable support to encourage at-home learning. Educators and communities are equipped with a proven and effective solution. Waterford's impressive outcomes have led TED to recognize it as an Audacious Project with the power to change the world.