About 45 minutes south of Tulsa lies the city of Okmulgee, Oklahoma. Okmulgee is home to around 12,000 residents and is the capital of the Muscogee/Creek Nation, meaning that a large portion of the population is Native American. Approximately 39 different Native American tribes are represented in the school district, with about 300 of the total 600 students being from the Creek Nation.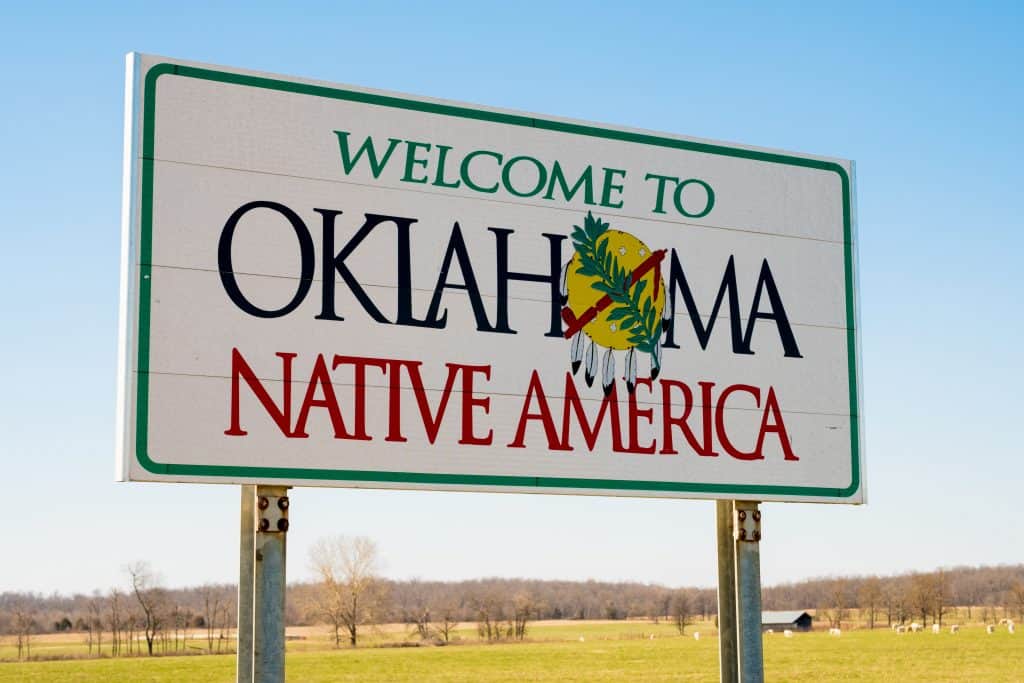 Renee Dove, Superintendent of Okmulgee Public Schools, has worked with students in the district for 26 years – first as a third-grade teacher, then later as a principal, and finally as superintendent. After deciding in second grade that she wanted to be a teacher, Ms. Dove has committed herself to educating children. Her overwhelming dedication to student achievement means that she is always looking for ways to set students up for future success. Superintendent Dove explains that one challenge in Okmulgee was that many students entered their first years of school without the vocabulary or basic academic skills needed to succeed. Renee and others in Okmulgee looked for ways to create equity in their district and create an environment where all students could thrive.
One of the solutions that administrators in Okmulgee considered was a technology-based learning program. After getting a hands-on demo of Waterford Early Learning, Ms. Dove explains, "When I saw it, I knew it was something that would not be difficult for [teachers] to implement and it would not be a challenge for our parents." So far, the district has been very pleased with the results they have seen from students using Waterford Early Learning in the lower grades, as well as with the older students who use Curriculet.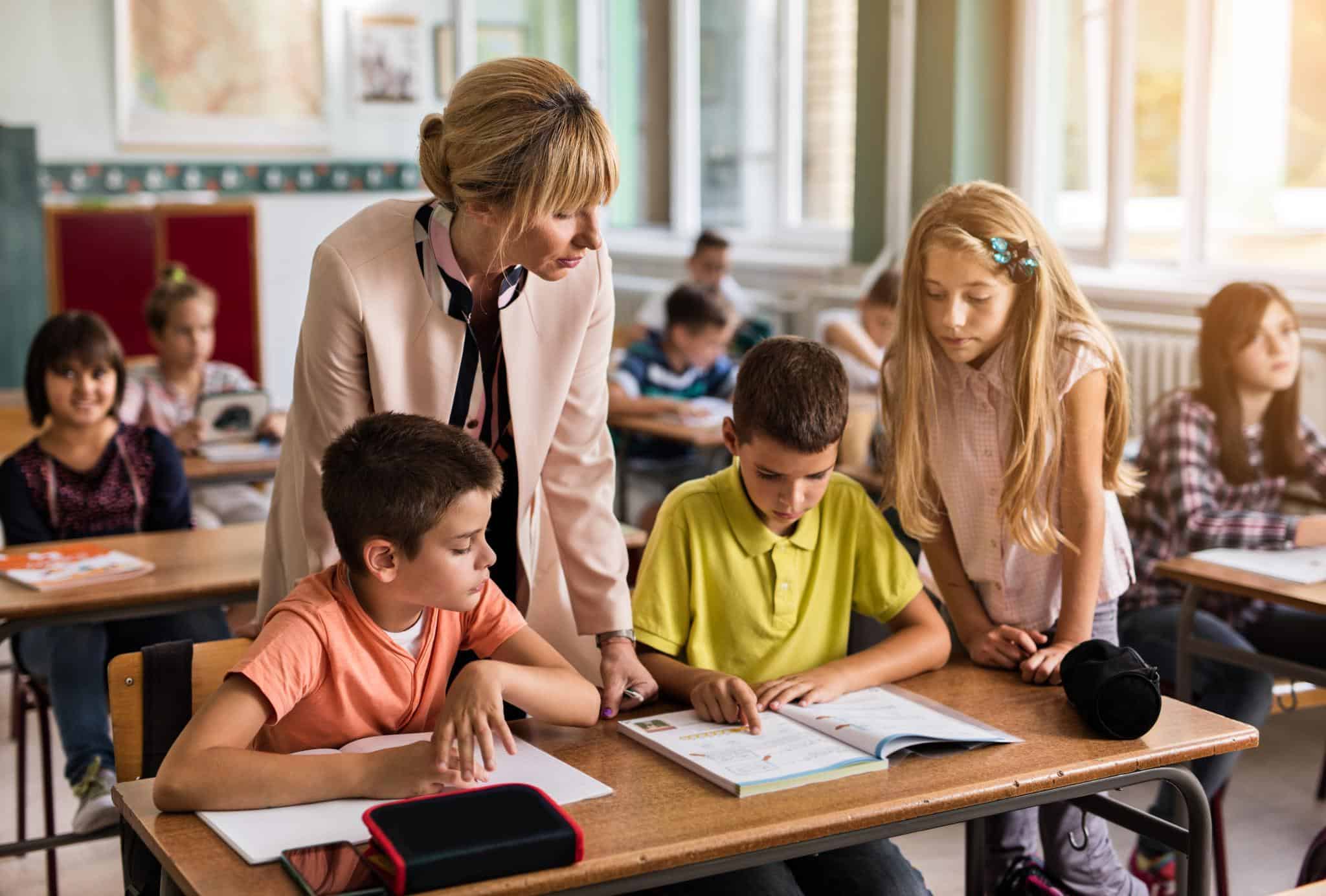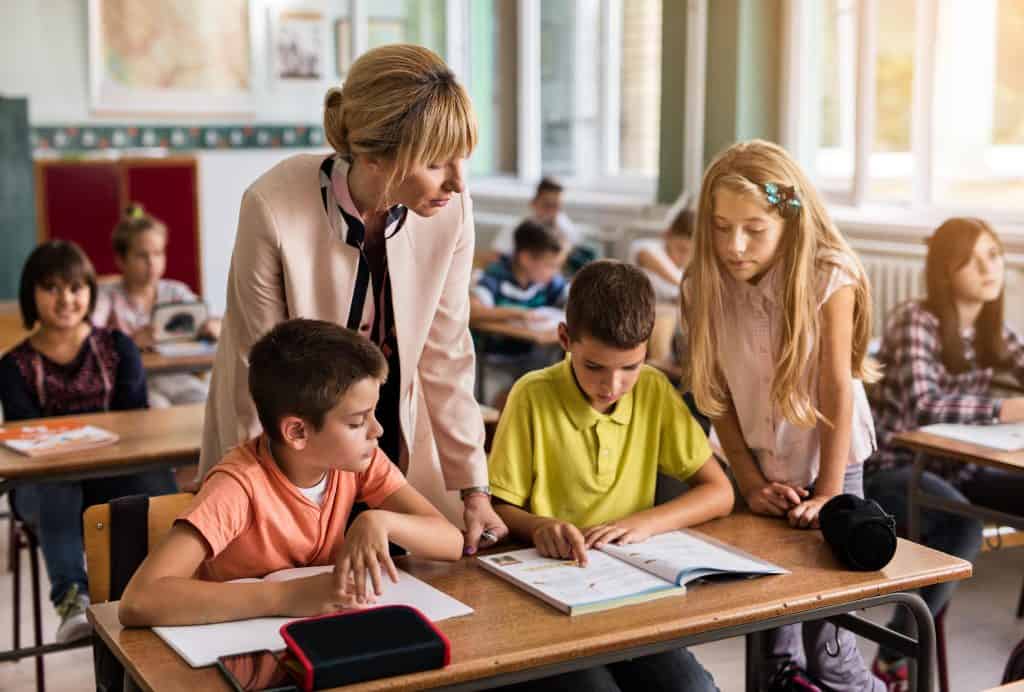 The program implemented in Okmulgee and its results have not gone unnoticed. Waterford's Director of School Relations, Dan Walker, says that the district is turning heads with others in the area. "As I travel through Oklahoma," says Walker, "everyone knows about Okmulgee. I haven't run into anybody that is not aware of it." Those in Okmulgee hope that the success shown in their district will incentivize other school districts to consider personalized learning programs for their students with the hope of closing statewide learning gaps.
In just the second year of implementation in Okmulgee, district administrators have already seen great gains in their students using Waterford's programs. After using Waterford Early Learning, Ms. Dove explains that "sixty percent of our students showed growth in their first grade in reading; sixty-five percent showed it in math." After already seeing these gains, the district is excited to continue with the program and hopes that other schools in Oklahoma will notice the effect that it has on student success.
With the older students in Okmulgee, access to Curriculet has created opportunities for more students to read books that are appropriate to their reading level. Many school administrators have found that students often feel embarrassed about reading texts that are at a lower-level than their peers. Reading appropriate texts, however, is the best way for these students to improve their vocabulary and reading comprehension. Teachers have found that Curriculet helps dispel much of this embarrassment, as the digital reading platform makes all of the books that students read look the same. Now, students in Okmulgee are able to have a personalized reading program, regardless of level.
Okmulgee Public Schools continues to be an educational leader in Oklahoma. Through the help of technology, students in this diverse district are able to receive the personalized curriculum needed to succeed in school. We congratulate Superintendent Dove and all of the parents, teachers, administrators, and students in Okmulgee for their dedication to early education