Find Expert-Led Strategies That Work for Your School
Visit the Waterford webinars page to learn from educational experts like Candra Morris, Dr. Jenni Torres, Julie Christensen, and others on topics that include:
Fostering Family Engagement
Teaching with the Science of Reading
Understanding the Six Literacy Strands
And more!
Both educators and families share a common goal: to provide strong support for students! By working together, they can craft a comprehensive support system that promotes success. However, educators sometimes prioritize one-way communication rather than true collaboration—leaving families unsure if they are valued in their child's classroom and school.
To address this issue, Dr. Jenni Torres, EVP and Chief Academic Officer at Waterford.org, led the development of the CARES framework. To create the framework, Torres and her team conducted family interviews. They identified five key areas that early education leaders should prioritize to foster strong family engagement:
Communication
Academic Content
Relationships
Expectations
Support
The framework aims to shift educators' mindsets by encouraging them to listen, understand the specific needs of their communities, and approach families with an asset-based mindset.
By focusing on what families most requested across these five key areas, educators can ensure that families are respected partners in their child's education. Read on to learn more about each area and how teachers and administrators can put these ideas to practice.
Communication: Clear, Concise, and Non-Judgmental
Healthy communication fosters understanding between educators and families, allowing both to coordinate as they support students. To achieve this requires transparency and openness from teachers prioritizing two-way communication (which allows families to engage and respond) over one-way communication options.
Focus on these three elements to ensure that communication with families is respectful and collaborative:
Clear
Concise
Non-judgmental
Every family's schedule and communication preferences are different, so encourage teachers to provide families with multiple ways to connect. Include both in-person options like meetings or office hours as well as virtual choices like texting or class communication apps.
Academic Content: Include and Inform Families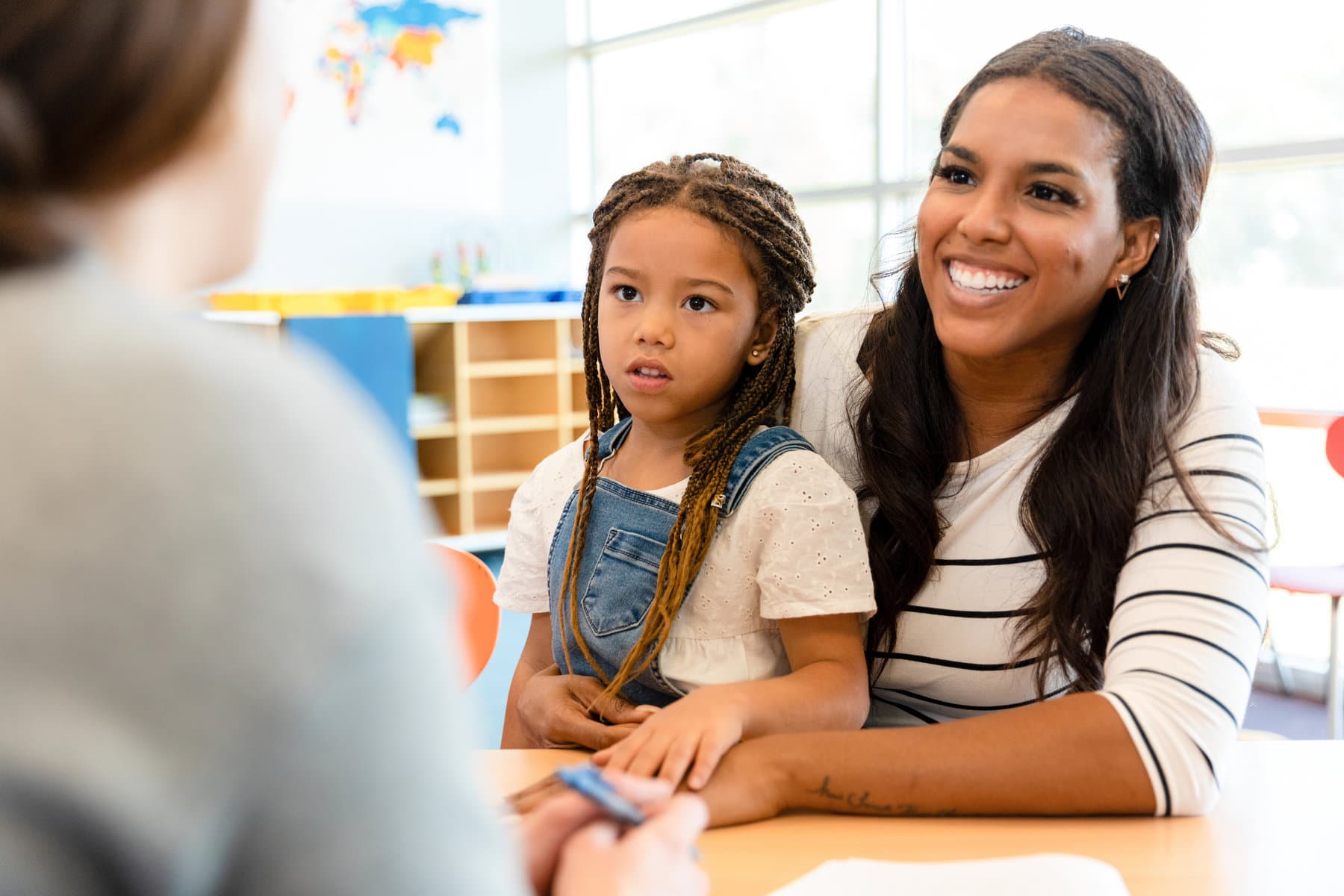 Families want to support their child's learning goals however they can, but they may not know about specific skills or developmental expectations. Remind teachers to provide clear information at the beginning of the school year, including what skills students will learn and why they are important. Avoid academic jargon which might alienate families.
Advise teachers on offering suggestions for how families can help students practice what they're learning in class. Activities that can be added to everyday routines are often especially helpful for families with busy schedules.
Use the Windows and Mirrors framework as your guide to create academic content for students that both reflects their lived experiences and introduces them to lives that are different from their own. With inclusive academic content, families know that their experiences are welcomed and respected in the classroom and the school.
Relationships: Mutual Respect and Trust
Building relationships with families requires a foundation built on trust, and trust takes time. Get to know the families in your district—their names, their student's strengths and areas of improvement, and what issues they're facing in school and in life.
Take time to listen to and show genuine interest in what families share with you. Make sure to follow up with support as needed. Connect with and celebrate a family's successes as they happen. Encourage your teachers to do the same.
"Genuine relationships focus on growing information so that the family doesn't always have to explain themselves over and over," explains Dr. Torres.
Expectations: Transparency is Key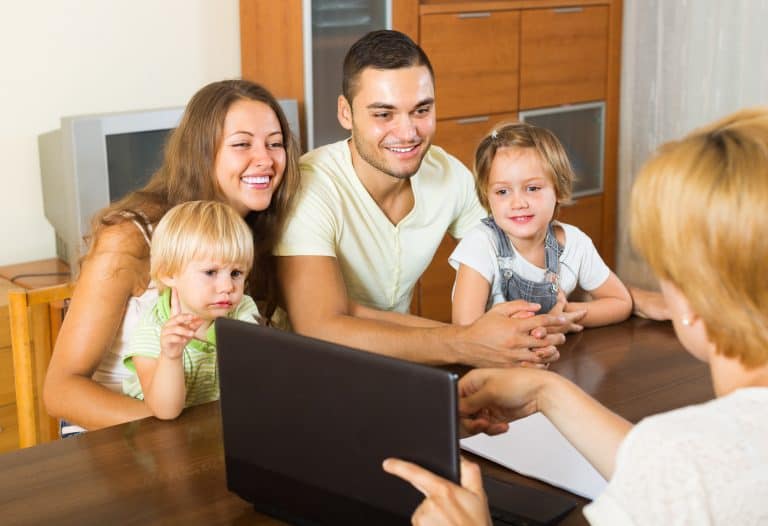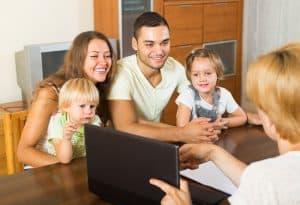 Advise teachers to communicate their student expectations with families early in the school year. Back-to-school nights and initial meetings can be valuable opportunities to discuss academic and behavioral expectations, develop home learning routines, and make sure teachers and families are aligned on goals.
Each child learns at their own pace, so encourage teachers to work closely with families as they establish expectations. Emphasize a family's knowledge of their child's needs combined with the teacher's expertise to create healthy learning routines.
Remember to leave room for flexibility. Each family's capacity to adjust their schedule outside of school will vary. "Families need some flexibility in routines," explains Dr. Torres. "We know routine is important, but we can be flexible as long as we both understand the expectations."
Support: Accessible and Personal
When offering support to families as a teacher or administrator, provide resources for individual accessibility needs as well as schoolwide needs through anonymous surveys. "When hosting [parent/family] conferences, family engagement activities, or concerts, consider requesting an interpreter to meet the language needs of your school," advises Candra Morris.
Additionally, offer opportunities for families to connect and create their own support system within your school. Parent/family-teacher organizations, volunteering opportunities, and activity nights are all opportunities for families to get to know each other, build relationships, and find common ground.