School and classroom grants can fill in the gaps sometimes left behind by limited school budgets. Grants help educators get resources they might not be able to otherwise. Since many educational grants have rolling deadlines, teachers and administrators can apply as needed.
What is a grant, and what makes it different from a loan? Grants are typically awarded to schools to help them fulfill a specific goal, like improving their school library or implementing a new curriculum. The best part about grants is that, unlike loans, you don't have to pay them off. For districts who need more financial support than their current budget provides, an education grant can be a much more helpful form of school funding over the long term than a loan.
Below, we've created a guide on notable K–12 grants for teachers and school administrators—including grants created in direct response to the COVID-19 pandemic. Scroll through the application requirements and deadlines to find the right fit for your school's needs.
12 of the Best School Grants for Educators and How to Apply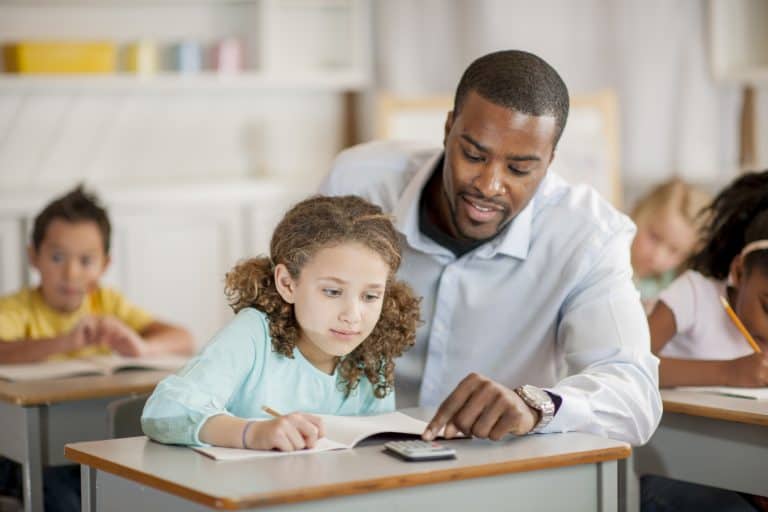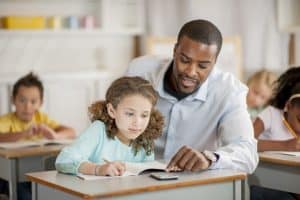 This educational grant provides up to $500 for teachers to purchase classroom resources such as books, curriculum, or audio-visual equipment.
Who's Eligible: Full-time educators who have not received an AAE grant in the past two years
How to Apply: Send in an informational form and grant proposal by the Autumn (October) or Spring (March) deadline.
This curriculum grant assists school librarians in planning and implementing a program that motivates students to read, with an emphasis on struggling learners.
Who's Eligible: Members of the American Association of School Librarians
How to Apply: Fill in and submit the online application, which is due February 1 of each year.
Through this grant, schools can set up and implement a summer reading program for students.
Who's Eligible: School administrators, librarians, and local nonprofits that serve K–12 students
How to Apply: Submit an application during the open solicitation period, which is usually held in January.
Teachers can create a fundraiser that allows others to donate toward goals like new school resources or classroom projects.
Who's Eligible: Any teacher or school administrator with financial need
How to Apply: Create an account and set up a fundraiser, then share for others to donate.
This grant provides public school districts with the funding they need to secure classroom technology or STEM curriculum.
Who's Eligible: School or district administrators
How to Apply: Submit an online application and proposal along with two years of audited statements by the rolling deadlines. These deadlines differ for new applicants and applicants who have previously received this grant.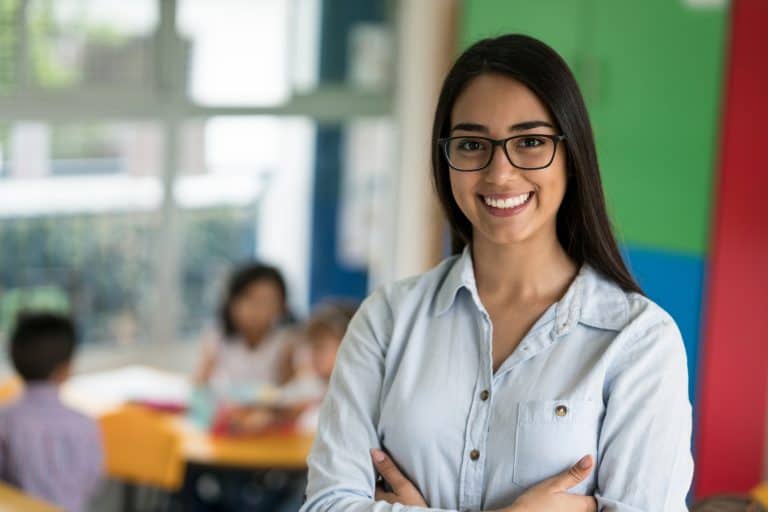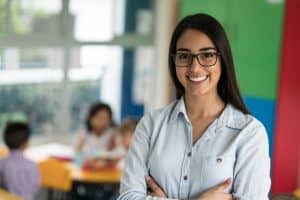 This technology grant from the National Council of Teachers of Mathematics provides PreK–12 teachers with funding to purchase digital math curriculum or resources for their classroom.
Who's Eligible: Teachers who are members of the National Council of Teachers of Mathematics
How to Apply: Submit a proposal and application by the May deadline.
This grant offers funding for educators or librarians to create enriching reading curriculum or programs for their students.
Who's Eligible: Public school, public library, or preschool program educators
How to Apply: Submit an application during the open submission period, which is held in the spring.
This grant supports educators from districts with limited budgets with the funding to access professional development opportunities.
Who's Eligible: Teachers and school administrators who are current NEA members
How to Apply: Fill out the online application and submit a grant proposal. This grant has three application windows every year:
December 1-February 1 of each year, with notifications by April 1
March 1-May 1, with notifications by July 1
June 15-September 15, with notifications by November 15
This edtech grant from the National Science Foundation provides funding for STEM programs in PreK–12 classrooms.
Who's Eligible: PreK–12 educators with financial need
How to Apply: Send a full grant proposal by the first Wednesday in October each year.
For school libraries in need, the Snapdragon Book Foundation provides annual grants for books and literary resources to enrich school reading programs.
Who's Eligible: School librarians who serve disadvantaged communities
How to Apply: Fill out the online application and send it by the annual February deadline.
Through this computer grant, educators who serve disadvantaged communities can request computers for their school.
Who's Eligible: K–12 educators
How to Apply: Register online and complete the eligibility process to request computers.
This grant provides schools in need with the funding to complete educational projects or purchase classroom resources.
Who's Eligible: K–12 public, private, or charter schools who exhibit financial need
How to Apply: Submit an online grant application, which has an annual deadline of December 31.
After Securing an Educational Grant, Which Elementary School Curriculum Should You Choose?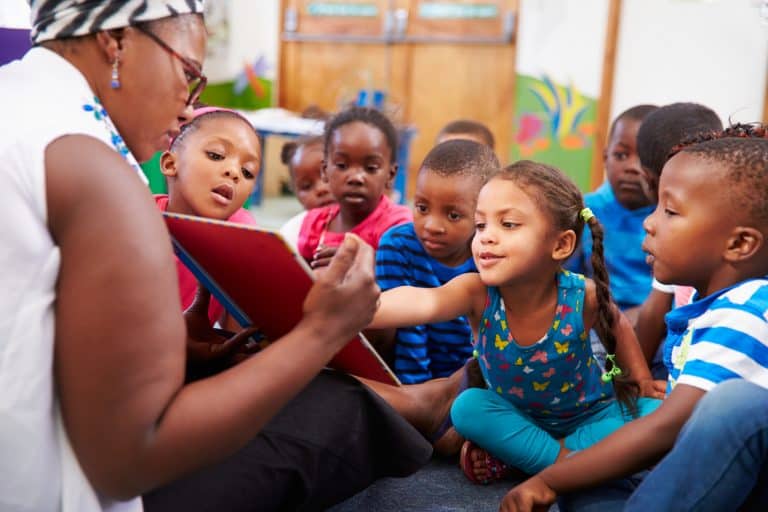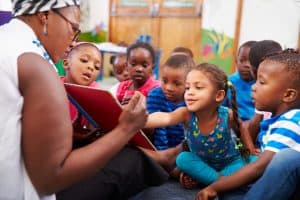 If you're searching for the right literacy curriculum for your students, Waterford Reading Academy may be a perfect fit. Waterford Reading Academy is a PreK–6 reading program that uses the latest research in technology and education to guide students from emergent literacy to independent reading and writing.
Through adaptive and age-appropriate curriculum, parent involvement resources, and user-friendly teacher reports, educators using Waterford Reading Academy can partner with families to help students not only grasp the fundamentals of reading but think and respond critically to what they read.
Interested in choosing Waterford Reading Academy for your school and searching for ways to make it an affordable option? Get in touch to discuss how Waterford Reading Academy can best meet the needs of your students. Additionally, our grants and funding department can support you by reviewing Waterford-specific grant applications and providing data and statistics to support your statement of need.