Want to help your children retain skills they learned at school to prevent summer learning loss? Or are you looking for ways to prepare a child for their first year of school? One of the best ways to do both is by using educational activities that make the process enjoyable and encourage kids to develop a love of learning. Activities that introduce concepts of science, technology, engineering, and math (STEM) can be especially useful and fun!
These fun and easy STEM activities are a great way to keep kids practicing their math and science skills over the summer break. Whether your child is interested in learning more about addition or subtraction, chemistry, engineering, or other topics, these activities are sure to delight your little scientist as they explore the world around them.
1. Build a DIY microscope using a plastic cup, cling wrap, and a rubber band to get an up-close look at all kinds of fascinating specimens.
2. With popcorn and a few around-the-house items, help your children learn about the scientific method and internal pressure using this at-home science experiment.
3. For a unique way to teach kids about time, build a homemade water clock and test out its accuracy.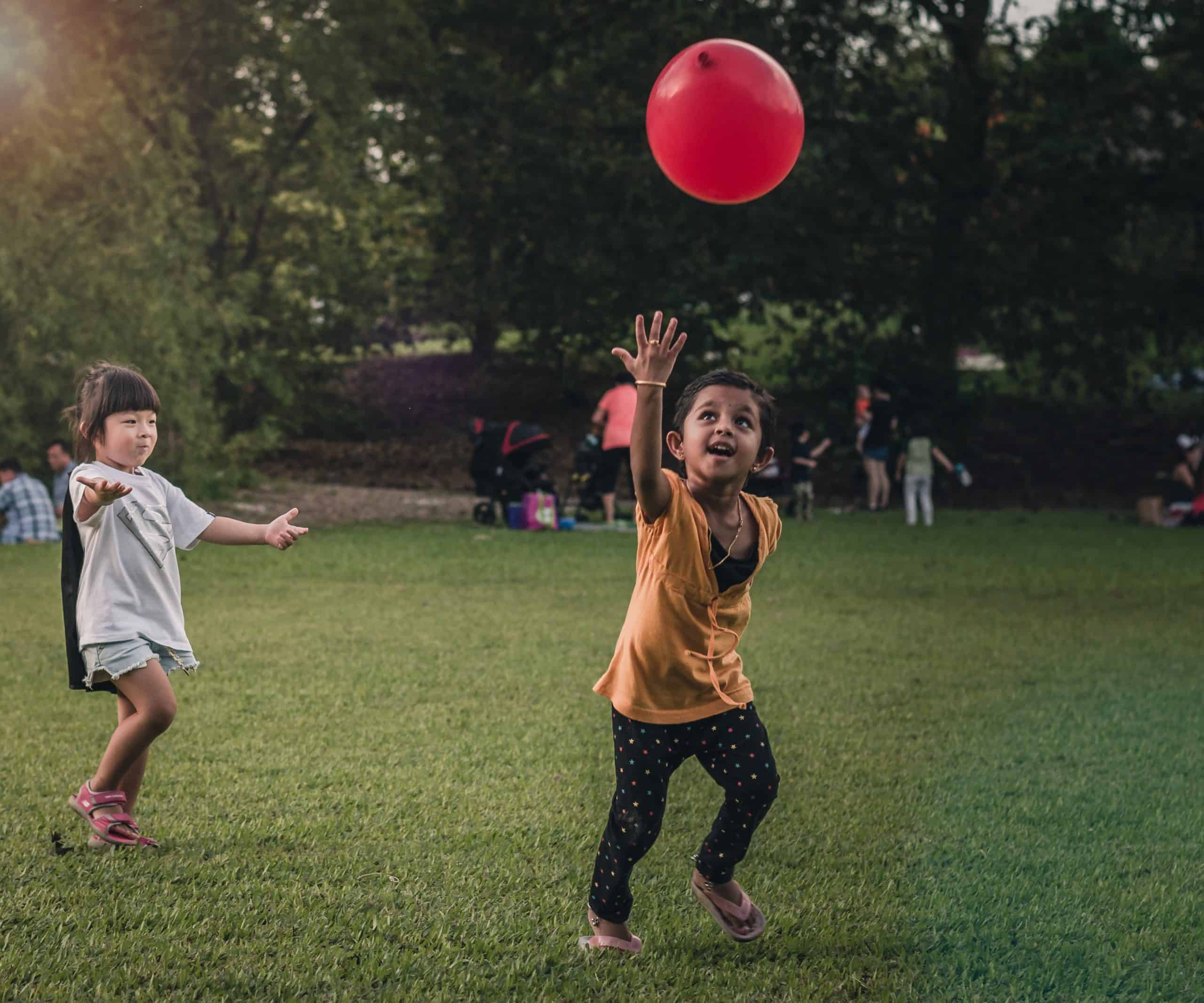 4. Make some breathtaking crystal suncatchers, then hang them up outside your window to see how they catch the light.
5. Start a nature journal with your kids, then take it outside to record all the beautiful sights and sounds that you notice.
6. Try this sky floater science activity and see how long you can make a helium-filled balloon hover in one place.
7. If you're okay with making a bit of a mess (and have an adult willing to supervise), this elephant's toothpaste experiment is sure to wow your children.
8. Mix up this giant soap bubble solution, then head outdoors to see how large you can make your bubbles.
9. Go geocaching, a family activity that can take you treasure hunting by GPS all over your community.
10. Use sugar to make delicious rock candy while learning about crystallizaiton.
11. Make your own sundial! You'll need: rocks or seashells, paint or markers, a stick, and a spot outside with plenty of sun.
12. Use this STEM coloring page to teach your children all about invertebrates.
13. For a STEAM activity (one that adds Art to STEM), try this shadow sidewalk chalk art project.
14. Make some paper rockets, then see which one goes the farthest outside.
15. This bridge building challenge is a kid-friendly engineering activity for older children to see if they can build a bridge that stays in place.
16. If you have some extra pool noodles, craft them into a pool noodle periscope.
17. To teach younger children about the weather, make one of these cloud-in-a-jar crafts.
18. Use this hot and cold water density experiment as a visual way to teach children about molecules.
19. Go outside, then draw four things you find that need water to grow using this worksheet.
20. For a sweet way to teach kids about buoyancy, try out this orange science experiment.
21. Set up a DIY solar oven for a STEM activity that will teach your kids about heat and solar power.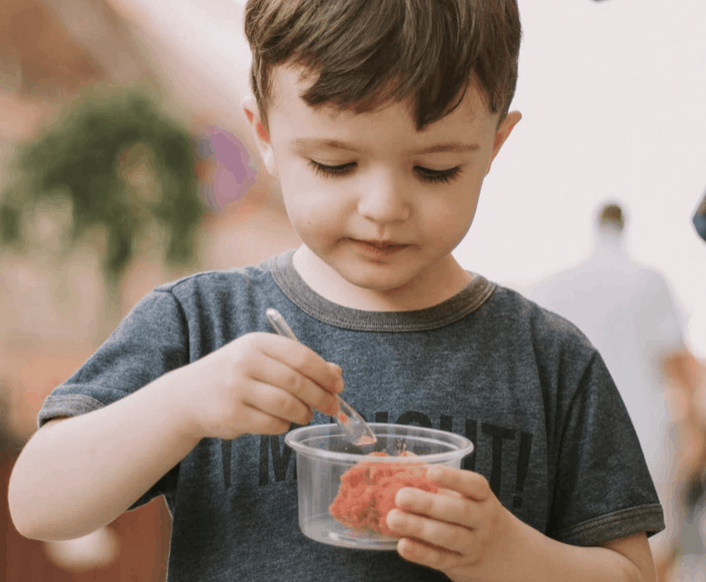 22. Download this free Star Chart app (available in the Apple and Google Play stores), then go outside after the sun sets to see how many constellations you can spot.
23. Play calculator hopscotch as a STEM game to help your kids practice addition, subtraction, multiplication, and division.
24. Use this nature walk scavenger hunt as an activity to immerse your kids in the outdoors and practice a little mindfulness.
25. Make a pinhole camera, then see if you can capture any outdoor scenes with this kid-friendly science experiment.
26. Try out this challenge to see if you can use household items to build a mini raft that is buoyant enough to keep 25 pennies afloat.
27. Put together a DIY bird feeder to bring the natural world right outside your window.
28. Set up a jellyfish windsock as a cute and colorful way to teach your kids about the weather.
29. Try this Post-It note number match activity to practice counting with young learners.
30. Mix up some homemade summer slime for a summer activity that will keep kids entertained for hours.
31. This bending pencil experiment shows your children how light refraction works when an item is underwater.