Registration for Summer Learning Path 2021 is now closed.
Summer Learning Path 2021 registration is now closed for all states.
If you're interested in a summer program next year, fill out this form, and we'll notify you in the future if we open a Summer Learning Path program in your area.
If your child is starting kindergarten next year in 2022 or a future year, you may be eligible for another program! Click here to see if you qualify.
How Does Waterford Upstart Work?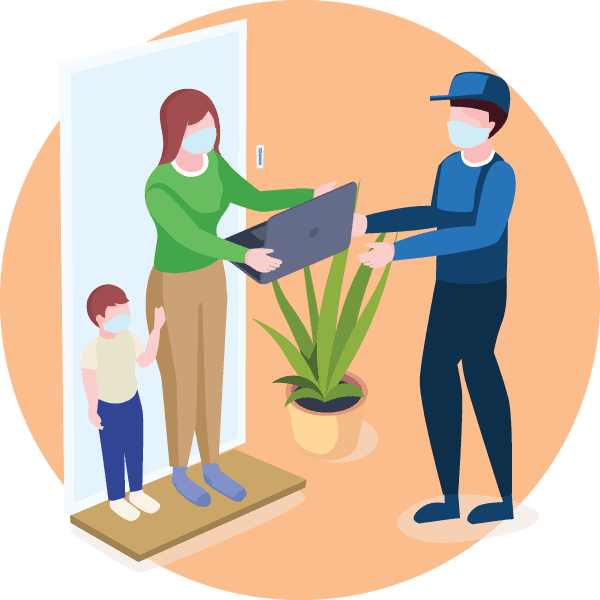 No computer? No problem. We'll send one for your child to use and keep—at no cost to you!
Your Child Uses Our Software
In only 20 minutes a day, 5 days a week, our award-winning learning software prepares your child for kindergarten with personalized lessons.
We Support You All the Way
You're not in it alone. Your personal coach is there to answer questions and guide you through the program.