FREE PreK learning at home
Waterford Upstart is a proven, at-home learning program. Prepare your child to start kindergarten with confidence.
Families receive everything they need, including access to fun and interactive software, expert coaching and support, and even a computer and internet in participating regions. All at no cost.
How Does Waterford Upstart Work?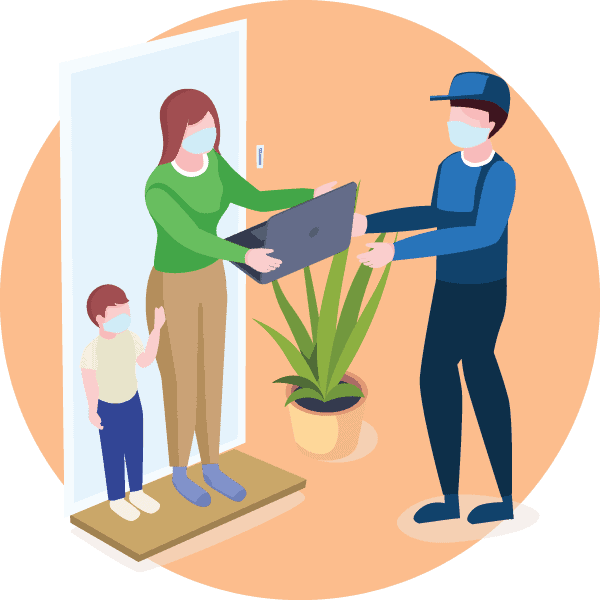 No computer? No problem! For qualifying families, we'll send one for your child to use during the program – at no cost to you!
Your Child Uses Our Software
In only 20 minutes a day, 5 days a week, our award-winning learning software prepares your child for kindergarten with personalized lessons.
We Support You All the Way
You're not in it alone. Your personal coach is there to answer questions and guide you through the program.