As summer comes to a close, many of us scramble to check things off our to-do list. For a lot of us, this list includes getting ready for back to school: buying new supplies, meeting the teacher, finishing up last minute summer school items — the list goes on and on. Although it can get stressful checking these items off the to-do list, it's important to remember to squeeze in some end of summer activities with your young learner. They want to end the summer on the right note, and so do you!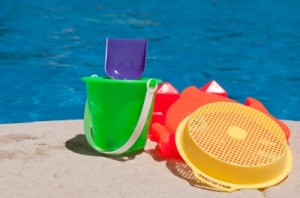 Here are some end of summer activity ideas that we rounded up on Pinterest:
What are some activities you plan on doing to end the summer off right? Share your ideas in the comment section below!