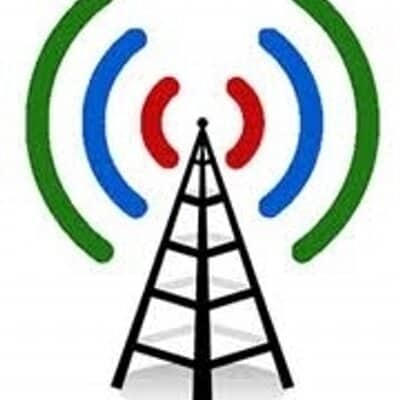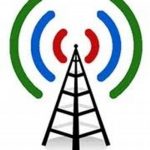 Do you listen to Education Talk Radio? We do! Check out host Larry Jacobs' show for live (and then archived) talk radio covering preK-12, community college and higher education topics with educators and education associations, institutions and thought leaders.
We're proud to have sponsored an episode this week called "Helping Non-STEM Teachers Create Great STEM Lessons" with guest Billy Hix, the Director of STEM Outreach at Motlow Community College (TN), which included some great ideas on implementing STEM education in elementary grades. Of his guest Hix, Jacobs says,"He goes out and he does stuff that's absolutely unbelievable regarding getting STEM education into particularly elementary schools where they really need it and with teachers who don't really know a lot about STEM and are having challenges with it. He lets them know how to teach it."
You can listen to the show online and follow @edutalkradio on Twitter for info on future episodes!