We know it can be tough to keep young learners entertained, especially if you're working from home, or if you're both home more than usual due to the COVID-19 crisis. But we've got you covered. There are plenty of crafts, activities, and online learning games children of all ages can play independently if you need to get a little work done.
Here are 50 activities that, with minimal prep beforehand, your children can complete all on their own.
1. Try this three-marker art challenge, which challenges kids to make artwork using just three colors.
2. Mystery Science Activities is offering tons of STEM activity ideas for kids to do at home right now. Find an activity that uses items you have around the house, and set your kids off on their own scientific adventure!
3. In response to the COVID-19 crisis, Scholastic is releasing at-home learning activities for children at home. Print a few out for your children so they can keep their minds sharp even if they're unable to go to school.
4. Hold an at-home dance party using this playlist of upbeat songs for kids. If you need some quiet time to work, you could always have them move the dance party to the backyard.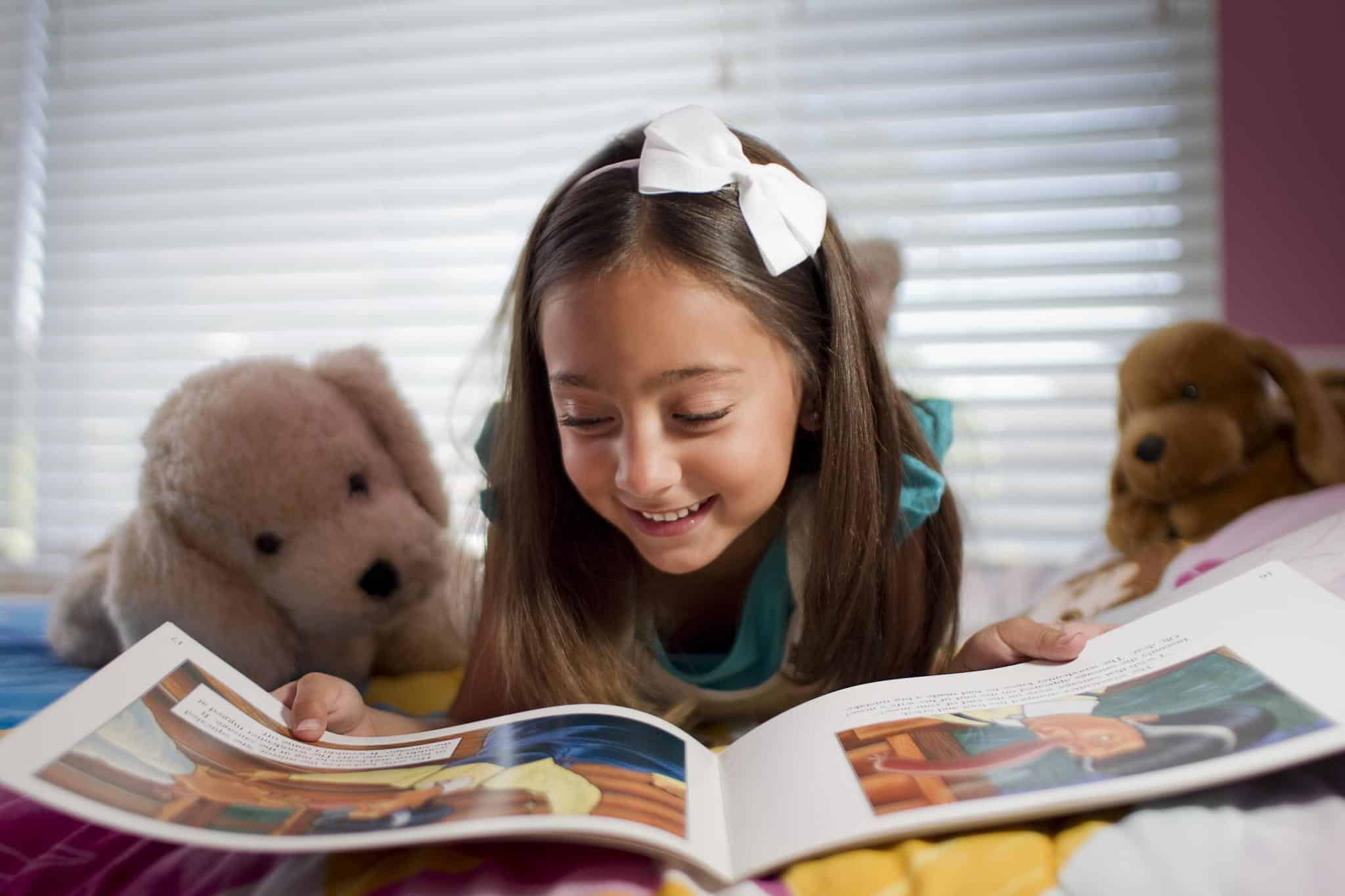 5. Give your child a phone or other video recording device and let them make their own mini movies.
6. Set up this Write Your Own Fairytale Craft to keep kids busy and brainstorming to the limits of their imaginations.
7. Encourage them to build a pillow fort, which can then become a cozy place to work on crafts or homework.
8. If your children need a good learning video, introduce them to Crash Course Kids—a channel by the New York Times bestselling author John Green that teaches children science subjects like astronomy, earth science, and biology.
9. This STEM activity will keep your kids busy for hours: set up these musical water glasses and have them see how many songs they can play.
10. Have your child find a rock outside and, using craft items around the house, create their own pet rock.
11. Kids can choose a favorite from this list of terrific tongue twisters that they can practice all by themselves. You could also challenge them to see how many tongue twisters they can create.
12. If your child has a favorite book or is reading one for class, encourage them to draw their favorite part from the story.
13. Have your child use duct tape to create their own race car track on a hard surface and see which of their toy cars can go the fastest.
14. If you have more than one child and a pack of cards, suggest that they play Go Fish or any of these classic card games.
15. Round up some paper, old magazines, glue, and children's scissors and have your child make a photo collage.
16. Download Khan Academy Kids, a free app with plenty of fun learning games for PreK and elementary school children.
17. If you have an old notebook lying around, let your child practice their writing skills by starting a journal.
18. For kids who love to be creative, these free coloring pages from Crayola can provide hours of fun.
19. Check out BrainPop, an online resource that teaches children subjects like reading, art, social studies, and STEM.
20. Print out these finger knitting instructions for older kids to learn a fun and crafty new skill.
21. If your child plays an instrument like the piano or guitar, have them practice using this free printable sheet music.
22. Gather the picture or chapter books around your house and challenge your child to read as many books or chapters as they can in an hour.
23. Send your child on a backyard scavenger hunt to find items like a leaf, a rock, and a colorful flower.
24. Have your child round up spare change around the house and sort it with this sensory math activity.
25. See how high of a plastic cup tower your child can stack without having it fall over.
26. Print these dinosaur alphabet worksheets for elementary-aged students to practice their handwriting from home.
27. Have your child create a play using their stuffed animals, and plan for them to share it with you later in the day.
28. With a paper bag and crayons or colored pencils, your child can make their own paper-bag puppet.
29. Set up an age-appropriate chore chart so your child can help out with tidying up while they're home.
30. If you have some string lying around, show your child how to play solo cat's cradle for plenty of independent fun.
31. Break out the board games for your child to play with a sibling or other adult, if available.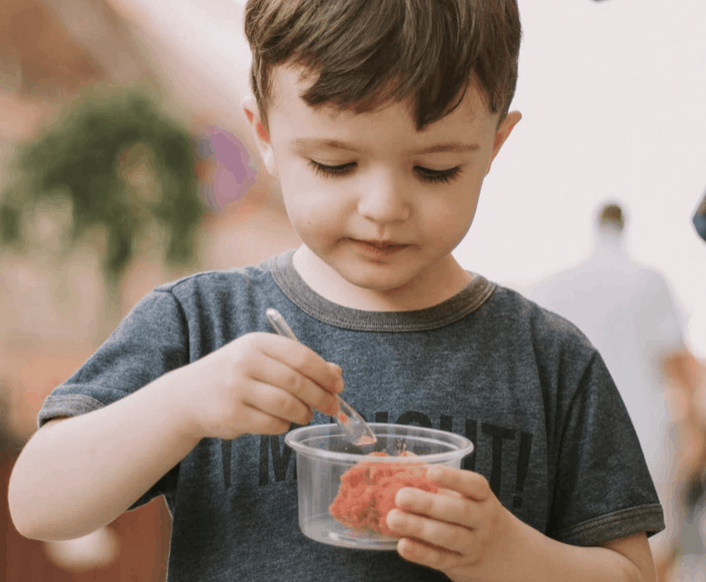 32. If you have an only child or other family members are busy, give them an age-appropriate jigsaw puzzle to complete.
33. For older children with pets, send them to take their pet on a walk around the block or play in the backyard.
34. Give your child these instructions to make their own straw whistle using nothing but straws, children's scissors, and tape.
35. Have your kids make their own book using these simple and fun instructions.
36. Set up this Sticky Note Wall Bop activity to keep kids engaged while practicing how to recognize the letters of the alphabet.
37. Show your children this fun relay game where they see how many cotton balls they can scoop from one bowl to another while blindfolded.
38. Try this printable grid game to help your child practice their letters or numbers.
39.  Show your child how to trace their own handprint, then see how many drawings they can create with that as the base.
40. Set up Codeacademy on your computer, a free resource that teaches children how to code one lesson at a time.
41. Have your child write a card for a friend or family member, which they can hand-deliver or send in the mail later that day.
42. For older children, show them this video on how to make their own flip book from post-it notes.
43. Set up this alphabet find activity for young learners to independently practice their alphabet all around the house.
44. Give your child this list of riddles and see if they can write down each answer on a piece of paper.
45. If your child has a talent they'd like to share, have them practice it as long as they can in the morning to share at a "home talent show" during lunchtime or after work.
46. Print out these playdough shape mats to keep PreK children entertained while learning early math skills.
47. For families with more than one child, give your kids some paper and a pencil for a game of tic-tac-toe or hangman.
48. Turn on an activity from the Art for Kids Hub YouTube channel and have your child follow along to make their own vibrant drawings.
49. Give your child an interesting or colorful-looking object (such as a flower, toy, or bottle) and challenge them to draw it to the best of their ability.
50. Using these paper airplane instructions as a reference, give your child a piece of paper and the challenge to build an airplane that flies all the way from one end of their room to the other.