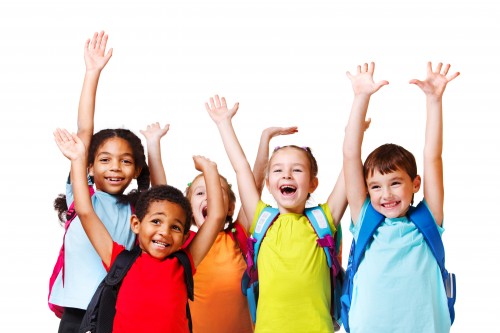 "Student engagement," how many times have you heard those words? Of course, as educators, you want to increase your student's engagement in technology facilitated learning challenges, but how does one measure a student's engagement level? How do we know what engaged students look like versus non-engaged students?
Research shows that student engagement was previously measured as "amount of time on task," and years later described as "union of concentration, interest, and enjoyment," and also "academic intensity with positive emotional response." But what does student engagement look like and sound like in reference to their personal participation? Most importantly, if the student was not engaged by the challenge set forth by the teacher, then how should the teacher respond?
Those are hard questions. That's why we thought this short quiz from eSchool News was an interesting resource. It's written by Dr. Andrea Harmer, chair of the Instructional Technology & Library Science Department at Kutztown University and part-time director of educational outreach and web-based education at Lehigh University, and offers questions to help you reflect on student engagement.