Did you know that according to a survey from Teenage Research Unlimited, teens spend 98% of their money rather than saving it? Financial literacy is a skill that can help people thrive. Teaching your child money management skills from a young age can help them develop a mindful relationship with finances and avoid serious mistakes.
Read on to learn why financial literacy is such a crucial skill to teach from an early age. Then, discover six quick tips and resources for building smart money skills as a family.
Why Financial Literacy Is Important for Kids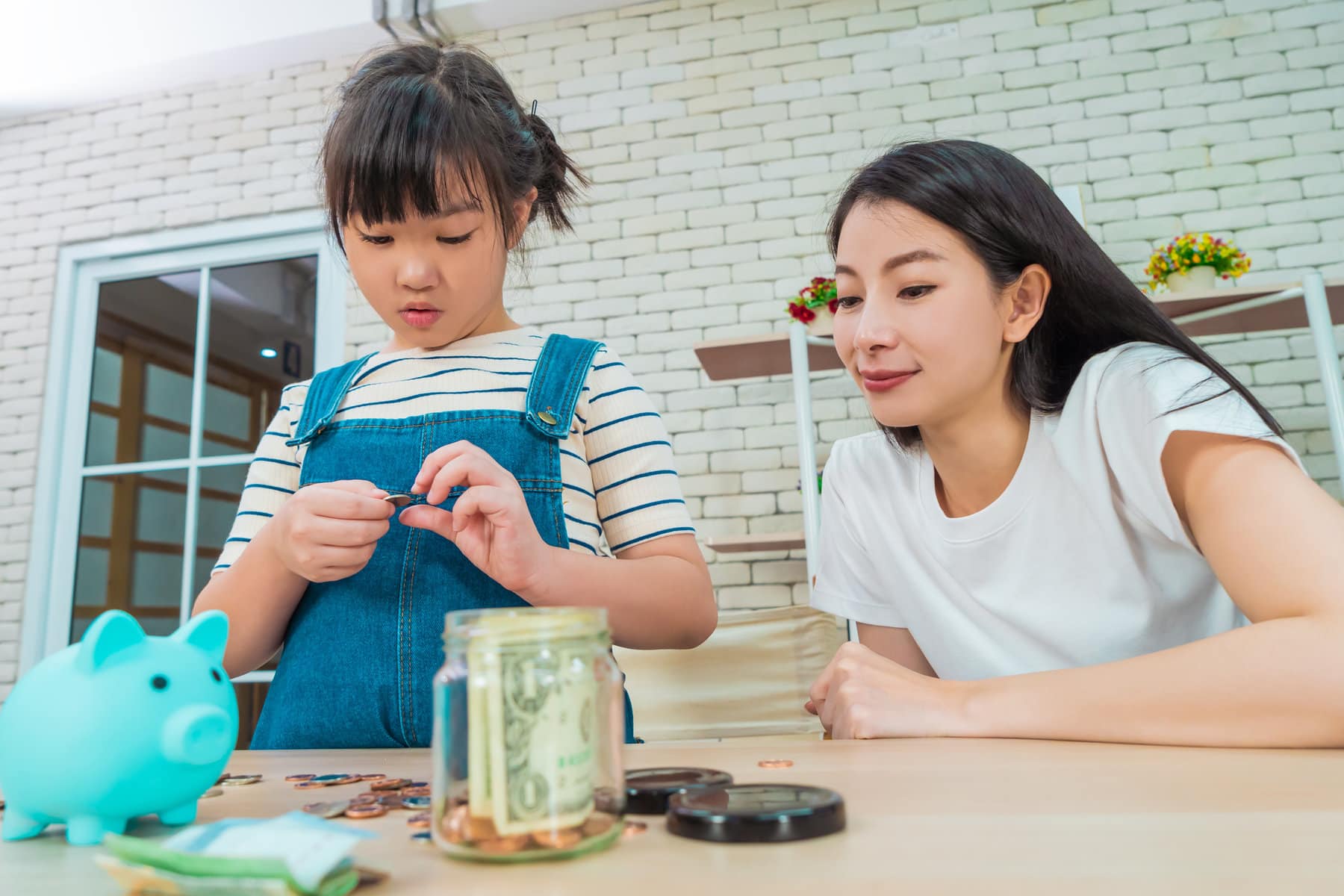 Why does financial literacy matter for your young children? Financial literacy helps children learn decision-making skills. As children decide how to save and spend money, they'll be able to make thoughtful decisions about money and other life situations.
Plus, financial literacy can help children and teens prepare for emergencies. According to the Youth Financial Literacy Foundation, learning financial skills can teach children to prepare and have resources on hand for unexpected challenges later in life.
Best of all, financial literacy can be a path to empowerment for children. Children who learn financial habits early in life are more likely to become independent and equipped to manage their financial needs as they grow.
6 Tips for Teaching Children Smart Money Habits
1. Start Small
Money is a complicated topic, and it may take time for your child to fully understand its value. Starting small with something like an allowance can help children practice budgeting and making smart decisions.
If it's not possible to give your children an allowance, that's okay! Board games that use a money system (like Monopoly) can also help children learn how money works.
2. Teach Kids about Needs vs. Wants
A need is something a person requires to live or thrive. A want is something enjoyable but not necessary. Sometimes, children can have a hard time distinguishing between these categories.
Encouraging children to think about these two categories can help them approach money mindfully. Use this worksheet from Possible Finance to help your child practice sorting items into these categories.
3. Read Books About Financial Literacy
Stories can help children apply all kinds of helpful skills to their lives, including financial literacy. These picture book recommendations from Lucky Little Learners are a great place to start teaching kids about money:
The Berenstain Bears' Trouble With Money by Stan and Jan Berenstain
Lots and Lots of Coins by Margarette S. Reid
The Go-Around Dollar by Barbara Adams
Follow the Money! by Loreen Leedy
Rock, Brock, and the Savings Shock by Sheila Blair
4. Practice Budgeting Together
Teaching kids how to save money can help them avoid habits that lead to debt problems later on.
Encourage your child to save up their money for something they will really enjoy instead of buying small things whenever the mood strikes. Alternatively, you could save up for a fun activity as a family—like a trip to a restaurant or museum.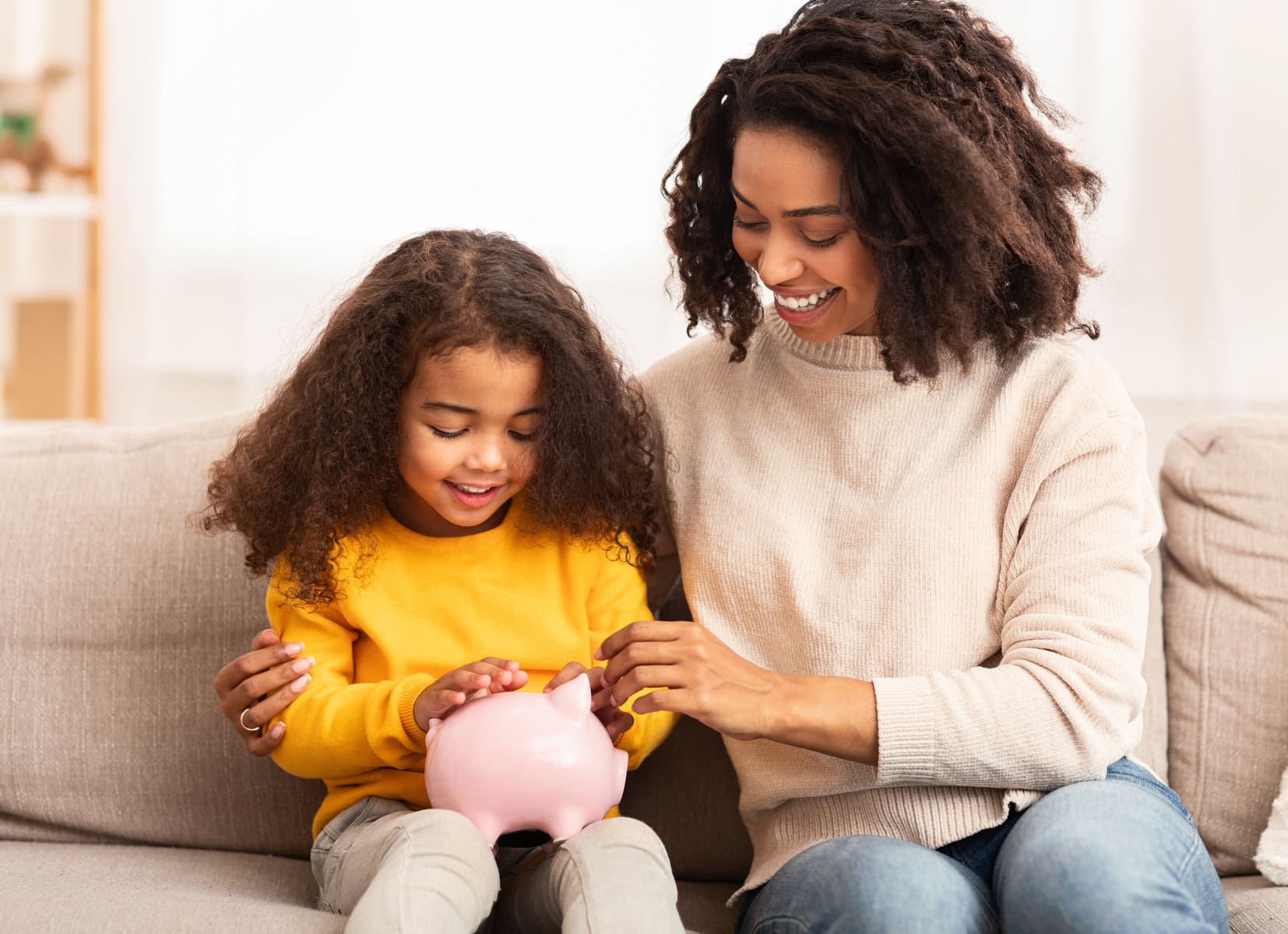 5. Make Learning About Money Fun
Practicing financial literacy doesn't have to be boring. By providing the right online resources, you can get your kid excited about learning how to manage their money.
Financial Literacy Rocks, for example, is an organization dedicated to teaching kids how to make responsible financial choices. On their website, you can find tons of free games and tips to teach anyone—from kids to teens and even adults—how to develop smart money skills.
6. Teach the Value of Giving
In an article with Forbes, financial journalist Cameron Huddleston explains that by teaching children to spend time giving to others in need, you can help them keep this value for their whole lives.
One way to do this is by saving up a family fund to donate to a charity or non-profit organization. If this might not be possible, you can also teach children to give their time by volunteering for a local cause.