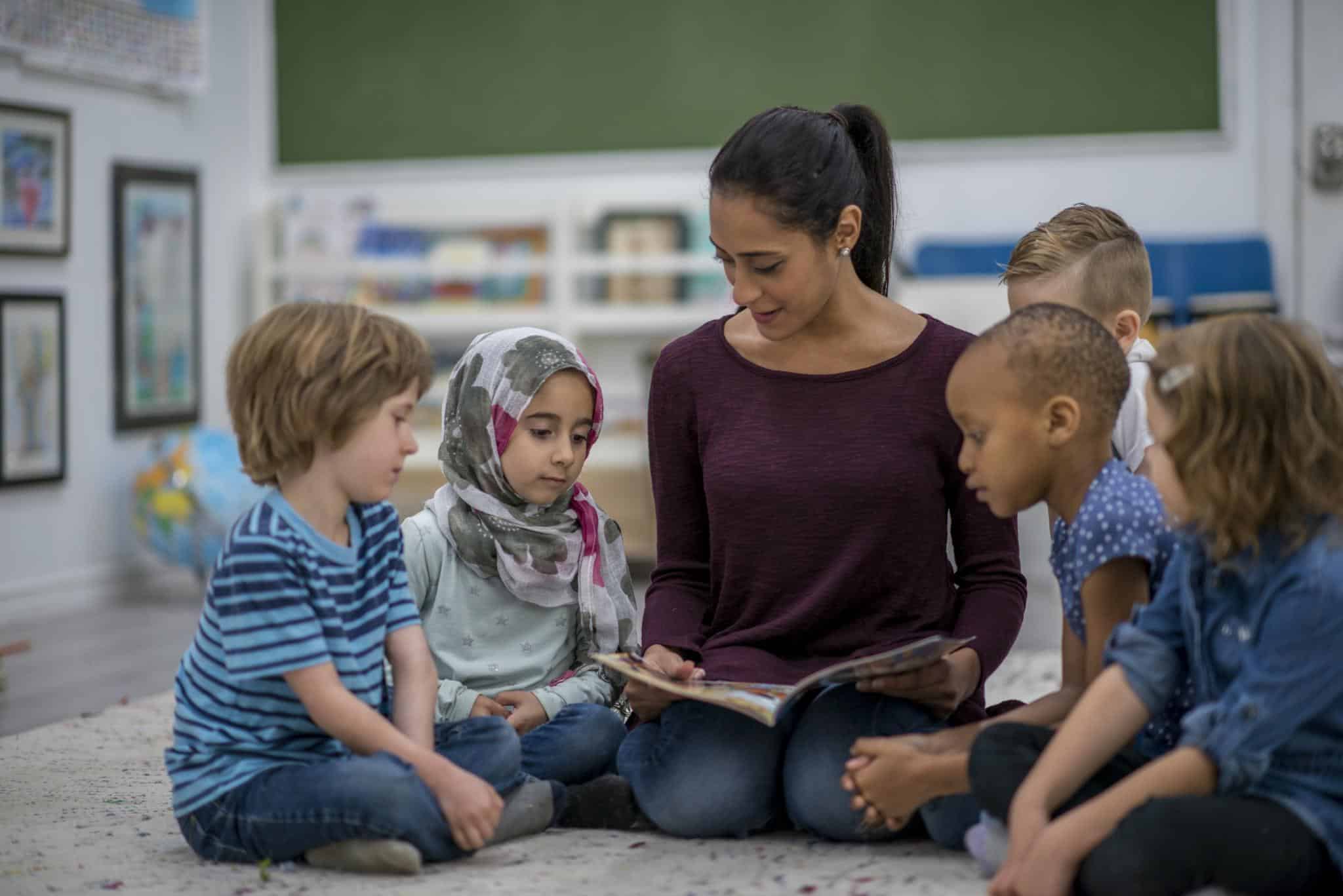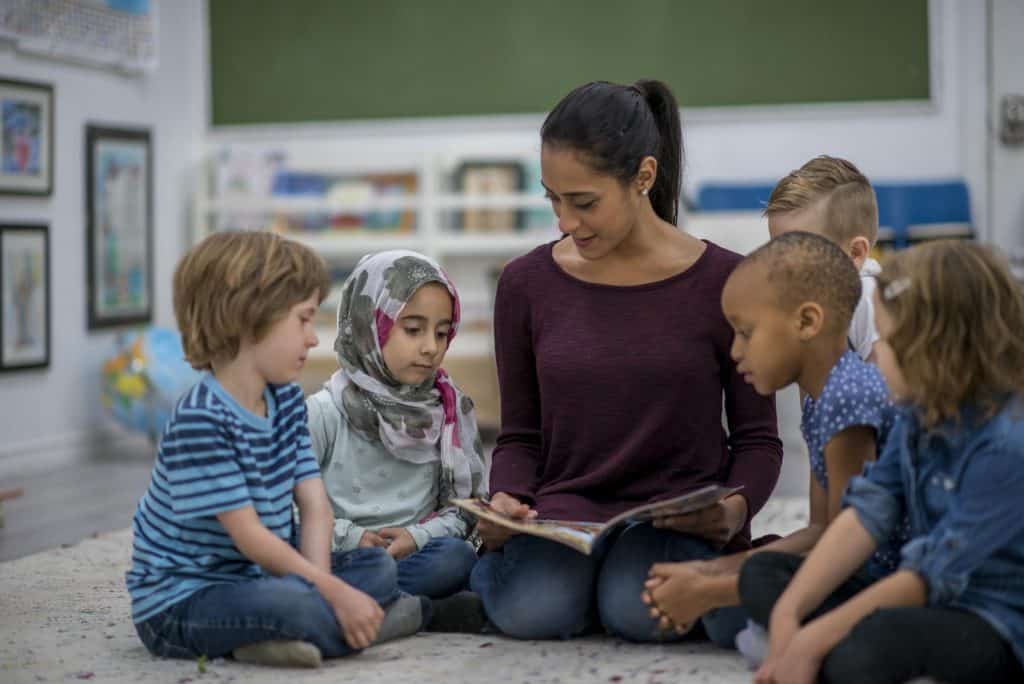 Teachers provide so much for our children in the classroom, from educational guidance to moral authority, safety, and mentorship. Every May, students and parents have the opportunity during National Teacher Appreciation Week to honor and thank the educators who have a major influence on children's lives.
This year, National Teacher Appreciation Week is from May 4 through 8 and is celebrated in schools across the country.  During this week, be sure to make your child's teacher knows how much your family appreciates their hard work and dedication. Here are seven ideas on how to show your child's teacher how much you appreciate them going above and beyond in the classroom.
Click here for more information on National Teacher Appreciation week.
8 Ways to Celebrate National Teacher Appreciation Week 2020
Candy Bar Gift Tags: A candy bar can be a great way to say thank you to a teacher. You can make this present extra special with these tags, which make a pun out of the candy bar's name. We hope that these help bring some extra joy to your child's teacher.
Write a Thank You Letter: A simple handwritten letter can go a long way and mean a lot to the recipient. Having your child write and reflect on the ways that their teachers help them will remind them to appreciate the little things that educators do to support their students. Here's a template to get your child started with their letter!
"Super Teacher" Themed Items: They're not just teachers, they're super teachers! You can use this "Super Teacher" logo to make a cape or shirt to remind an educator of the amazing ways that they help students every day.
School Supplies Gift Bag: Due to budgets in many school districts, teachers often resort to purchasing supplies for the classroom with their own money. One way to acknowledge this is with a school supply gift bag. Pens, pencils, markers, scissors, and more can all go a long way in showing your appreciation for a teacher.
Coffee Gift Card: Between the early mornings and late nights, it's no surprise that many teachers love coffee. Help them fuel their days with a gift card to their favorite coffee shop! If you know they don't drink coffee, a gift card to a favorite restaurant can also be a meaningful and helpful gift.
Visit an Old Teacher: Teachers love to hear from their former students as they progress through school. Encourage your child to stop in and visit a former teacher that has had an impact on their education.  Thank them for the ways they helped your child grow as a student and leave them a gift if you'd like.
Succulents in a Jar: A great way to thank a teacher for helping a student grow in their studies is to give them a plant! Succulents are easy to grow and maintain, as they require minimal amounts of water and can survive for long periods of time.