Children's Book Week (May 1-7, 2017) is the annual celebration of books for young people and the joy of reading. It originated in the belief that children's books and literacy are life-changers—a mission we can absolutely get behind!
Established in 1919, Children's Book Week is the longest-running national literacy initiative in the country, and every year events are held nationwide at schools, libraries, bookstores, homes—wherever young readers and books connect! You can find information on events near you and resources like this poster on their website.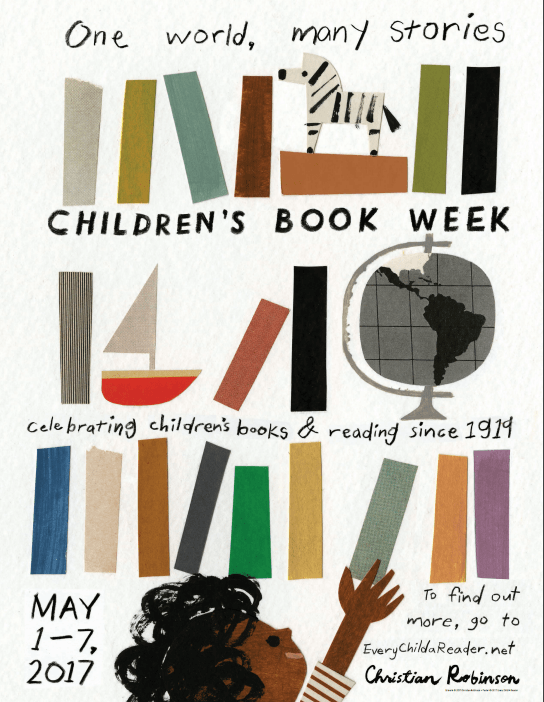 MAY: GET CAUGHT READING MONTH
May is also Get Caught Reading month, a nationwide campaign to remind people of all ages how much fun it is to read. The month designation started in 1999 and is supported by the Association of American Publishers.
The campaign features posters of celebrities who have all been "caught reading" their favorite books and magazines that you can order for your classroom and other resources. One idea for celebrating: Set up "Get Caught Reading" corners in your classroom and take photos of students "caught reading" for your own classroom posters—just like the celebrities!