How often do you take time to celebrate your brain and everything it does for you? March 16-22 is Brain Awareness Week, a celebration of our minds and all of the amazing things they can do. Our brains help us to breathe, talk, learn, and do so many other things we sometimes take for granted. It's about time we give thanks to this vital organ. Through activities, workshops and exhibitions, kids and adults can learn to better understand and appreciate their brains.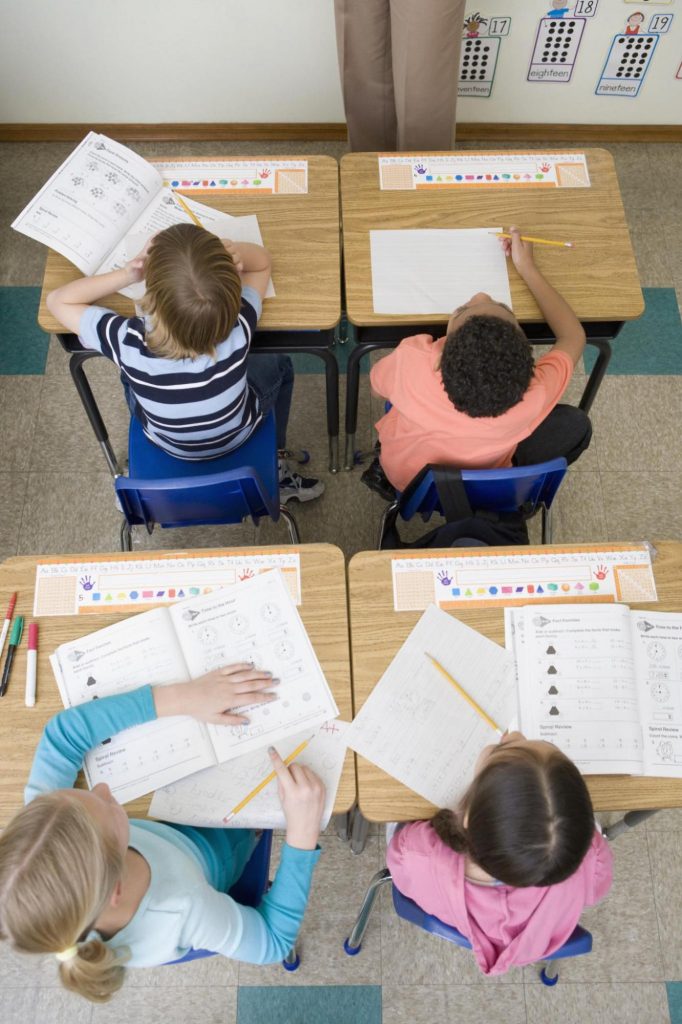 Brain Awareness Week (BAW) has grown from a small event in 1996 to now hundreds of partners in more than 40 countries. The Dana Foundation, the group behind BAW, is dedicated to researching the human brain and educating people about neuroscience.
Looking for ways to celebrate Brain Awareness Week with your children? We've compiled a list of activities that are great for helping kids be mindful – no pun intended – of their brains. Happy learning!
Brain Awareness Week Activities
Blueberry-nana Smoothies: This delicious smoothie is packed with brain-healthy blueberries. And because the recipe is so simple, your kids can also help find and measure the ingredients!
Challenges Grow Your Brain Video: Introduce kids to the concept that their brains can get stronger when faced with challenges through this short video.
Fun Brain Facts: This list of interesting facts about the brain can teach kids about how powerful their minds really are. Teachers, you can cut out each fact and have students pick one to share with the rest of the class.
Brain Puzzles: These puzzles are a fun way to teach kids about the five senses, neurons, and other fascinating brain functions. You can find puzzles for younger and older children, depending on your family or classroom needs.
Optical Illusions: Optical Illusions are images that can play tricks on our brains and cause us to to see things that aren't there. Kids will love these fun optical illusions!
Count the Shapes: In this activity, have your kids count the number of triangles on the page. Your brain will be tempted to skip over some shapes, so be thorough! For an extra challenge, try this more-difficult activity that has them count triangles and squares.