Every culture passes stories down from generation to generation to teach important lessons about the world around us. Sharing a story with others is a fantastic way to spread knowledge, beliefs, and culture across regions and borders.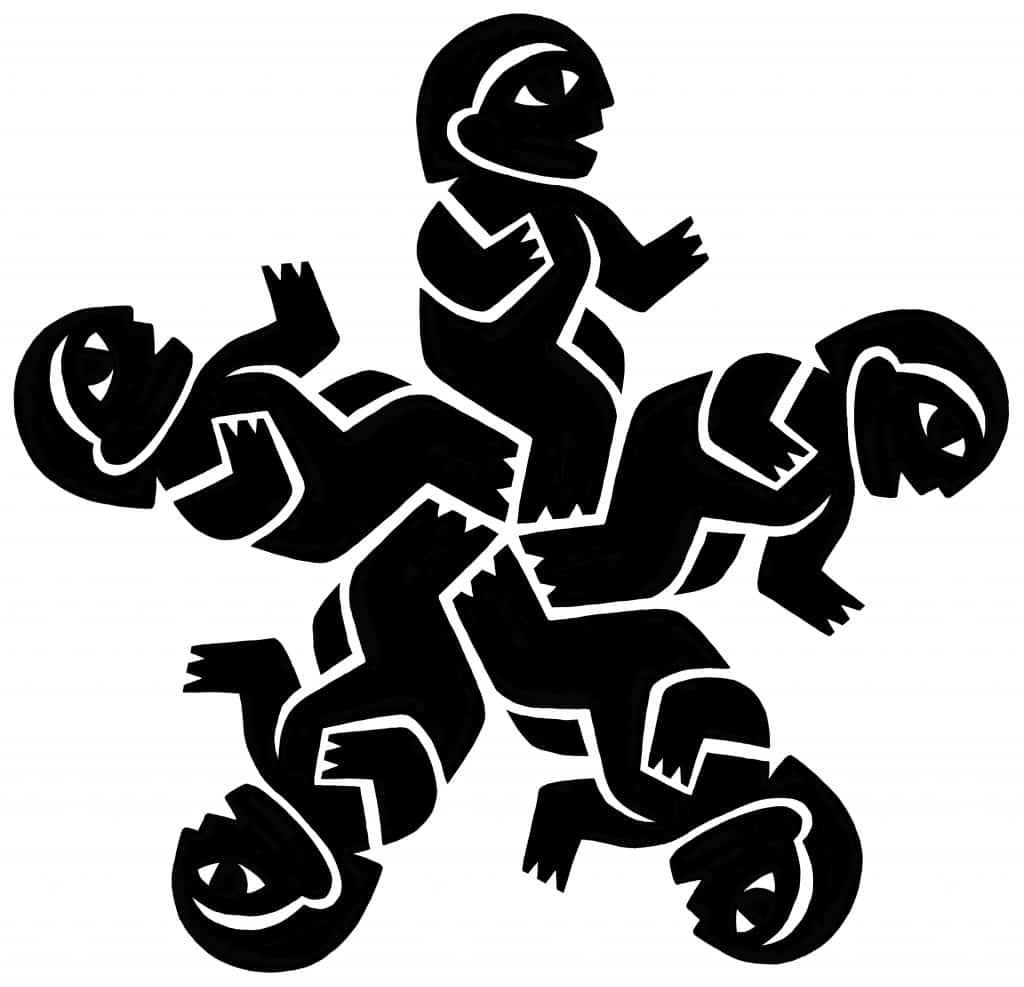 The organization behind World Storytelling Day (WSD) aspires to share as many stories in as many languages and places around the world as possible. WSD begins annually on the first day of spring and continues through the following week. In 2019, the week-long festivities begin on March 20th.
While a story can be something tangible, like a book or a tablet, in many cultures, stories are passed down from person to person through spoken words rather than written down. WSD celebrates oral storytelling and the tales that have been passed down for centuries through this art.
Wondering how you can participate in the festivities? Below, we've compiled five fun and educational ways to help kids celebrate WSD. To promote your own event or to learn about other WSD events in your area, check out the organization's official website.
Activities to Celebrate World Storytelling Day
Storytelling Jar: For this activity, parents or teachers can write story prompts on strips of paper and have kids select them from a jar. These simple story starters allow kids to let their imaginations run wild while practicing oral storytelling skills.
Storytelling with Props: Adding in fun props to stories can help engage and entertain the audience. Invite kids to bring their own toys, accessories, or other props to help tell a story.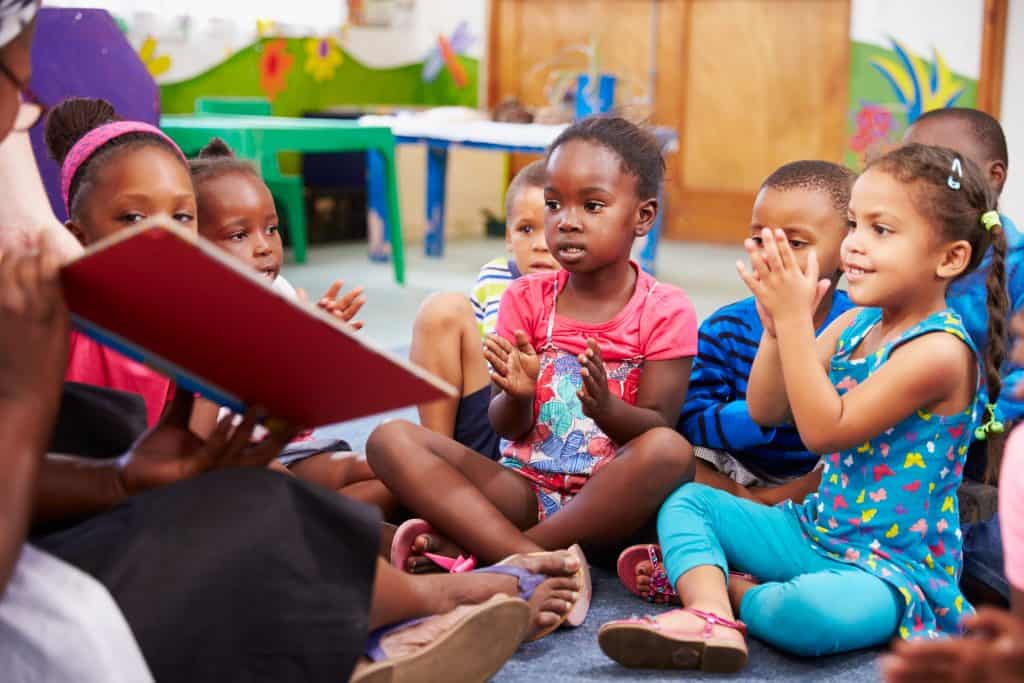 Storytelling with a Song: Telling a story through song is a way to help children expand their vocabulary and learn fun musical principles. This activity has kids recite a song while acting out the scenes to Goldilocks and The Three Bears.
Fill in the Blank Stories: Fill-in-the-blank stories teach kids about how words can have very different meanings and change the course of a story. Using the framework of an existing story, kids can add in their own details to make it unique.
Build a Story: This collaborative activity has kids collect various items to make their own group story. One person uses an item to begin the story, then the next person incorporates their own item into the story, and the narrative continues to grow until every child has included their item.