Read Across America Day is celebrated annually by book lovers on March 2nd, which is also Dr. Seuss's birthday. Through books like How the Grinch Stole Christmas, The Cat in the Hat, and Green Eggs & Ham, the late Dr. Seuss has instilled a love of reading in early learners for generations. His silly rhymes and loveable characters make his books a favorite for kids and adults alike. Many teachers and parents struggle to get their children interested in reading, so Read Across America Day is a great way to remind them about the importance – and fun – of reading books.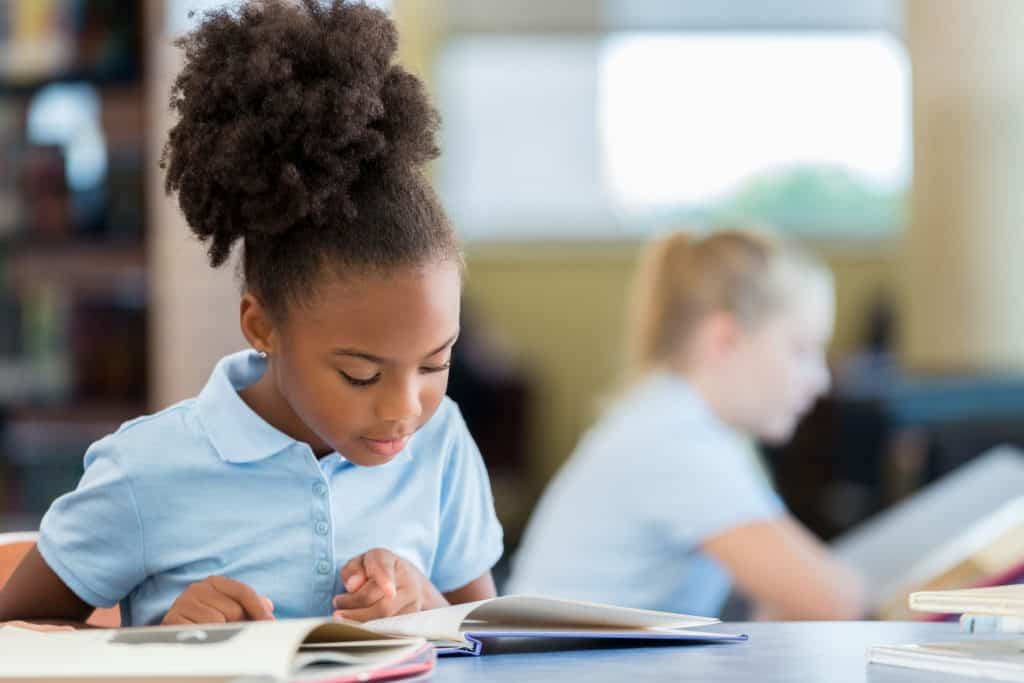 Read Across America Day is sponsored by the National Education Association (NEA), which encourages children to not only pick up a book on this holiday but every day of the year. Here are five ways that you can help get children excited about reading either in the classroom or at home.
Plan an Event: If you're an educator, plan an event to celebrate the day. The NEA has provided some suggestions on how to commemorate Read Across America Day in your school or classroom!
Make Green Eggs and Ham: Do your students like green eggs and ham? Make up a batch of this literary classic food with this recipe. Perfect for your kids to snack on while reading the classic Seuss book.
Dr. Seuss Quote Posters: Have your students pick their favorite quote and design a poster around it. Kids can practice writing out the quote and can get creative with its accompanying art work. Then, decorate your classroom with the finished posters and have your students share their quote with the rest of the class.
Plan a Library Field Trip: Take your students on a field trip to their local library to familiarize them with searching for, finding, and checking out books. Learning how to access the resources in a library will help them throughout their school careers. A fun addition to this activity is to bring in a guest reader to share their love of reading with your class!
Make Dr. Seuss-Themed Bulletin Borders: Make your classroom's bulletin boards stand out with these Dr. Seuss-themed bulletin board borders. Print and cut out these whimsical decorations, hang them around your classroom to celebrate Read Across America Day.