Schools may not have the time or resources to take as many field trips as they would like. But thanks to online resources, teachers can take their class virtually to zoos, art museums, ancient landmarks, or even outer space!
Check out our 20 favorite virtual field trips for elementary school students. With these fun learning resources, you can plan all sorts of exciting activities from the comfort of your classroom.
1. San Diego Zoo: With this interactive website, you can take your kids to the San Diego Zoo no matter where you live! Students can learn exciting animal facts, explore exhibits in real time, and play fun games and activities.
2. Stellarium: Students can look at constellations across the night sky on this interactive website. Depending on which grade you teach, you can learn the star names or discover extra facts like the star's distance from Earth and what its name means.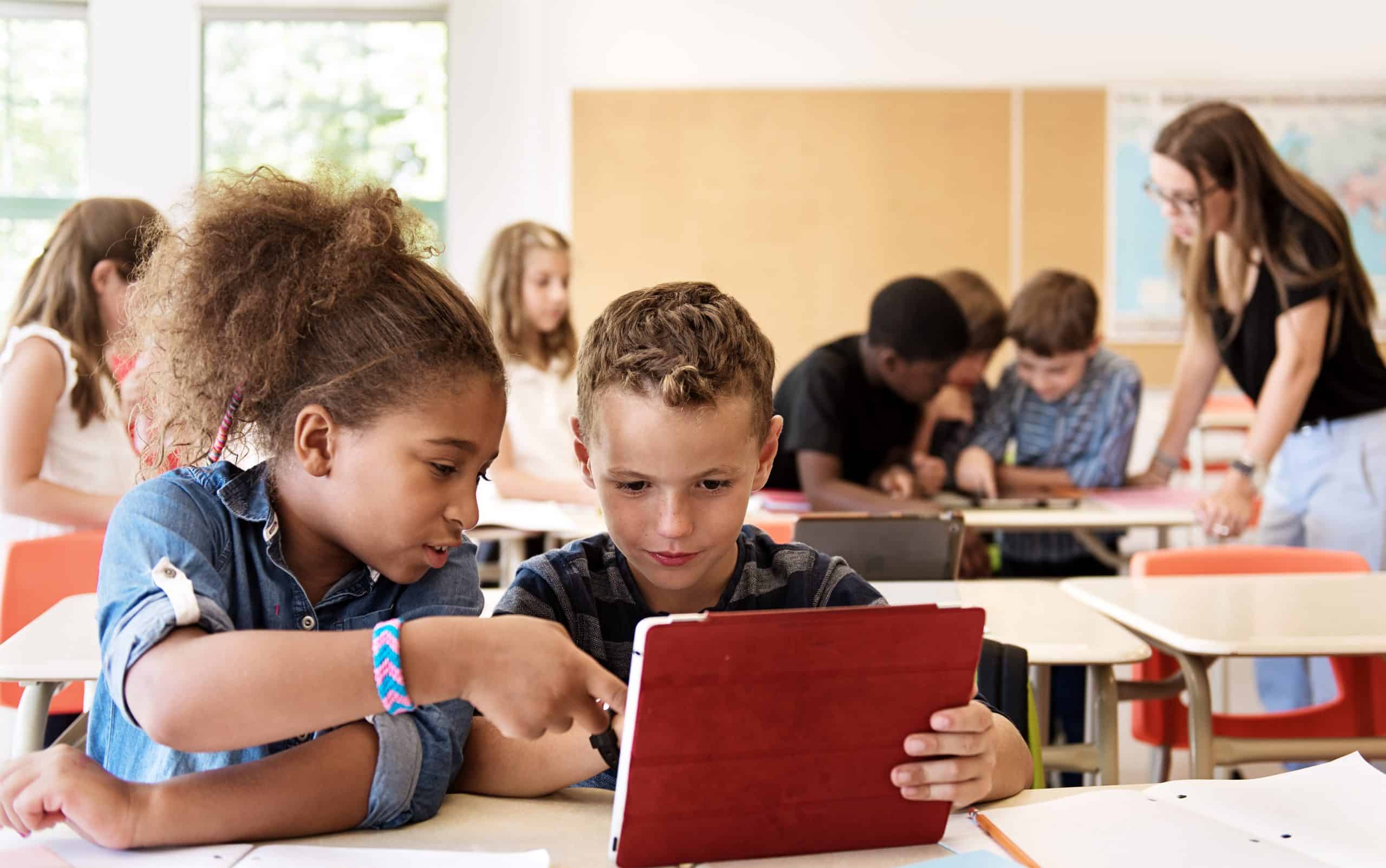 3. Monterey Bay Aquarium: This resource allows students to go on a deep sea adventure. Exhibit webcams allow students to watch sea creatures in real time. Once you've studied the animals up close, the Monterey Bay Aquarium also provides this classroom resource page with activities, fact sheets, and games to play with your students.
4. Virtual Farm Tours: Learn more about the wonders of agriculture through this panoramic tour of farms in Ontario. Your students can learn how dairy products are made, see farmers harvest fruit or eggs, and even explore specialty farms like an emu or deer ranch.
5. Discovery Education Field Trips: Discovery Education offers a variety of free, interactive tours designed for elementary school students. From a behind-the-scenes look at the Library of Congress to a climbing expedition of Mt. Kilimanjaro, you can find plenty of tours to tie-in with your school curriculum.
6. "The Secrets of Easter Island" Tour: What were the people who made the moai head megaliths like, why did they create them, and where did this lost civilization go? Uncover the answers to these and many more exciting questions through the virtual tour of Easter Island.
7. Tour of the Titanic: This video from Bright Side takes students on an immersive tour of the Titanic. Learn all about the factors behind this historic tragedy and what the ocean liner looked like before it sank.
8. Amazon Rainforest: Learn a few fun facts about the Amazon rainforest and go on a virtual exploration with your students. Perfect for a science or social studies lesson!
9. Virtual Walk on Mars: With virtual tours, even the sky isn't your limit. Thanks to NASA's Curiosity rover, you and your students can explore the surface of Mars in a 360-degree view while learning facts about space exploration.
10. Ellis Island: This interactive resource from Scholastic and the National Parks Service can (virtually) take students back in time to Ellis Island in the 20th century. Learn about the island's historical significance along with the stories of modern-day young immigrants.
11. Virtual Tour of the Great Wall of China: Your school might not quite have the budget for a trip to the Great Wall of China, but that doesn't mean your students can't see it for themselves. This panoramic tour allows you to walk through one of the oldest and most historically significant wonders of the world.
12. Son Doong Cave: Did you know that the largest cave in the world is located in the middle of a rainforest? For an especially exciting science lesson, enjoy a 360-view of Son Doong Cave along with fascinating facts.
13. Nature Lab: The Nature Conservancy offers tons of free virtual field trips (and teacher guides) for use in class. Learn all about Earth's biomes, explore great forests in China, and find out how scientists are preserving coral reefs.
14. Galileo Museum: Older elementary students may enjoy learning about the astronomer Galileo Galilei and his best-known discoveries through a self-guided virtual tour of the Galileo Museum in Italy.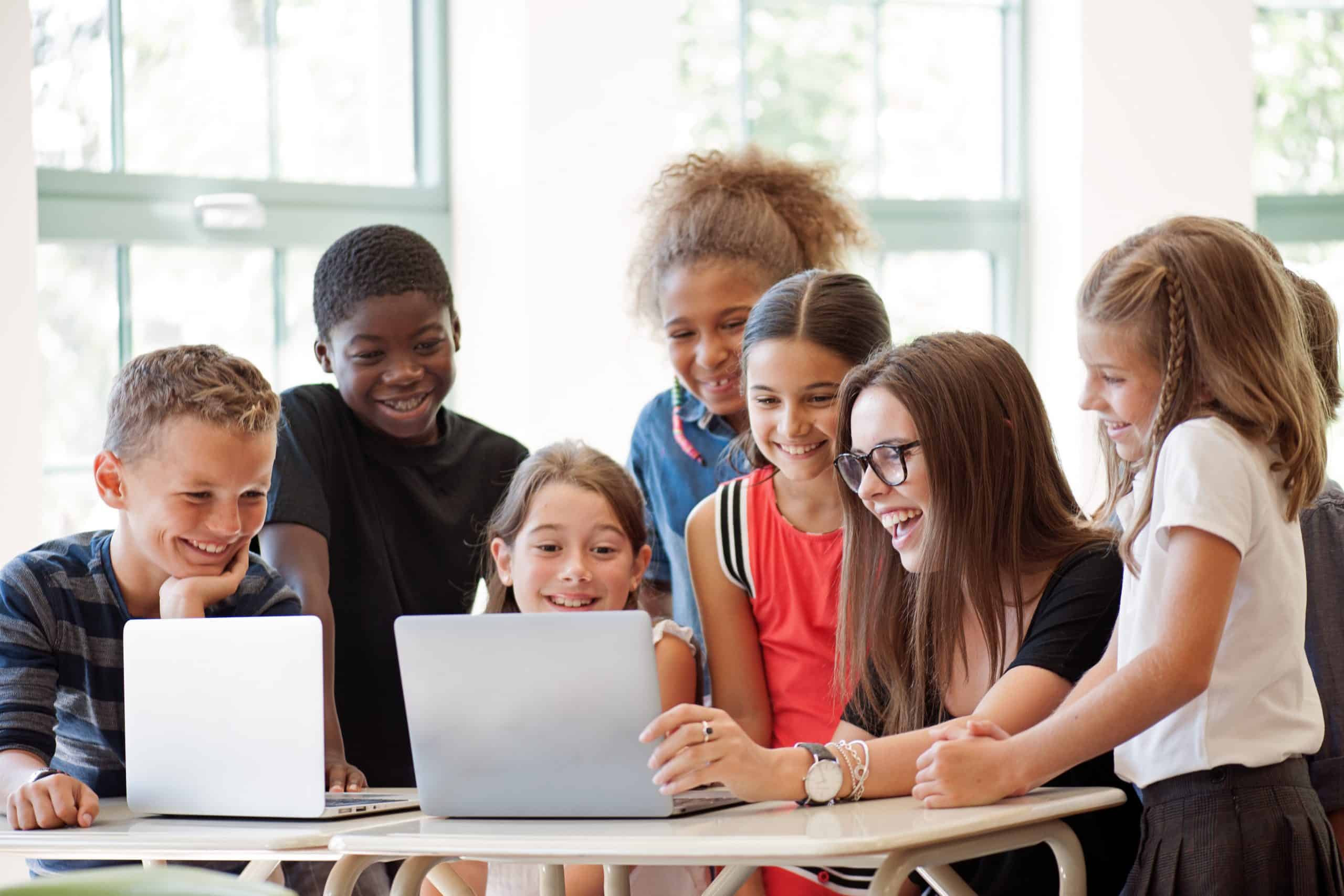 15. Yellowstone National Park Virtual Field Trip: Yellowstone is one of the most popular and breathtaking national parks in the United States. With this virtual tour, you and your students can view landmarks like Old Faithful, the Mammoth Hot Spots, and the Fountain Paint Pot—all from school.
16. Disney World: Need a virtual field trip that's just plain fun? If you're looking for a way to reward your class after working hard, go on a virtual trip to Disneyland.
17. Versailles: You can tour historic French palace Versailles using Google Arts and Culture. Plus, to plan a social studies lesson around the field trip, you can use the accompanying articles and videos.
18. Women's History Museum: Use these online exhibits from the Women's History Museum to learn about women who changed lives and their communities throughout US history.
19. Ancient Greece: If you're learning about Greek mythology in class this year, pair your lessons with an insightful tour through historians' vision of Ancient Greece.
20. Online Tour of the Louvre: The Louvre in Paris, France, is one of the most renowned art galleries in the world and you can explore some of their exhibits by visiting their website. Take your students on a cultural tour of Ancient Egyptian artifacts, 19th-century Romanticism paintings, and other breathtaking exhibits.