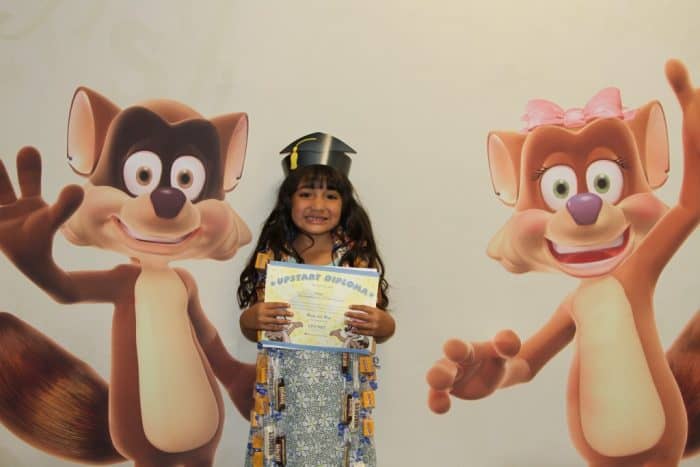 Published: July 6, 2016
The UPSTART program continues to grow in Utah! Waterford recently received funding that, in combination with current funding sources, will enable UPSTART to serve approximately 10,000 children throughout Utah—roughly 20 percent of the state's four-year-olds.
Waterford was awarded the contract for the High Quality School Readiness Program Expansion for High Quality Education Software, which provides an allocation of up to $2 million in Temporary Assistance for Needy Families (TANF) funds each year for the next three years to expand Waterford's UPSTART kindergarten readiness program.
Waterford Institute took part in the Request for Proposal (RFP) process issued by the Utah State Board of Education (USBE) and won based on its positive student outcomes data. You can learn more about the funding in this article by the Salt Lake Tribune.
UPSTART uses Waterford Early Learning, our cloud-based adaptive learning curriculum to provide children lessons in early literacy, math and science at home, the year before kindergarten. Now starting its eighth year in Utah, UPSTART is offered at no cost to participating families through funding by the Utah State Legislature.
"UPSTART is all about supporting the family in preparing young children for kindergarten and a love of learning," said Claudia Miner, Executive Director of UPSTART and vice president of development for the nonprofit Waterford Institute. "This new funding source will permit more at-risk children throughout Utah to participate in the program—all of whom are from lower income or non-English speaking families. UPSTART has proven to be one of the most successful kindergarten readiness programs for children in every district across the state."
Utah families can pre-register now for UPSTART at www.waterfordupstart.org or by phone at 800-669-4533.