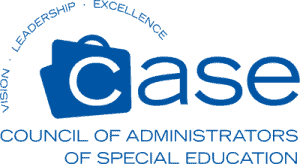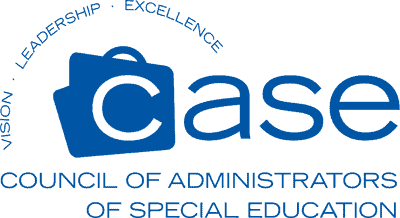 Exciting news! Waterford Early Learning's reading curriculum recently received an endorsement from the Council of Administrators of Special Education (CASE), a designation that highlights Waterford's dedication to children with exceptional needs.
Waterford received the endorsement after an extensive review by CASE's Publication and Products Review committee to confirm the program met or exceeded its criteria, including having a strong research base, proven effectiveness and enhancement of CASE's professional practices in the special education field.
In special education classrooms, where student needs can vary so tremendously, educators have long told us that Waterford's adaptive learning software helps personalize instruction, empower self-directed learning, and provides valuable progress reporting tools. Our curriculum was recently featured in Education Dive as an example of this sort of personalization in the special education classroom.
"C.D. is four years old. I have been working with him for over a year," Michele Littman, special education teacher at Pleasantdale Elementary School in West Orange, New Jersey, said. "He has never spoken one word at school or at home. In the weeks that C.D. has been using Waterford, he has started singing the alphabet song both at school and at home—and he can now identify his letters. We had tears in our eyes when we heard his voice for the first time."
Independent research backs this up. For example, one study by the Utah State Board of Education showed students who used Waterford experienced both short- and long-term gains across demographics including special education, outperforming state averages in kindergarten through grade four.
Waterford Early Learning is also endorsed by the International Board of Credentialing and Continuing Education Standards (IBCCES) as a Certified Autism Resource.
Read the full press release about the CASE endorsement here.