News like this is just too big and exciting not to share! We are thrilled to announce Waterford.org was recently awarded $11.5 million from the Investing in Innovation (i3) 2013 federal grant competition for our early education curriculum and in-home school readiness program, Waterford UPSTART.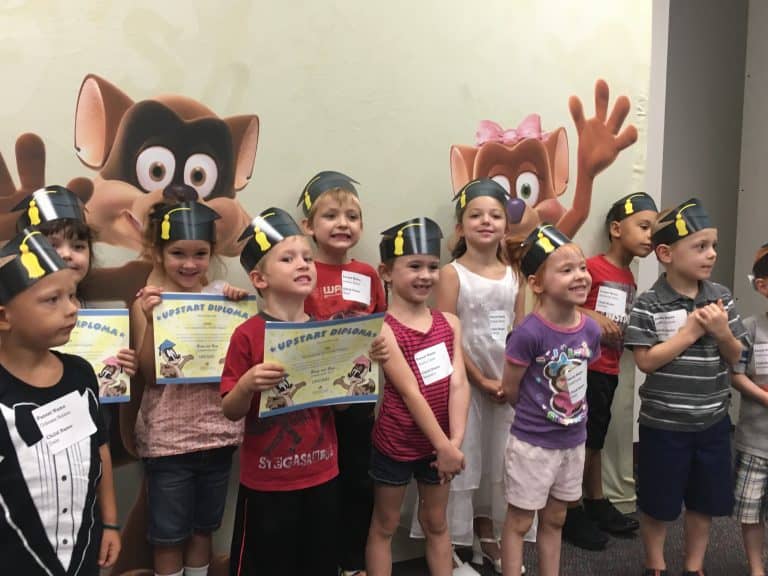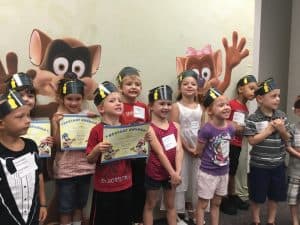 i3 is the U.S. Department of Education's flagship grant program. It's incredibly competitive and designed to find and expand innovative educational practices that improve student achievement — so, needless to say, we're incredibly proud to be on the list of awardees. In fact, Waterford was one of just 25 grant recipients selected from a pool of 618 applicants and the only elementary and early childhood program in the nation to receive this year's i3 award.
Yes, this is big news for us personally, but it's also hugely important for Utah and preschool-aged kids nationwide. Here's a few highlights of why the i3 grant matters:
Waterford UPSTART is an in-home school readiness program that was initially funded by Utah State Legislature. In the program's first five years, it has been very successful in preparing Utah kids for kindergarten, but more than 90 percent of its participants have come from Utah's urban and suburban communities. The i3 grant is uniquely targeted to Utah's 18 rural school districts, where we have long wanted to increase the program's availability and impact because rural kids are especially in need of in-home options that don't require long-distance travel.
The i3 project will combine our same, proven solution with a summer school component to help children avoid the loss of learning, known as the "summer slide," that occurs during the summer break. We're excited to research and evaluate this additional use of our Waterford UPSTART program.
Based on the effectiveness of the Waterford UPSTART i3 project in Utah's rural areas, this project has the potential to expand to other states and make a significant impact in the accessibility to quality education for rural preschoolers.
Learn more about Waterford UPSTART here, and read more about the i3 grant here.