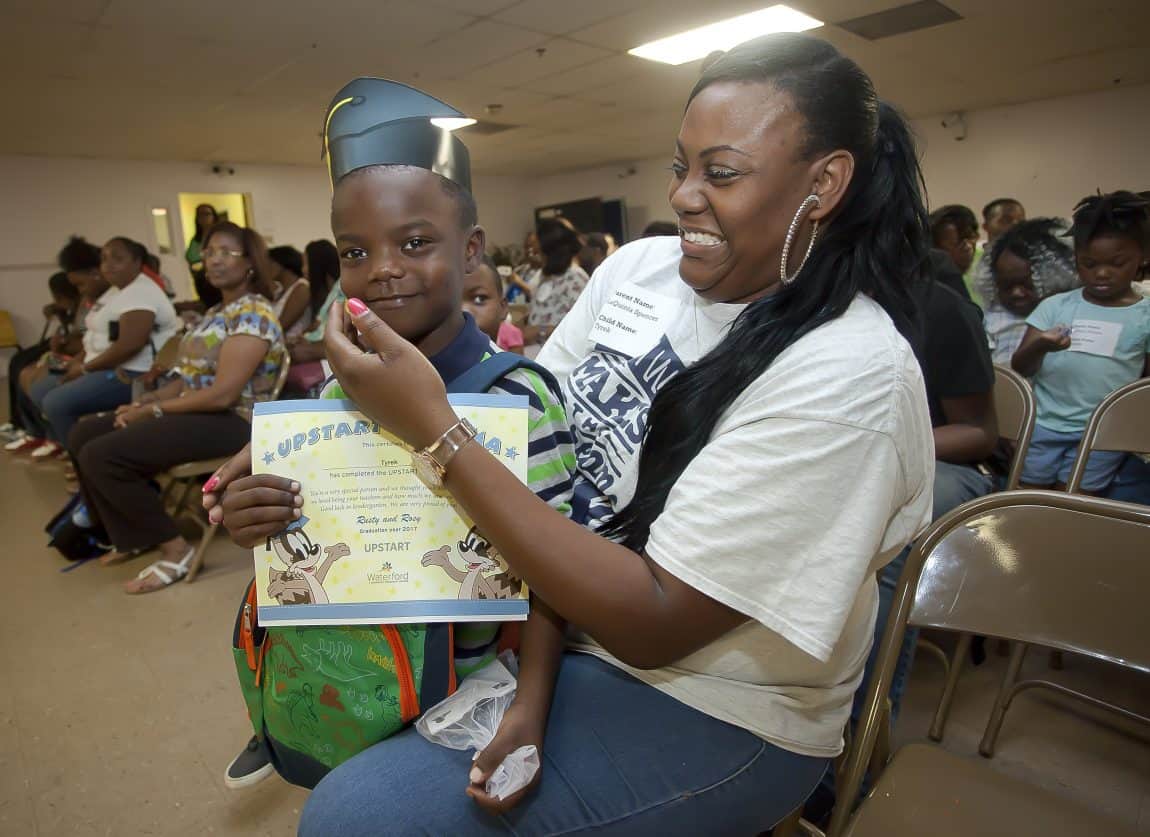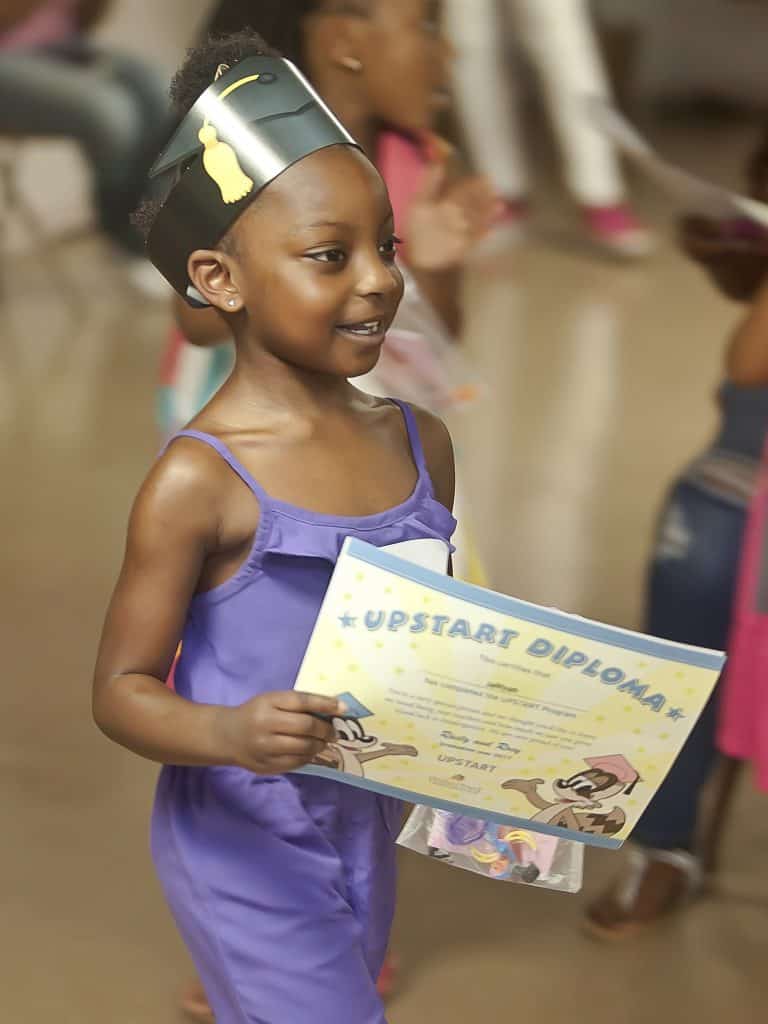 It has been a year of firsts for our UPSTART program as we've expanded to new states, reaching new families and places. Last week, we gathered with families across the state of Mississippi to celebrate the achievements of our first-ever Mississippi UPSTART class!
UPSTART is an online kindergarten readiness program that gives preschool-age children individualized curriculum at home and helps prepare them and their families for school. Since its inception eight years ago, UPSTART has reached nearly 30,000 preschool-age children in the state of Utah and hundreds more across six other states.
This year, 156 kids from Jackson, Fayette, and Yazoo City participated in a pilot Mississippi UPSTART program. Early results are very promising: 48 of those students are now mastering content at a first-grade level in the program, and the Mississippi students also used the program for 75 minutes a week on average. "We know if they're using it, they're going to succeed," says Claudia Miner, UPSTART program director.
The Sun Herald newspaper out of Biloxi, Miss. captured our feelings well in this impassioned editorial about early education opportunities:
"It's in all of our interests to lift these children up. Fortunately, Mississippi is helping. It has expanded its early childhood learning program. It is experimenting with a pilot online [program] through the Waterford Institute. It is taking advantage of other private programs, such as Dolly Parton's Imagination Library program."
"There's much evidence that such programs help send otherwise disadvantaged children more prepared to compete with and learn with their peers. We look forward to the day when all children have those opportunities available to them. Give these programs your support and help spread the word to those who need them."
Our team will work now to find funding for next year to be able to continue within Mississippi. Our goal is to see UPSTART reach more Mississippi students in the future, especially kids in rural areas where there may not be many options for early childhood education.