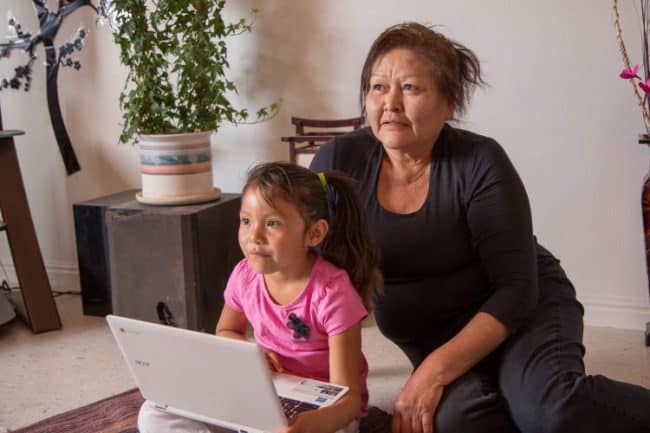 Funding for UPSTART, Utah's at-home preschool program, has been reinstated thanks a special legislative session.
The Utah State Legislature had increased the program's funding back in March, but that increase was blocked by Governor Herbert's veto two weeks later. A special session was held to overturn the veto, with almost unanimous support.
A recent independent evaluation, published by the Utah State Office of Education showed that UPSTART not only successfully prepared children for kindergarten, but that the academic benefits have stayed with them through fourth grade.
Increased funding will allow even more children in Utah access to the UPSTART program. Claudia Miner, Vice President of Development at Waterford said, "We're very pleased the Utah State Legislature is committed to expanding UPSTART to children and parents throughout the state. This will help us serve a total of about 7,800 4-year-olds and help prepare them for school and a successful academic career."
Learn more about UPSTART or read the full press release.