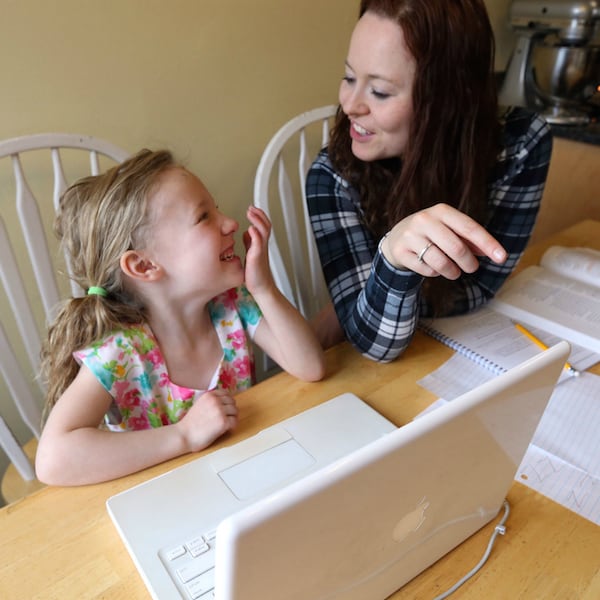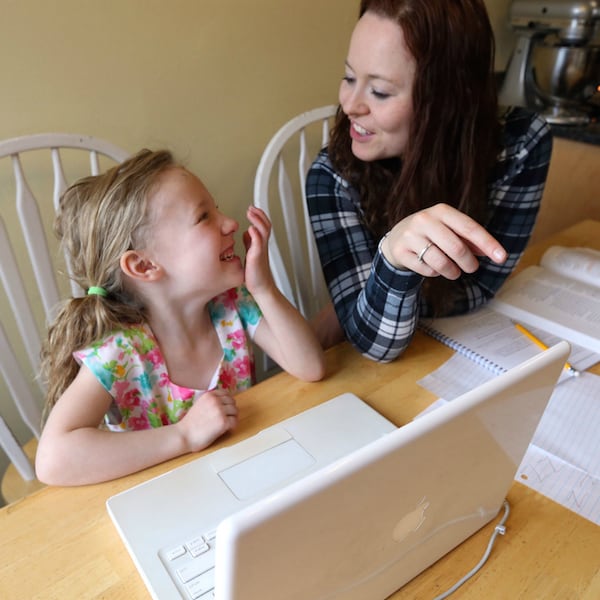 Can 4-year-olds learn what they need to know for kindergarten by sitting in front of a computer for 15 minutes a day?
Utah is betting they can. This year, more than 6,600 children across the state are learning by logging on to laptops at home in a taxpayer-funded online preschool program that is unlike any other.
This is preschool without circle time on the carpet, free play with friends and real, live teachers. In online preschool, children navigate through a series of lessons, games and songs with the help of a computer mouse and two animated raccoons named Rusty and Rosy.