Waterford recently visited the Wichita Falls Independent School District (WFISD) in northern Texas, who earlier this year began using Waterford programs. Now several months in, we met with administrators, teachers, and parents whose students are using the programs.
Wichita Falls ISD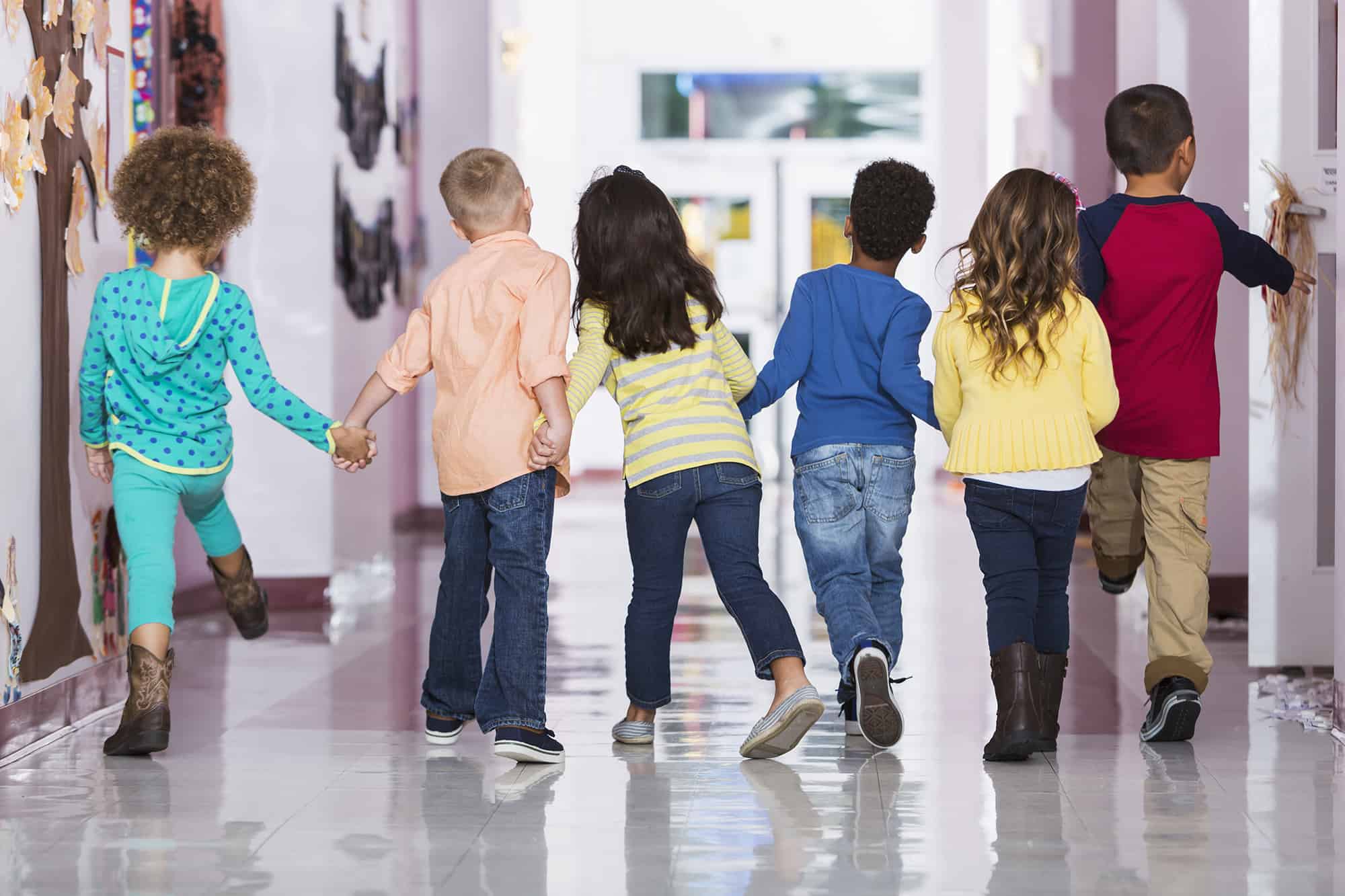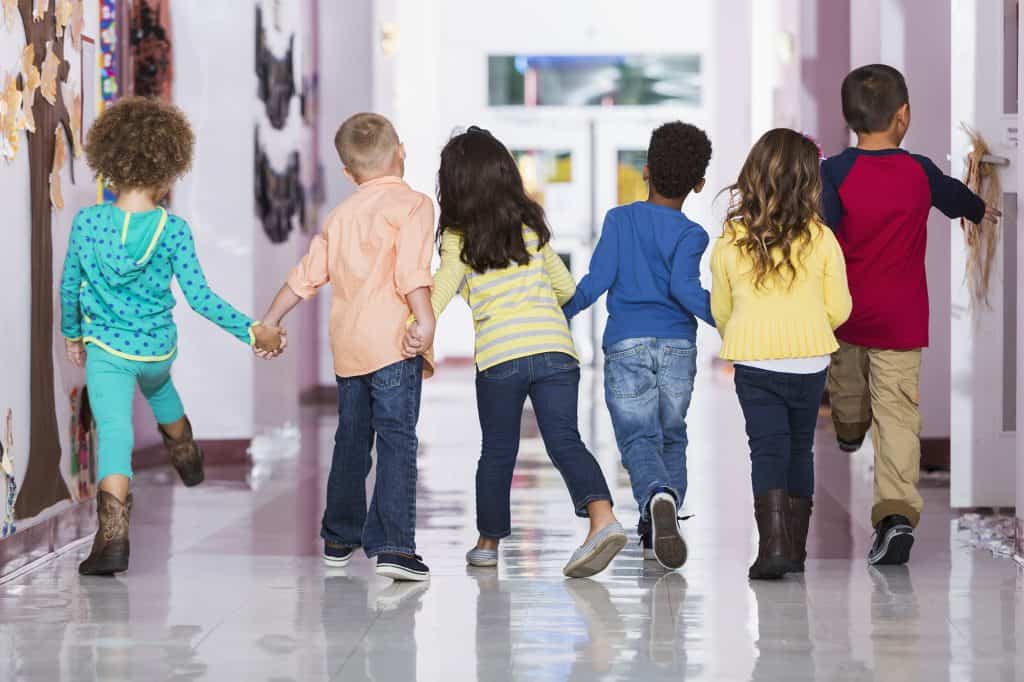 WFISD knew they had a problem: nearly half of their students entered kindergarten unprepared with the basic skills they needed to be successful in school.
Doctor Travis Armstrong, Director of Early Learning for WFISD, is intimately familiar with how students and families can struggle with early learning and access to quality PreK education.
When families don't qualify for a government-funded preschool program, he says it's incredibly difficult to turn them away because "You're not just turning down that family, you're turning down that child."
Superintendent Michael Kuhrt also focuses on the long-term economic benefits of investing in early education, explaining "If we spend more money on our 0- to 8-year-old students, we'd spend less on our 15- to 30-year-old students," including the cost of incarceration, which can be predicted and even countered in those first few years of education.
The district understood they needed to reach more students before they entered kindergarten and needed more options to help families who don't qualify for a PreK program, can't afford private preschool, or are in rural areas where programs simply aren't available.
Kindergarten Readiness at Home: Waterford UPSTART
Kuhrt spearheaded an effort to bring more PreK education options to the district. After hearing about Waterford, the district launched a pilot of the program last January, offering Waterford UPSTART in the homes of 91 qualified families at no cost to them.
Dr. Armstrong is passionate about prioritizing early education, starting with literacy. "Our kids have to be literate," he explains, both "reading and tech literate, and Waterford UPSTART marries that." He said many parents "tear up because they didn't think they could afford a program like Waterford."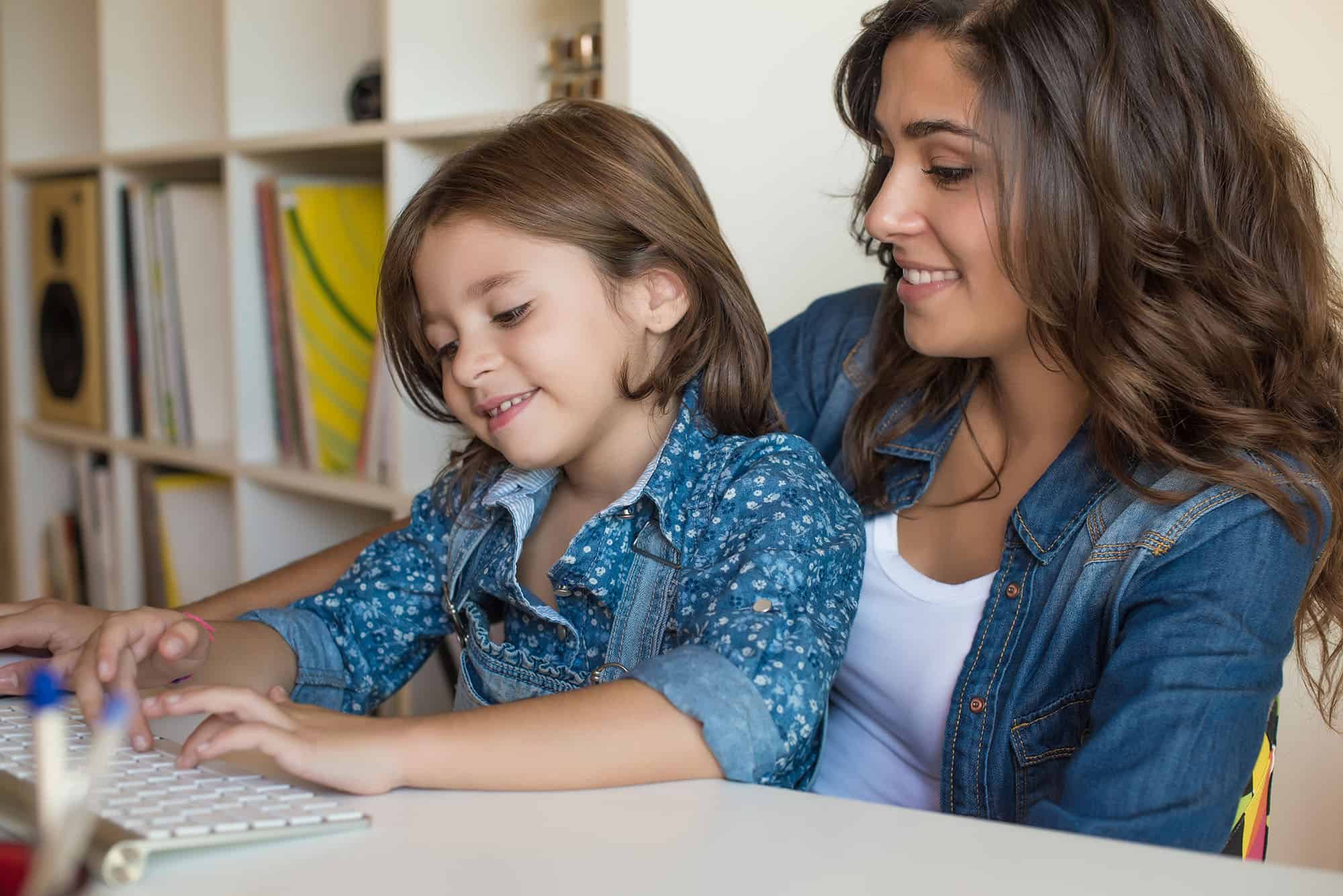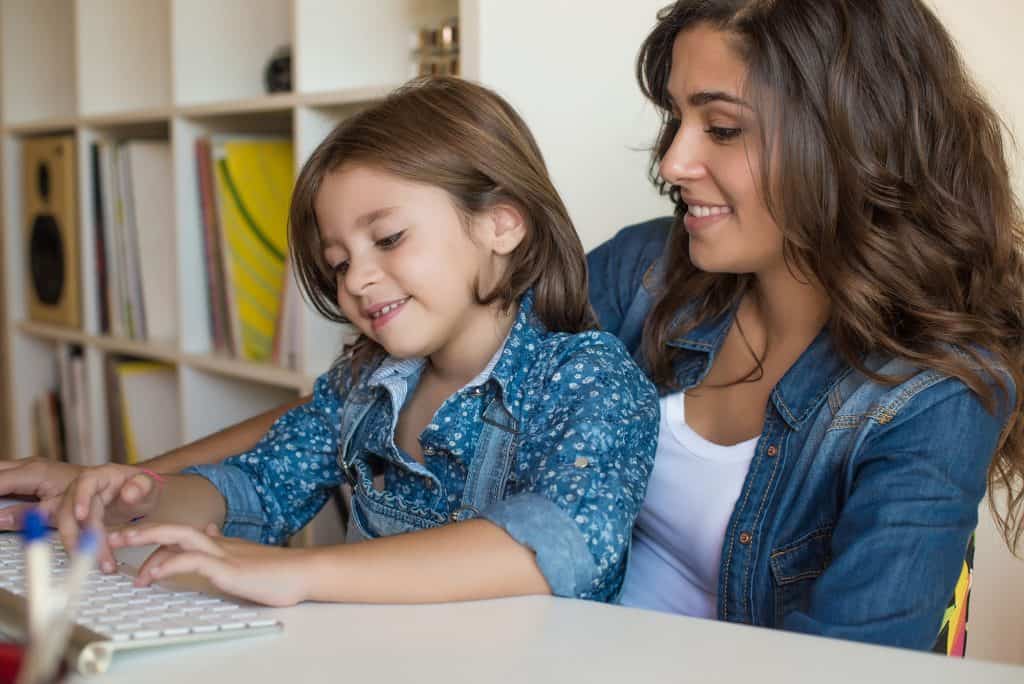 One family using Waterford UPSTART is the Crawfords. We spoke with Debra Crawford about the progress her daughter Corena has been making since beginning Waterford UPSTART, including learning her letters, the sounds they make, and recognizing them outside of the program.
Debra explained that beyond the program itself, Corena has gained experience with technology and computers she wouldn't have otherwise had. "Before Waterford UPSTART, Corena had never even used a mouse." Debra's learned what Corena needs to be ready for kindergarten, and she's already planning to enroll Corena's younger brother in the program.
Another family selected for the program is the Humphyreys. Charisse Humphyreys is the parent of four-year-old Nathan, who latched onto the program. Charisse says he feels confident because "It's not mom's. It's not dad's. It's not brother's. It's his," and he feels proud when he finishes his assignments. Charisse appreciates the program's versatility because when she has time, she can sit down with him while he does his assignments, but he can also progress through the lessons on his own.
The Waterford UPSTART program includes updates from personal care representatives who keep both the parents and children on track through phone calls, emails, and progress reports. Both families expressed appreciation for those updates. "Every parent thinks their kid knows everything," Charisse said, but with reports and follow up, she truly knows where Nathan is excelling or where he needs a bit more work.
Students who have completed the program in other regions prove to be ahead of their peers in kindergarten and even through the fourth grade. WFISD is optimistic their children who graduate from Waterford UPSTART will start kindergarten in the fall with the skills they need to start out on the right track.
Early Education in Schools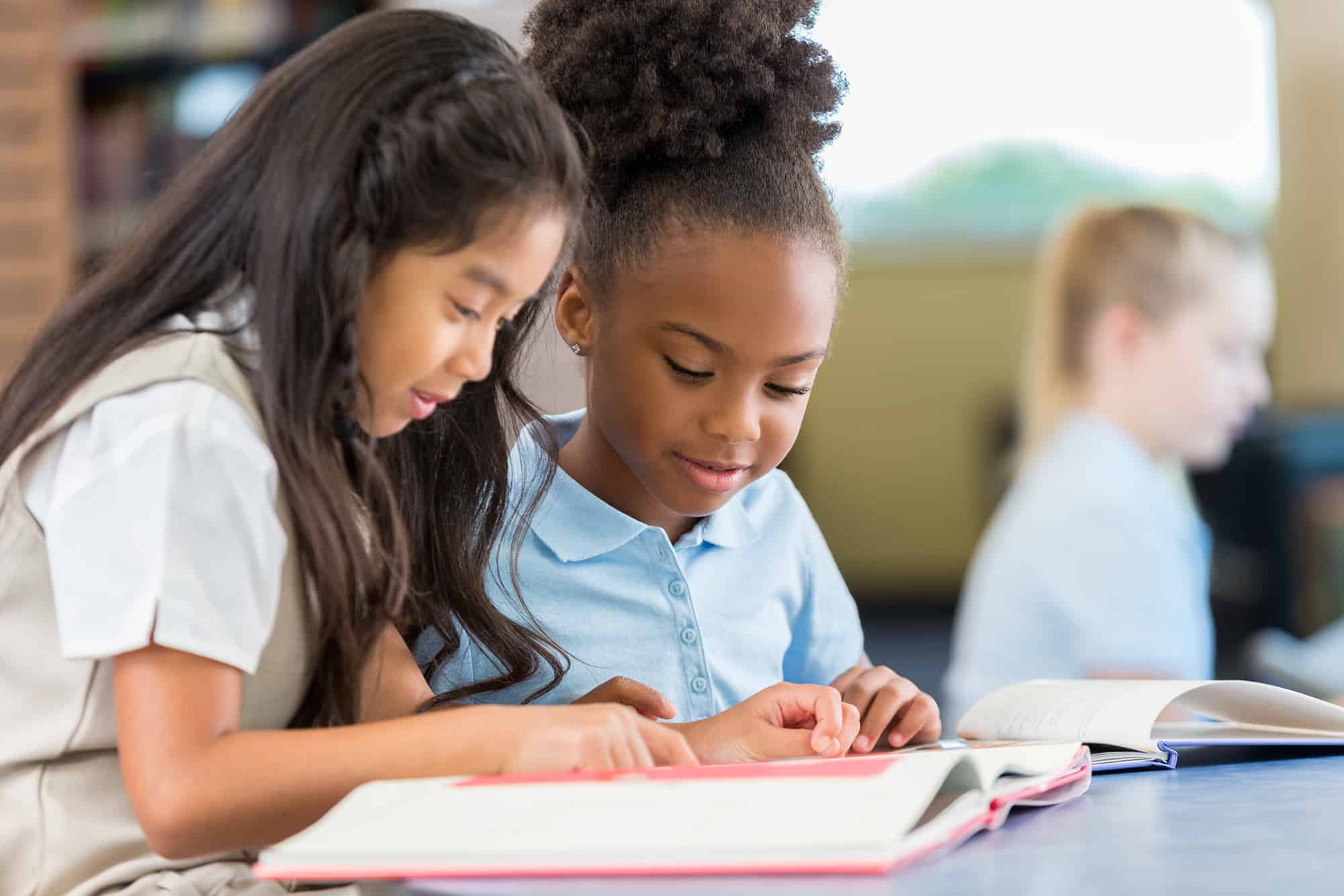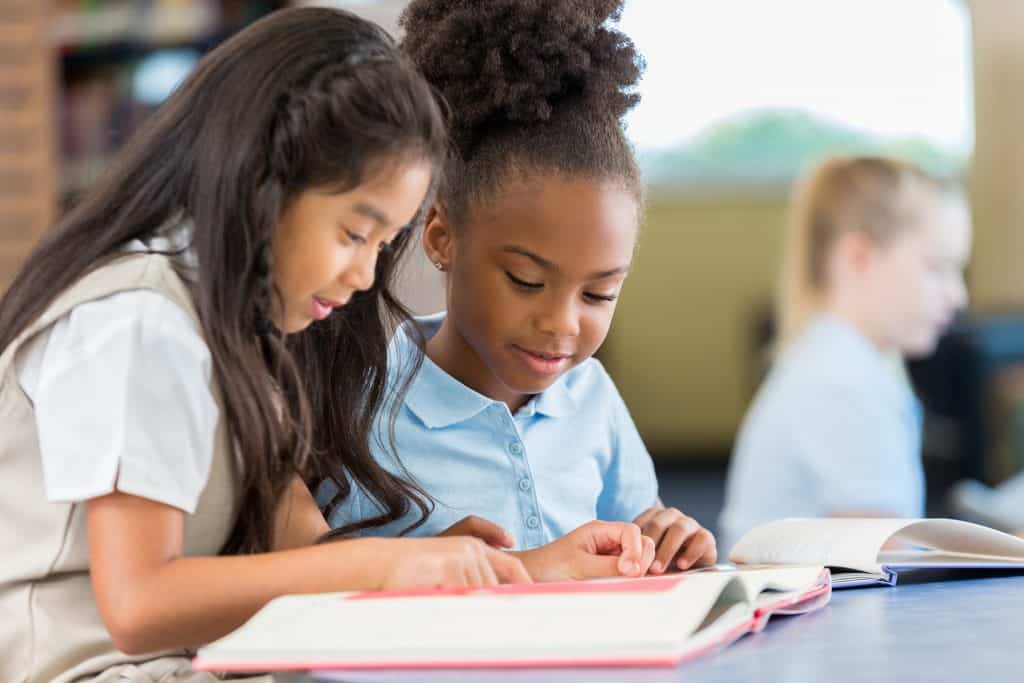 Despite the district's best efforts, they know that many children will still enter kindergarten without attending preschool or receiving PreK education like Corena and Nathan, so many schools in the district have early education programs to catch up those students.
Along with Waterford UPSTART, the district also launched Waterford Early Learning in several of their elementary schools.
Elise Fox teaches four and five-year-olds in the district and has been impressed by the progress her students have been making since beginning Waterford Early Learning. She loves sitting down with the parents of students who were struggling in the fall to show them the improvements they've made over a few months.
Dr. Armstrong is the point of contact between the district and Waterford and explains how beneficial the partnership is for the district as well. To make a case for early education funding, the district needs data that proves it works, and when "we needed data, [Waterford] went above and beyond," he explains.
Teachers and administrators are encouraged by the progress their students are making in just a few short months and by the potential positive impact their efforts will have on the coming years.
Preparing for Lifelong Learning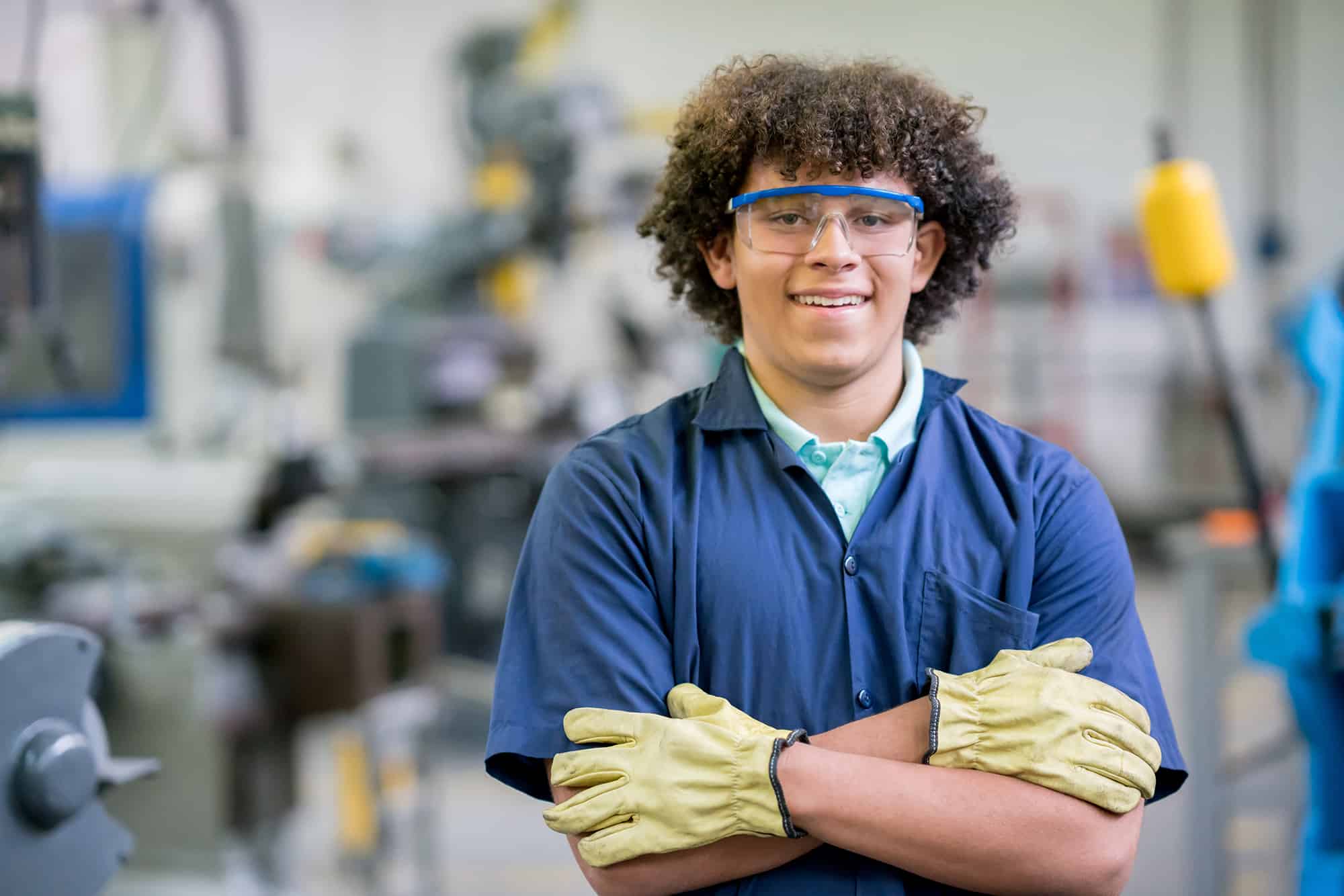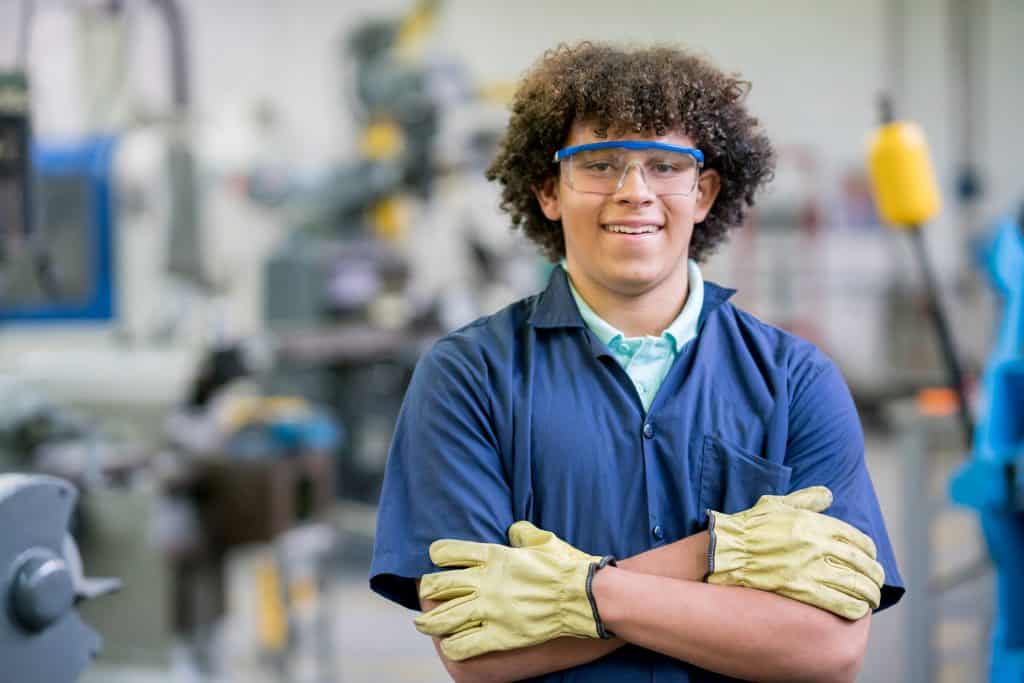 When meeting with the district, we saw more ways they facilitate education beyond the realm of traditional classes, including practical experience that benefits students beyond senior year.
We met in the WFISD Career Education Center, a facility similar to a technical college campus. Students are bused in from all over the district for part of their school day to attend classes focused on specific career pathways.
Classes provide practical, hands-on experience in a chosen field or trade. Not only does this better prepare students to enter the workforce or continue education in that particular field, but the district also recognizes this can help them avoid a career they ultimately may not enjoy.
Focuses include subjects ranging from engineering and information technology to construction and architecture to cosmetology and floral design. Depending on the courses, students may graduate with some college credit.
Knowing not every family can afford to send their child to college, the district stepped up to provide opportunities for their students to graduate with marketable skills. The district also encouraged companies to move into the community to bolster the local economy by having more residents better prepared for the workforce.
WFISD's investment in children and their education is an important step so students not only excel while in school but also are given opportunities for success well beyond their K-12 years by nurturing children who are better equipped and more prepared for the rest of their lives.
Click to learn more about Waterford UPSTART and getting your child ready for kindergarten or for more about Waterford Early Learning for PreK through 2 students.