SALT LAKE CITY—(BUSINESS WIRE)—A Utah state report shows that children who use Waterford UPSTART for one year at the preschool level see lasting positive results on standardized tests, a finding that suggests the state-wide school readiness program effectively gives all children a strong academic start and helps close the education gap early for those at risk.
The report, released April 14 and prepared by the Utah State Office of Education, says children who used UPSTART prior to kindergarten saw immediate positive gains and were still outperforming state averages on standardized tests in grades first through fourth across language arts, math and science.
"UPSTART students continually outperformed state averages in DIBELS and SAGE (standardized) testing in grades first through fourth," states the report, which was prepared by Sara Wiebke, Diana Suddreth and Rich Nye of the Utah State Office of Education.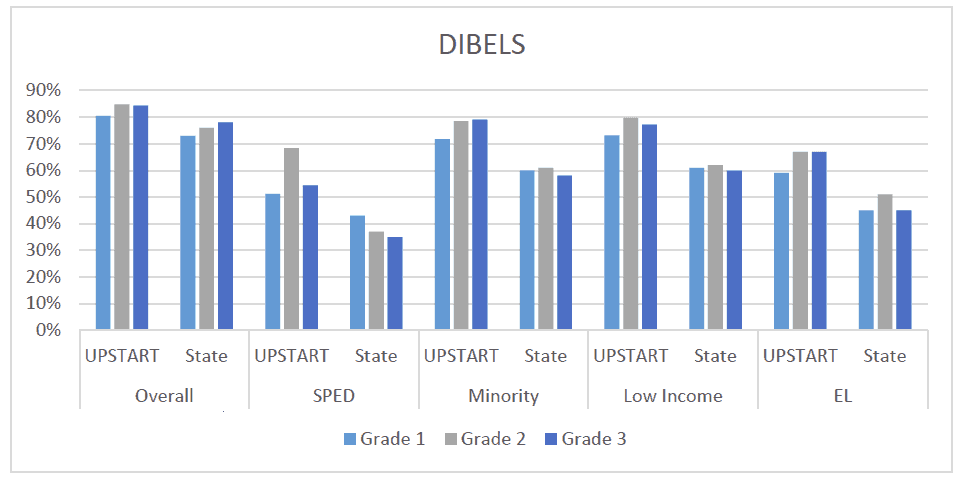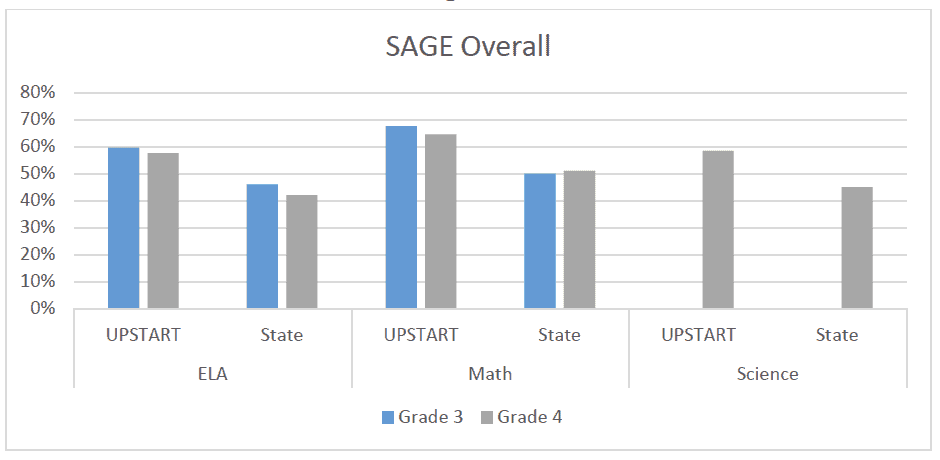 State Senator Stuart Adams said Utah now has even more proof of why demand for UPSTART has "skyrocketed" over the years.
"These are viable results that show how UPSTART helps children, not only as four-year-olds, but also as they advance to later grades," Adams said. "This is another demonstration of how UPSTART is giving Utah great and economically viable results for early education."
UPSTART, which is funded by the state of Utah, is a home-based school readiness program, developed and implemented by Waterford Institute, which prepares preschool-age children academically for kindergarten. UPSTART combines Waterford's adaptive, personalized learning software with a robust parent engagement program to deliver Waterford curriculum in the home.
Benjamin Heuston, president of Waterford Institute, said he was pleased the report confirmed the long-lasting effects of high-quality, technology-delivered curriculum.
"This report from the State Office of Education confirms that what we're doing works to help children everywhere get a good academic start, which will help prepare them for a lifetime of learning," Heuston said. "The UPSTART pre-K program at home and the Waterford Early Learning curriculum in elementary schools for kindergarten through second grade continue to be solid solutions for closing the early learning gap."
UPSTART has prepared more than 19,600 Utah four-year-olds for kindergarten. The program is evaluated by the state annually, and studies show that all children have higher academic gains when using UPSTART—including children who are under-resourced, English Language Learners and special education.
Click HERE to learn more and to download the full report.
You can see the original version of this story on Business Wire.