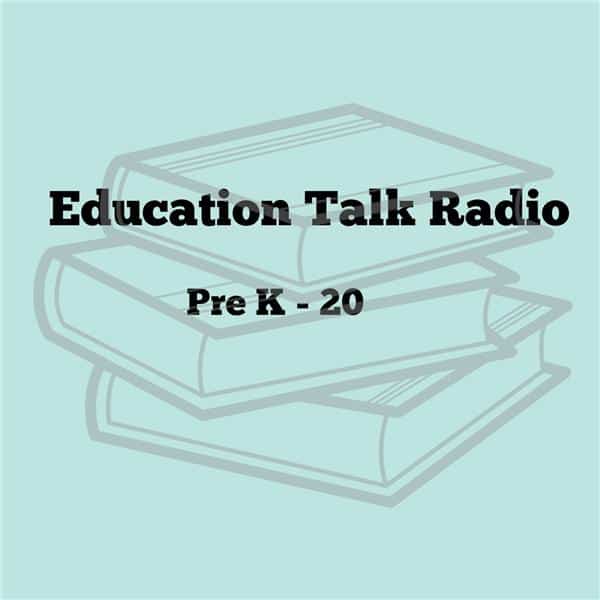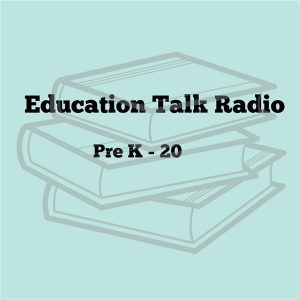 One of the most daunting challenges early educators face might be what to do when a large number of their incoming kindergarteners are unprepared for school: How do you reach—and prepare—them before they reach you?
Washington County School District developed and implemented a preschool program for children living in poverty to help close the learning gap before they even entered kindergarten. "Unless we close that gap before those children come to school we're never going to catch them up," Kathy Petersen, Title 1 Director for Washington County, told Education Talk Radio host Larry Jacobs this week.
The program, which uses Waterford curriculum among other technologies and techniques, has been a major success, with students seeing large gains and significant parental involvement and support.
Listen to the podcast to hear firsthand how Washington County has set up its program and how they're managing to close gaps early.