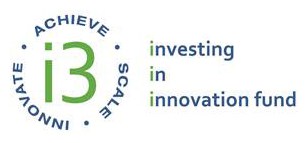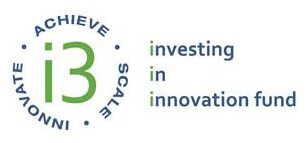 UPSTART, Waterford's in-home, computer-based preschool program, was recently featured in a blog on the federal i3 community website that highlights the program's progress reaching rural school districts in Utah.
In Utah, UPSTART is funded by the state's legislature as a means to help prepare children in the home for success in kindergarten. Based on the program's impressive results, Waterford was awarded a highly competitive i3 Validation Grant in 2014 to further expand UPSTART to Utah's most rural areas.
The five-year i3 research program has two main goals: Use Waterford's adaptive learning software to support and prepare children for kindergarten and use the same software to support and maintain what the children learned during the summer months.
The initial results were very positive, and the UPSTART team continued its work this summer with the summer slide portion of the study. From the i3 blog:
The UPSTART summer program offered parents and children the opportunity to use the software for 15 minutes a day, 5 days a week to forestall summer learning decay. Parents were able to select just the reading software, both the reading and math/science software programs, or only the math/science software.
Parents registered 853 children in the summer program, with 84 percent choosing both software programs. Children used the software between June 1 and August 31. Average weekly usage was just over 74 minutes a week, and total average usage for participants was 888 minutes.
To learn more about the i3 Rural UPSTART Program, read the full blog or visit the i3 Waterford profile.