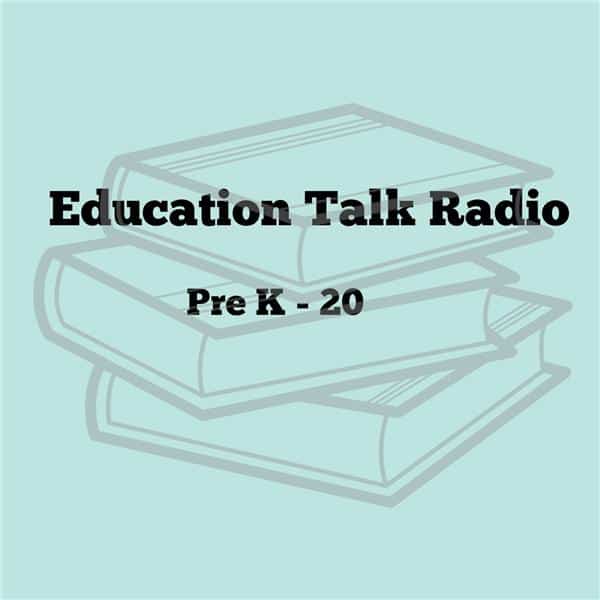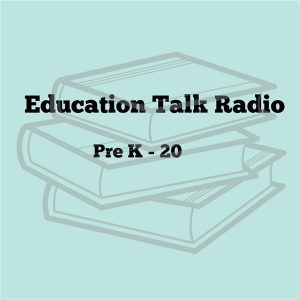 The Education Talk Radio podcast today featured an interview with administrators from New Albany Floyd County Consolidated School Corporation (NAFCS) in Indiana about their innovative use of Waterford for reading intervention in early grades, including piloting our at-home kindergarten readiness program with incoming students the year before they enter school!
NAFCS uses Waterford Early Learning as a reading intervention tool in its K-2 classrooms. Research shows the adaptive curriculum is helping to close early literacy gaps for struggling readers across all student populations. The district is also piloting Waterford UPSTART, which combines Waterford curriculum with a high-touch parent engagement program, with about 100 students in an effort to better prepare incoming students.
"With UPSTART, in terms of what kids are doing now before they enter kindergarten, it's amazing," Barbara Hoover, NAFCS elementary lead literacy coach, told radio host Larry Jacobs. Tony Duffy, director of elementary education and Title I, added that parents and kids say they love the program—so much so that it's sometimes hard to get the children off of it!
Did you miss the live show? Check out the recorded podcast online at the Education Talk Radio website.