Administrators, teachers, students, and parents are benefitting from the latest technology in education these days: learning via "the cloud." Though it may conjure images of fluffy, white masses floating gently through blue skies, the cloud as we're referring to it is essentially a large, off-site data center and server "farm" that provides a service over a secure network. These data centers provide all of the storage, information, and updates that the user will ever need.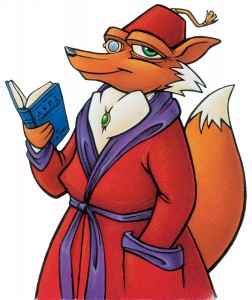 And now, after a soft launch to a select number of schools, we're proud to officially announce Waterford Reading in the cloud! This means its full content is hosted online and available with the use of only a web browser. Other benefits of the cloud include:
anytime, anywhere accessibility;
lower IT and hardware costs;
easier, faster product updates;
curriculum, teacher materials and search functionality all aligned with Common Core standards;
and easier-to-read, faster loading, and expanded student progress reports.
By utilizing the latest in cloud technology, we believe Waterford's curricula and assessments will better support teachers, schools, parents, and students in a budget-conscious and universally-accessible manner. As a nonprofit company, Waterford reinvests proceeds in product development and educational research, allowing us to continue offering the best in adaptive, independent learning to renewing subscribers year after year.