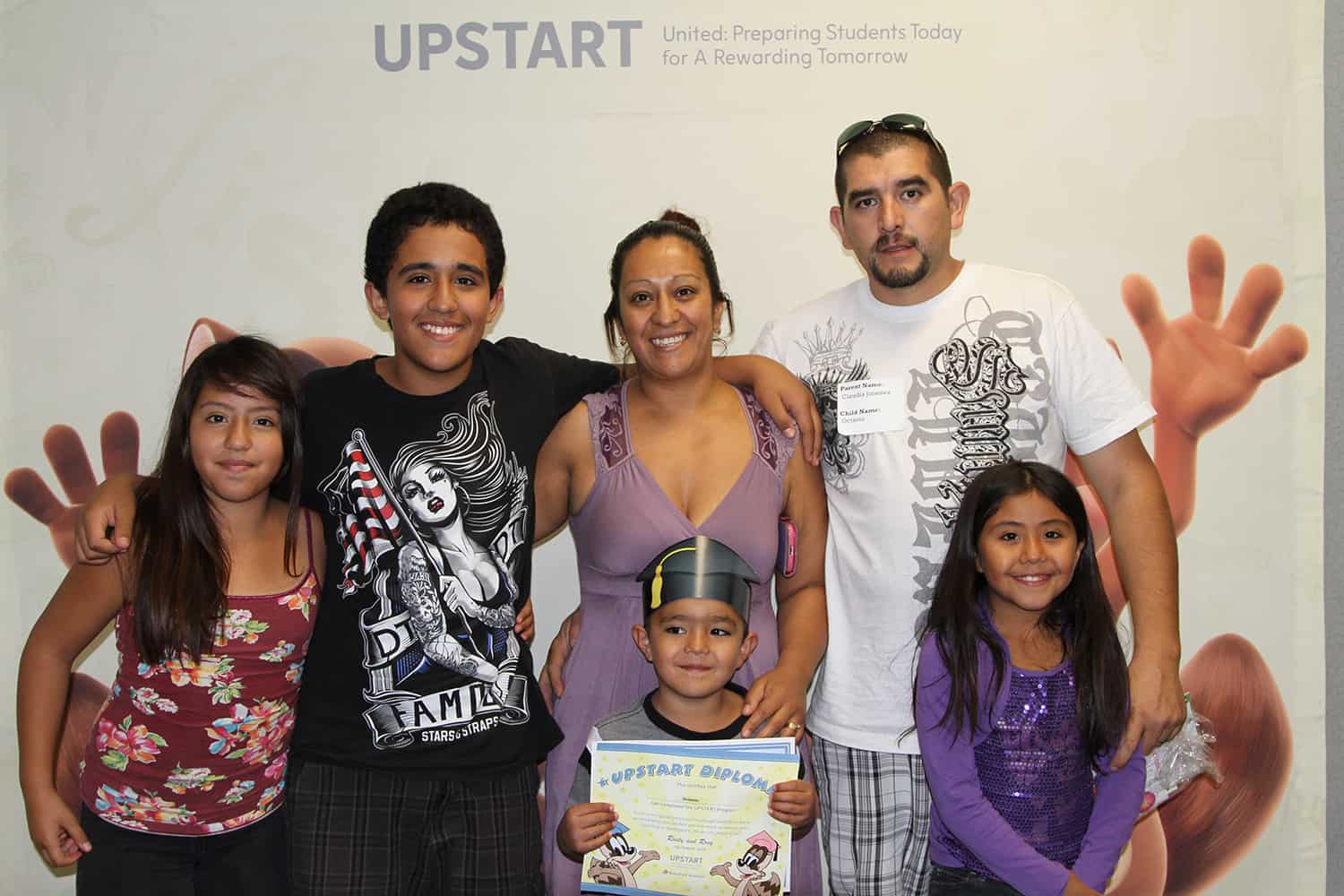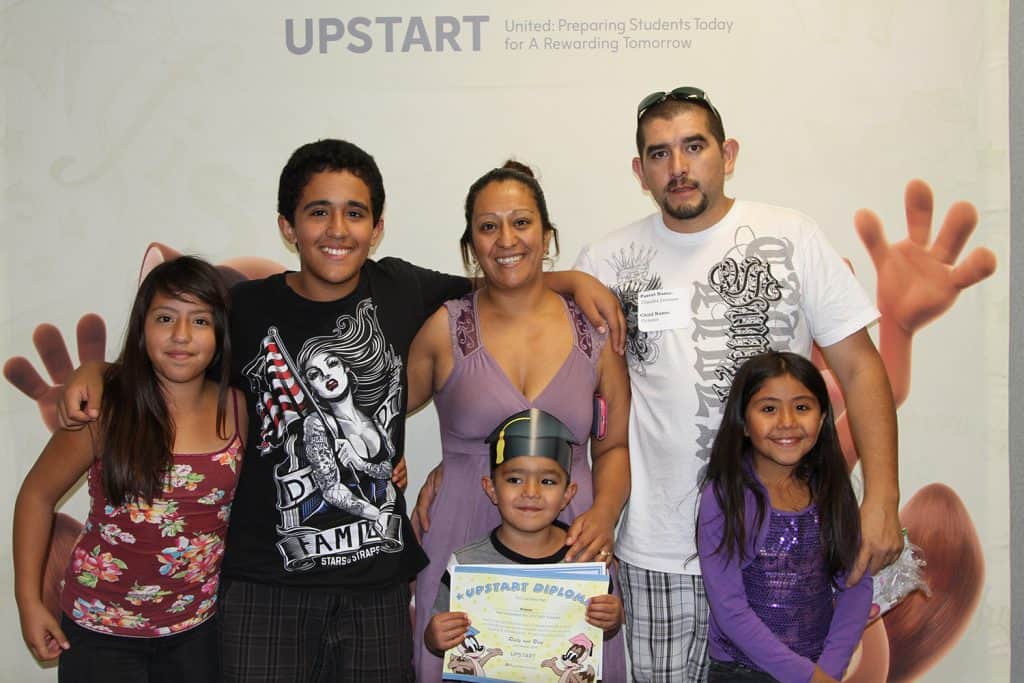 We are pleased to announce that Omidyar Network has selected Waterford UPSTART as a partner in their efforts to improve educational outcomes in early childhood. A global philanthropic investment firm, Omidyar Network supports educational organizations dedicated to social improvement and advancement.
"Waterford UPSTART provides one way for families to support and develop their young children," writes Ashley Beckner, Investment Principal at Omidyar Network. "We are excited to be on this learning journey with Waterford UPSTART and all the families and children they reach."
The article, "Why We Invested: Waterford UPSTART: Expanding School Readiness for Early Learners," highlights the ways in which Waterford UPSTART addresses the early education challenge in the state of Utah as well as the positive and longitudinal results the program has yielded for families and children, serving nearly one-third of the four-year-olds in the state.
With the support of Omidyar Network, Waterford UPSTART can reach a larger number of children across the country, having already expanded to serve 13 states. Looking to the future, Beckner expressed, "We are thrilled to partner with Waterford UPSTART as they build on this successful track record in Utah and expand to other locations and contexts."
Read the full article here.